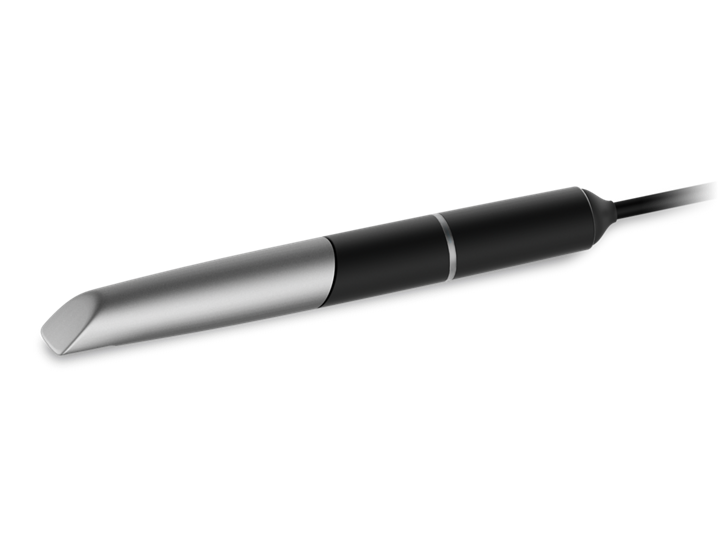 Easy for you. Comfortable for your patient.
Thanks to the rise of Digital Dentistry an increasing number of clinicians have access to simple, efficient and more comfortable treatments for their patients. Transform your practice with streamlined workflows centered around you and your patient.
With Virtuo Vivo™ you can now strengthen the collaboration with your professional network and positively engage your patients with improved communication.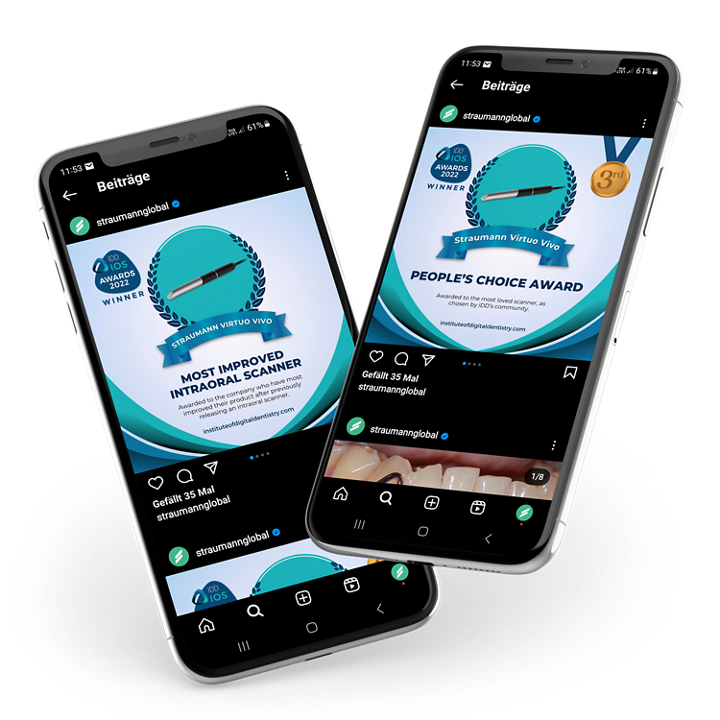 An

award

winning scanner!
Virtuo Vivo™ won the Most Improved Intraoral Scanner as well as the People's Choice Awards 3rd Place best scanner of 2022, voted by over 3,500 dentists from around the world. The iDD Intraoral Scanner Awards 2022 were chosen by the Institute Of Digital Dentistry, one of the largest global digital dentistry education providers, and signify excellence in the intraoral scanning industry.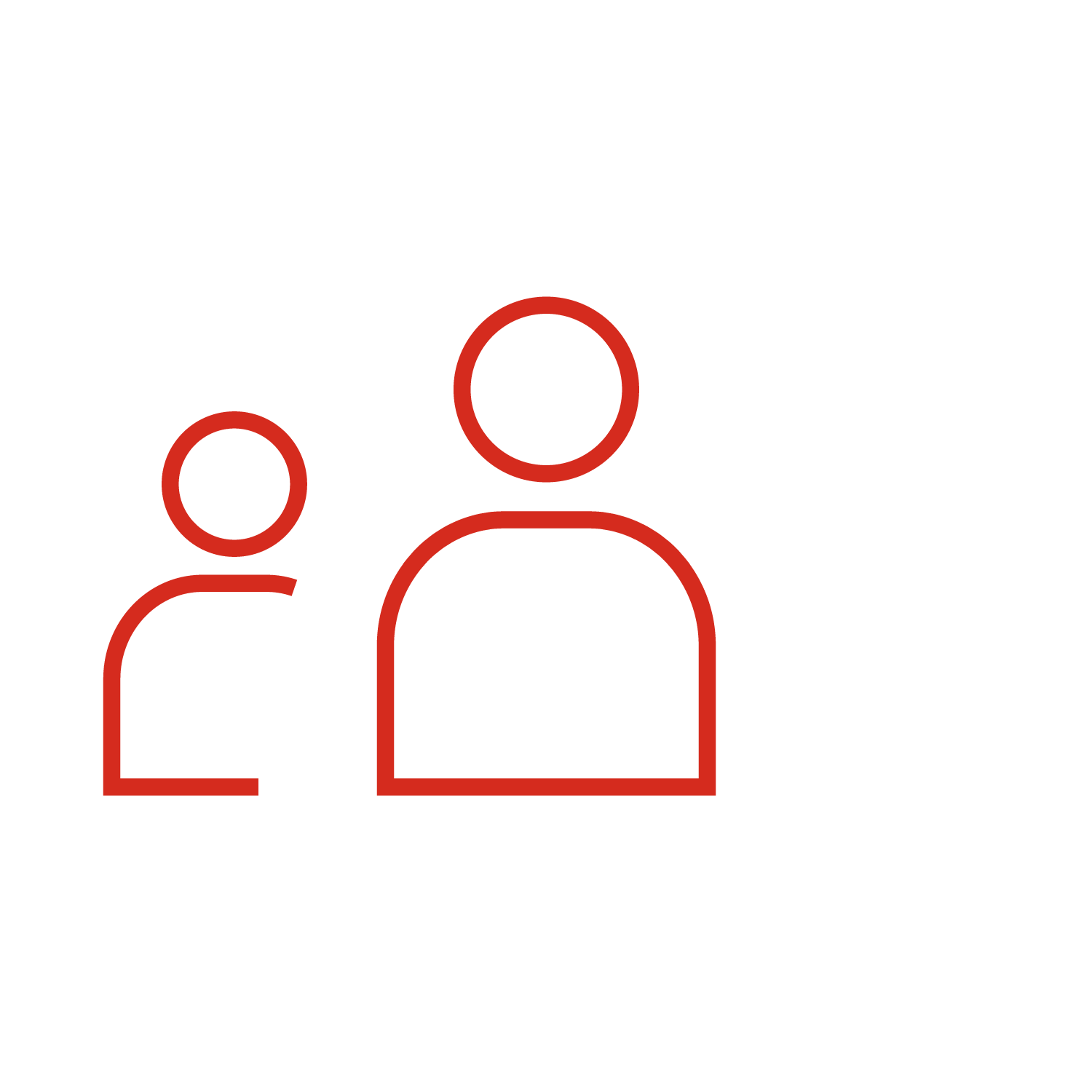 2

out of 3 patients
would consider switching to a dentist who uses more advanced technology.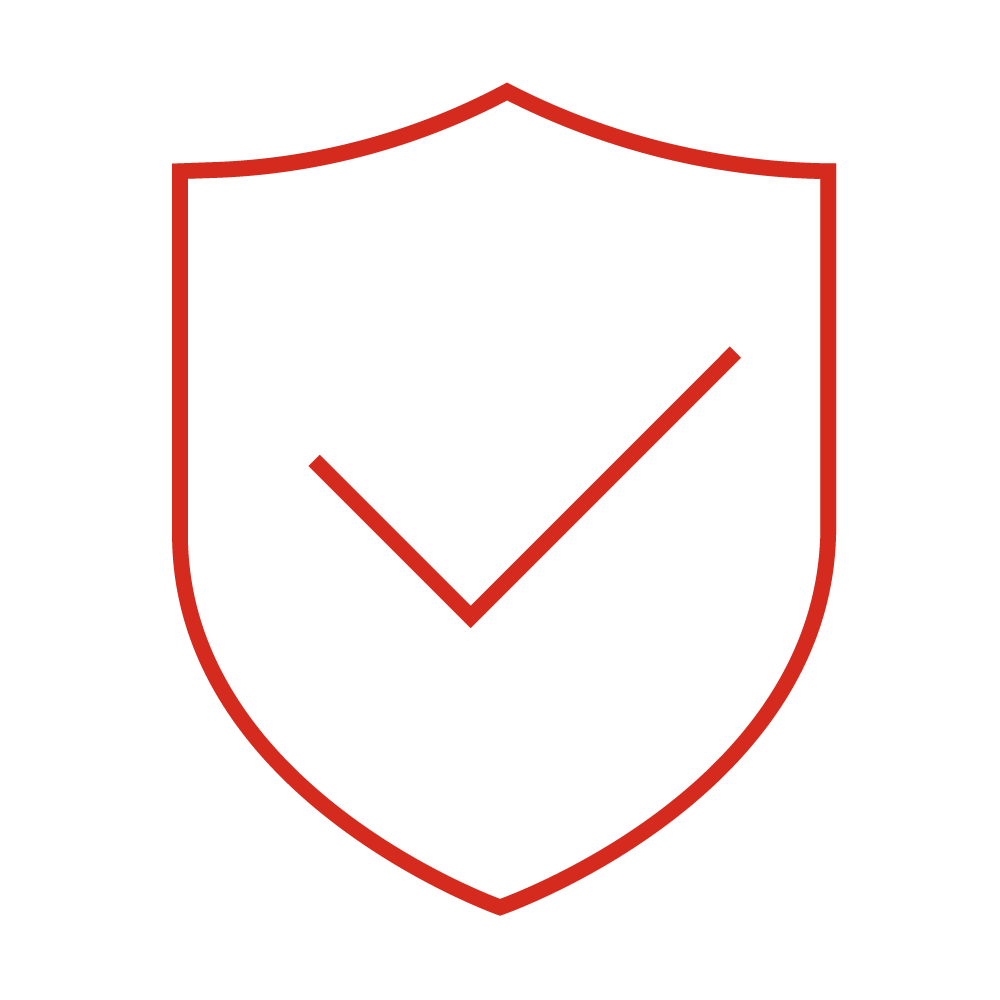 72%

of patients
had a positive experience when their last visit included advanced technology.
Source: The Need for Digital Dentistry Education: A Global Evaluation of Patients' Awareness, Attitudes and Behaviors. Carestream Dental. here. Accessed December 16, 2022.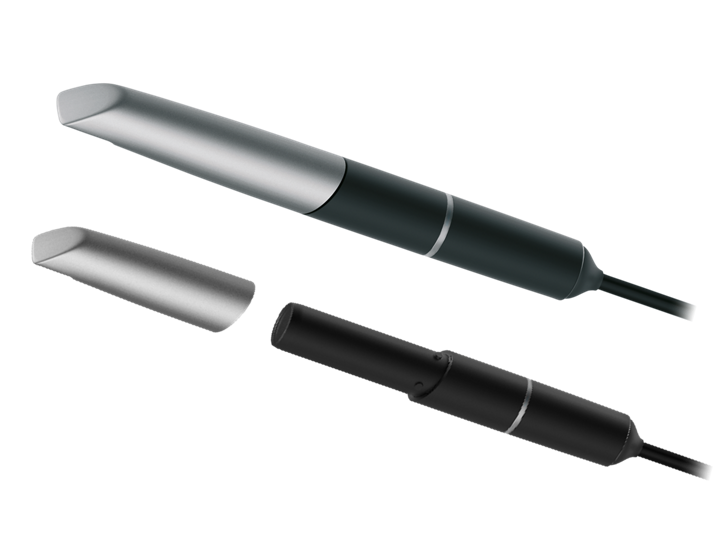 Easy for you. Comfortable for your patient.
Thanks to the small and lightweight handpiece (only 130g/4.6oz), Virtuo Vivo™ is ergonomically designed for a pen-like grip offering unparalleled patient comfort. Virtuo Vivo™ does not require the use of powder and replaces conventional tray impressions, making the scanning process more seamless and the experience more pleasant for the patient.
Discover

Virtuo Vivo™
Looking to implement an intraoral scanner and the digital experience into your clinic? See below why Virtuo Vivo™ will promote engaging and a more comfortable experience to your patients
Flexibility

Virtuo Vivo™ uses an open system, allowing you  to export and share your scan data with dental partner labs and preferred services.

Simplicity

Guided workflow helps you at each step, allowing you to access to services through integrated connectivity.

High resolution

High-resolution color scanning for better communication with your patients. Teeth and soft tissue are scanned from multiple orientations simultaneously, capturing difficult-to-see areas with minimal effort.

Speed

Data are captured from many angles simultaneously. This 3D scanning technology packs the power of two miniaturized 3D scanners into a small hand-held intraoral scanner.

Precision

Data quality can be validated in real-time as the software creates the 3D model. A luminescent ring on the handpiece and audible signals indicate when scan data has been successfully captured.

Hygiene

Removable, autoclavable sleeve in coated metal to ensure proper hygiene for your patient.
Get more out of your

Virtuo Vivo™
Introducing Virtuo Vivo™ into your clinic, will open up a new universe of unique digital workflows with Straumann software and service offerings. Easy, more efficient and more comfortable treatments for you and your patients.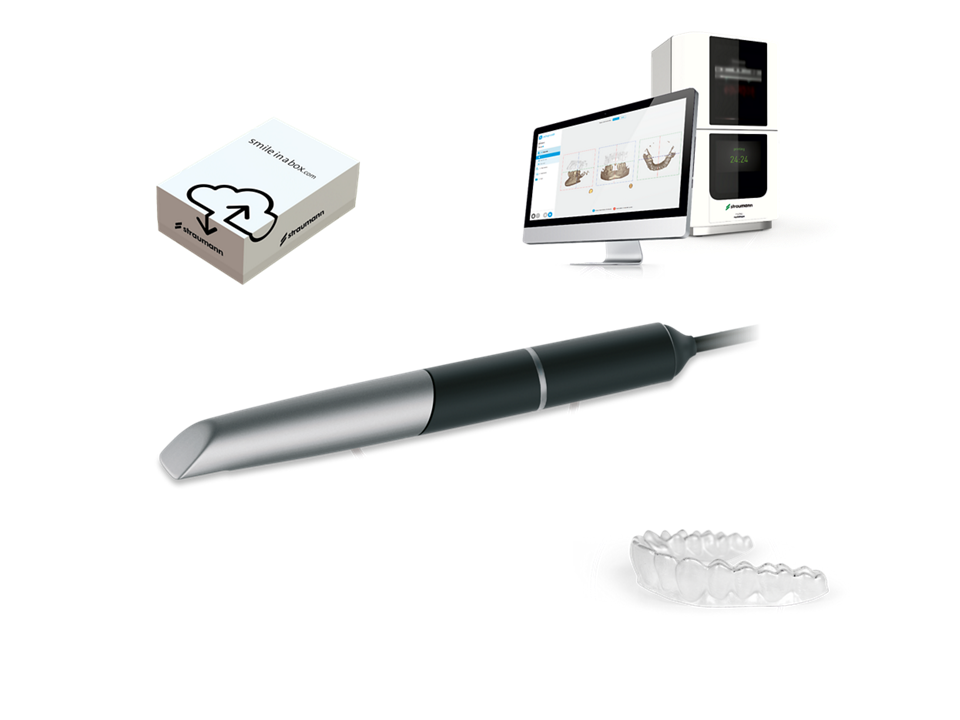 Planning / Design solutions

Planning services

Orthodontic treatments

 Dental lab partners
Dr. Jeff Briney

about Clearcorrect and Virtuo Vivo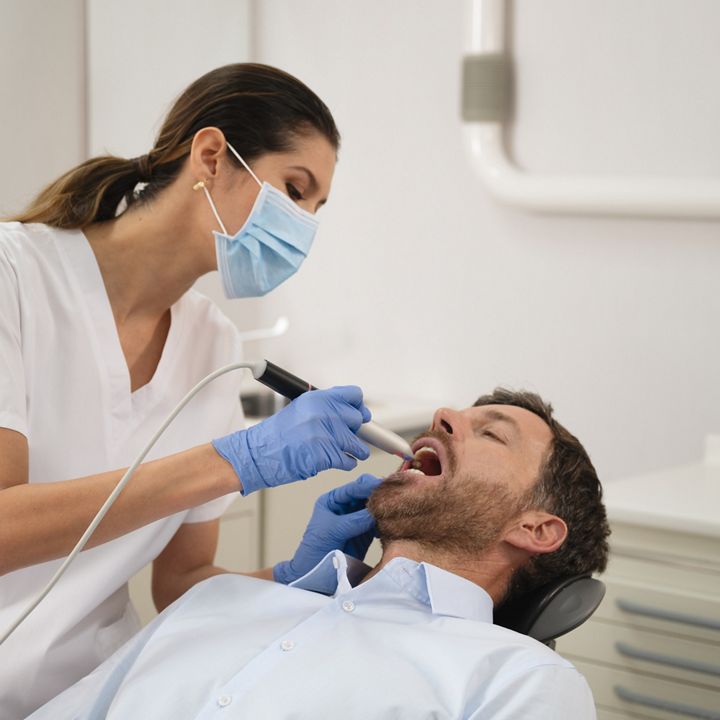 Grow your practice

with Virtuo Vivo™ and clear aligners from ClearCorrect.
As a Virtuo Vivo™ user, you are all set to experience an integrated ClearCorrect® workflow with the scanner that is easy for you and comfortable for your patient. Simply pair your ClearCorrect® Doctor Portal account with your Virtuo Vivo™ and enjoy seamless, single-click submissions that help you start cases faster.
Flexibility and control from case submission to completion.
Correct the alignment of teeth and create space prior to implant or restoration procedures. The digital workflow is designed to empower you and give you the freedom to work the way you prefer.
Discover

the Virtuo Vivo Fast Scan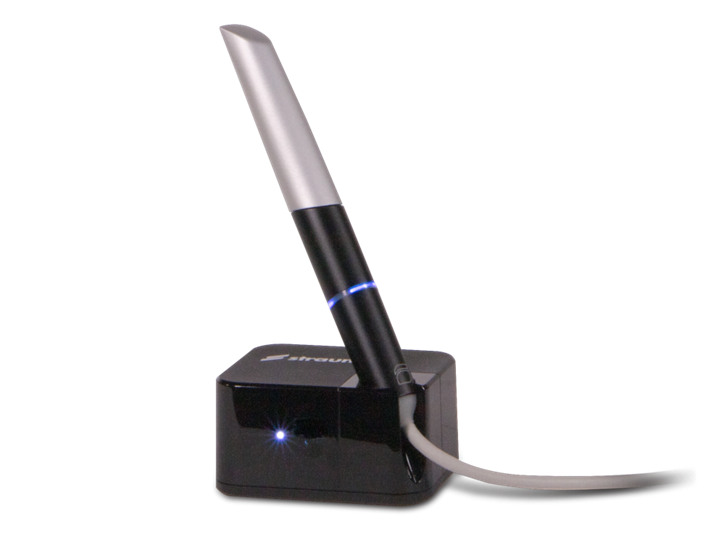 Your

digital journey

starts with Straumann Group!
Benefit from our first-class support that will guide you along each step of your digital journey. Enjoy a full experience thanks to seamless integration to our connected workflows.
Focus

on your patients, we take care of the rest.
Experience the smart integration of unique Straumann Group workflows for immediate provisionals, surgical guides, prostheitcs, and clear aligners.

Digital

Knowledge

Portal
Explore training videos, manuals, instructions for use and other education materials for our digital products and services. ​
Featured stories on

youTooth