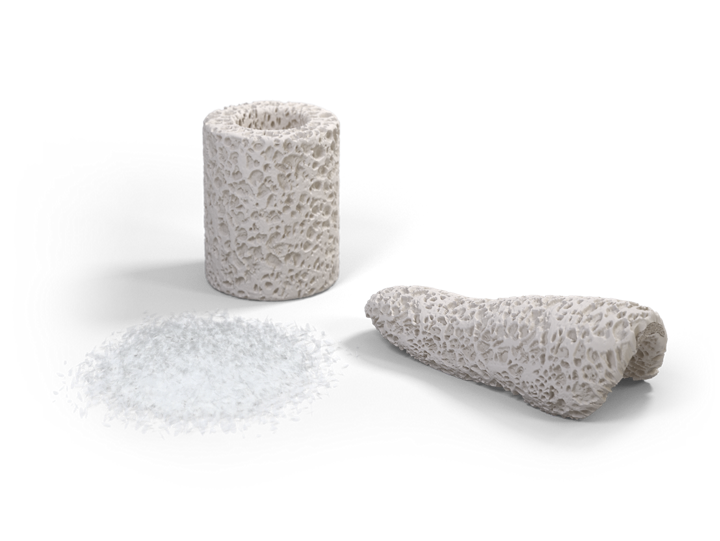 Bone substitutes

More options for specific clinical needs.

Available as granules and paste, maxresorb® makes a difference in handling. Based on the knowledge of synthetic biphasic calcium phosphates, maxresorb® comes with a nanostructured surface to provide the required conditions for the adhesion of osteoblasts, while its slow resorption properties facilitate true bone regeneration.
No guarantee of completeness.