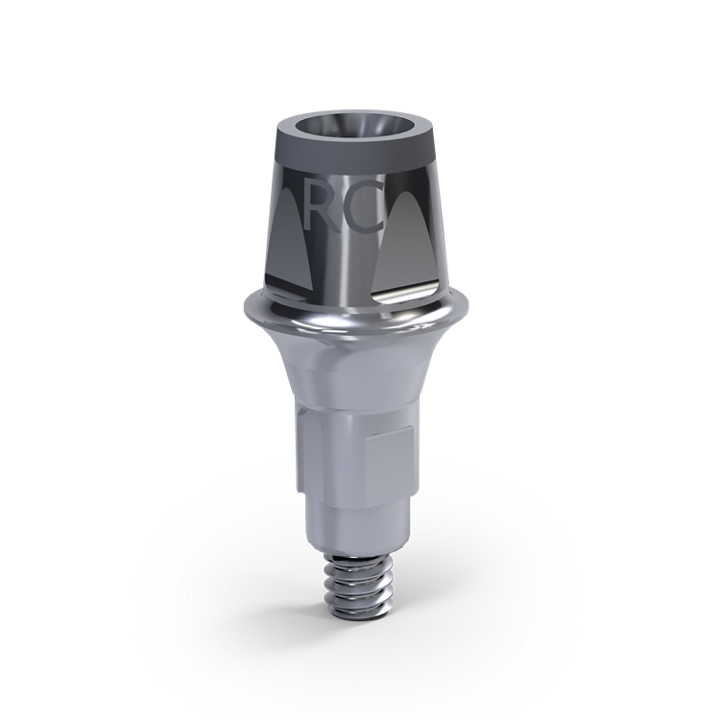 Straumann® Cementable Abutment   

Prosthetic handling closest to a natural stump.
Flexibility

Flexible impression-taking at implant or abutment level.

Handling

Easy handling of pre-fabricated copings. Easy choice of components thanks to color-coding.


Efficiency

Reduced adjustment work (e.g. height adjustment).

Reliability

Original Straumann® CrossFit® connection ensures precision against rotation and long-term mechanical stability. Perfect fit due to pre-fabricated components. The proper fit of the abutment level impression cap is verified by clear-cut response.