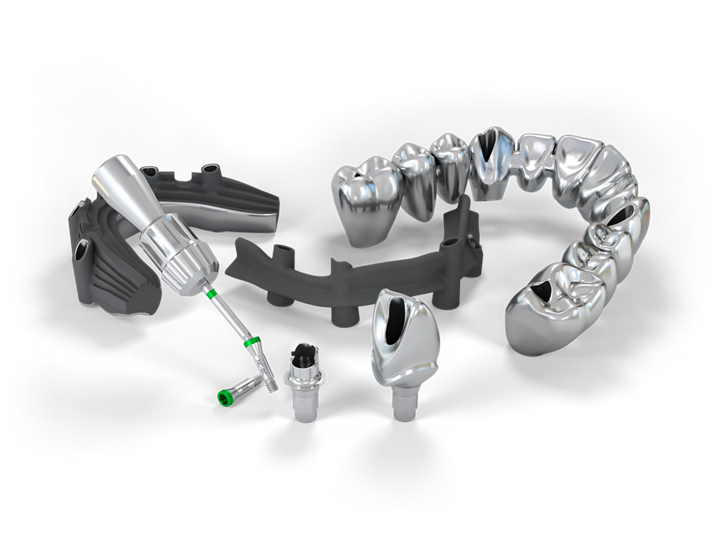 Straumann® Angled Solutions (AS)  

Flexibility and precision from a different angle.
With the Straumann® Angled Solutions (AS) you can use a screw-retained approach where otherwise a cemented solution would have been your only choice. They offer flexible treatment options for a wide variety of indications in the anterior and posterior zone and give the choice for either a conventional or digital design. Tilt the screw channel of your restorations up to 30°so that the screw-exit is located in its ideal position for esthetic and functional results.
For ease of use, no matter the Angled Solution, you can use the same self-retaining screwdriver. The proven Straumann conical screw connection and insertion torque of 35 Ncm provide strong retentive power to the restoration.
Easy to use

Straightforward workflow, easy handling.


Flexible

All indications, platforms, digital and conventional.


Esthetic

Up to 30° of screw channel angulation. Small screw channel diameter.


Original

Leverage the precise fit and the quality of the original Straumann connection.