Join us and discover Axiom X3®
Discover the Axiom X3® dental implant solution, a holistic response adapted to clinical diversity, while respecting and preserving
the most precious environment: bone. Join us for presentations by Fabian Hirsch & Dr Andreas Benecke,
in our arena of excellence or directly online via livestream.
Axiom X3®: is it possible that one fits all?
In the presentation, I would like to show how diverse the possibilities are with the Axiom system. Today, it is a standard in every dental practice to use several different implant designs due to different clinical situations... Read more
March 15th, 2023

From 2pm to 2:40pm

Arena of excellence

Hall 4.2 - Stand G080

Language

Presentation in german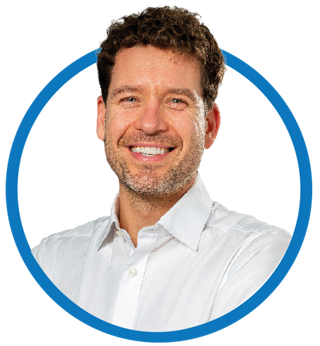 • Studied dentistry at the Charité University (Berlin)
• 2007: Publication in the Implantology Journal
"Quantification of the mircovascular blood flow of the marginal gingiva after implantation"
• Since 2008: Focus on implantology with intensive work on the oral soft tissue and the use of growth factors
• Private practice in Zeuthen (Berlin)
• Lectures for innovative products in dental industry

The power of Axiom X3® and INTEGRAL guided surgery
A modern, fully-digital implant and prosthetic concept
for all clinical indications and bone densities - my daily workflow.
Guided surgery is an important tool in modern implant and prosthetic dentistry. From a prosthetics perspective, placing an implant retained provisional crown on the day of surgery simplifies the temporization in the anterior area, allowing the patient to leave the office on the same day with... Read more
March 16th, 2023

From 2pm to 2:40pm

Arena of excellence

Hall 4.2 - Stand G080

Language

Presentation in english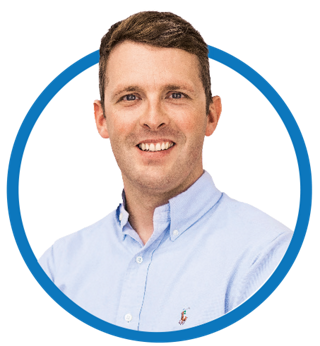 Certified implantologist of the ZAEK-Hh
Specialist for prosthetics of the DGPro.ev
Master of Science in prosthodontics
     (University of Greifswald)
Since 2014 in own practice
Anthogyr solutions presented @IDS 2023