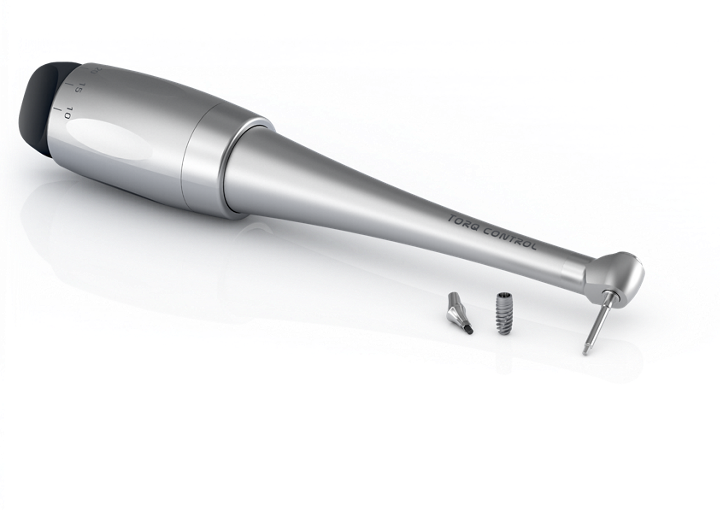 Torq Control®


Universal torque wrench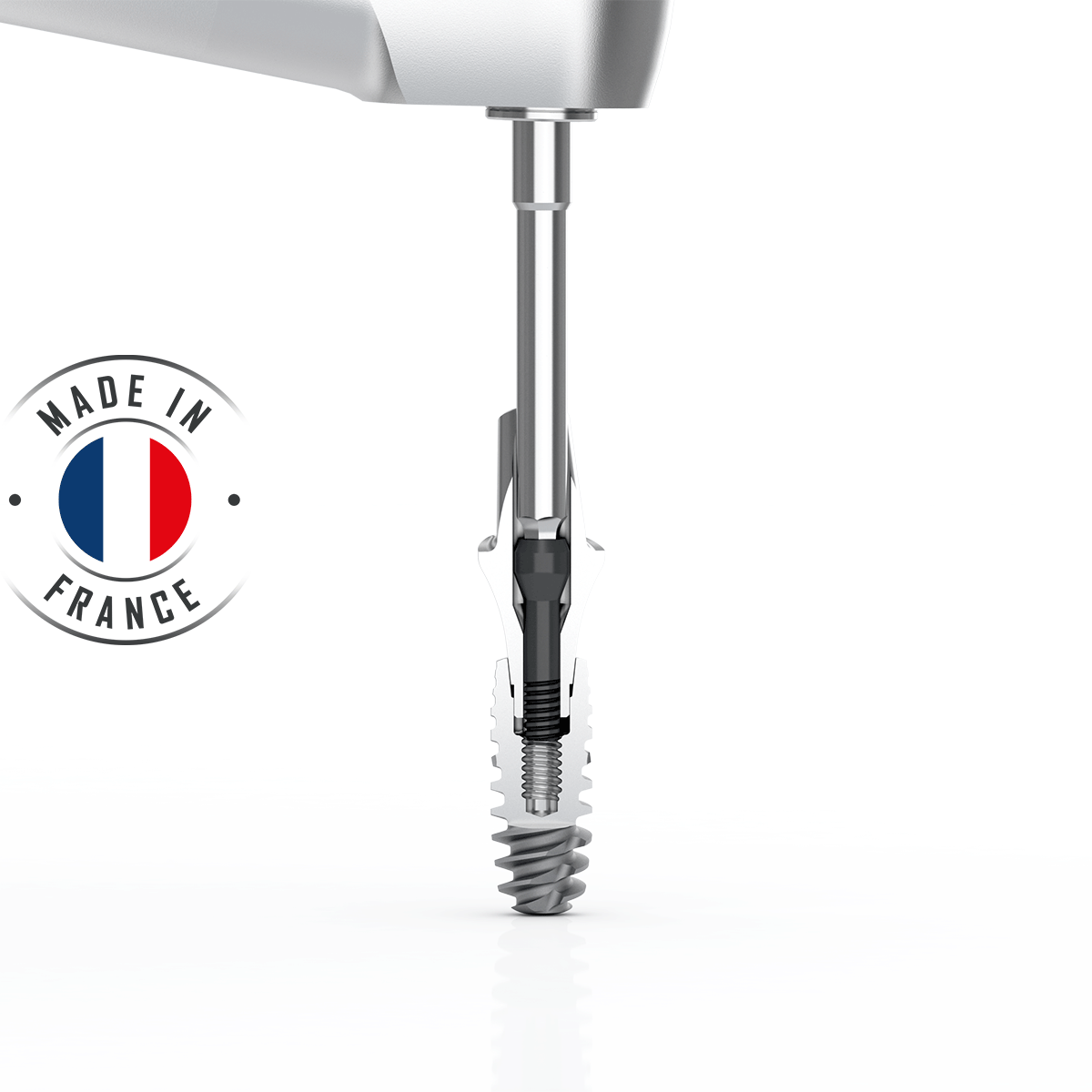 For controlled screwing
Torq Control® is the Anthogyr universal torque wrench offering the guarantee of tightening precision, whatever the type of implant connections or the difficulties of access.
An iconic product since 1997!
Precise tightening is essential to avoid screw fracture or unscrewing. It's a key factor to secure implant treatment success. Torq Control® has been specially designed by Anthogyr to meet these requirements for all prosthetic manipulations, in all safety thanks to automatic declutching when the selected torque is reached.
A must-have, especially for full-arch restorations.
Compatible with all implant systems

Universal connection
7 torque values (10 > 35 N.cm) adapted to all protocols

Maximum comfort

Only 130g for a better freedom of movement
Manipulation 100% outside of mouth no lateral movement

Designed for efficiency

Micro-head, 100° angulated for easy access and optimal visibility even in posterior sectors

So safe

High precision torque tightening
Automatic declutching when the torque is reached
Sterilizable in autoclave