A great human adventure
Nurturing in a strong family-spirit, we are people-centric. We enjoy the quality of strong relations, observing and listening, because we are confident we can go further together.
We are an agile company, exploring new paths together to reach your objectives.
Our audacity and ingenuity, our collective commitment are serving our perpetual search for excellence at every level.
HUMAN

We cultivate proximity with our employees, customers and partners. We strive to develop qualitative and lasting relationships and favour listening and experience sharing.

EXCELLENCE

Each gesture, each glance, each exchange is based on the expertise of our employees committed  to excellence to provide high added  value solutions.

AUDACITY

We are driven by the project to open new paths in implantology. Agile, constantly evolving, we work every day with audacity to propose ingenious  solutions.

COMMITMENT

Our development is above a collective commitment  where dynamism and ability to meet challenges together drives our teams every day in their mission.

ETHICS

As a healthcare professional, we work to better care and develop solutions that will benefit each patient.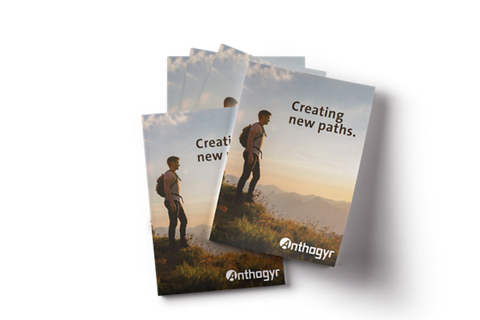 Would you like more information?
Learn more about the company