A great adventure!
Anthogyr's story begins in the Mont-Blanc valley, where the Anthoine family, founder of the brand, has lived since the 19th century. The dental industry is a specific and uncompromising market, which requires excellence.
This is why Anthogyr ensures the quality of its implantology innovative products and solutions every day. The company now, has more than 300 committed employees, each of whom bring their expertise and leads day after day to what it is today.
#MadeForYou
Discover Anthogyr's chapters, in order to tell its story, its inspirations, its innovations and of course its men and women across 6 episodes. Throughout the chapters, you will travel through time and experience the Anthogyr adventure via its history.

A journey between the past, the present and the future of the brand, created over seventy  years ago!
CHAPTER 2
An advanced technology

Implanted at the heart of the Mont-Blanc valley, home of bar turning and precision micro-mechanics industry, our production site is filled with brillant minds and innovative technology.
We know that dental industry is a demanding market and requires nothing less than excellency. We make sure we are equiped to manufacture high-quality and innovative products.
CHAPTER 3
A great adventure

What an adventure it is!

Starting with the vision of the Anthoine family, Anthogyr employs now more than 300 coworkers who have each brought their expertise and led to what we are today.
From the industrialists to the manufacturers and the dentists, we are proud to rely on and bring together such brillant people to make the Anthogyr company grow.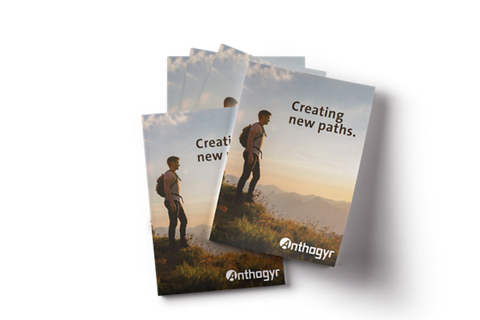 Would you like more information?
Learn more about the company