Juergen Nottebohm

General Manager Benelux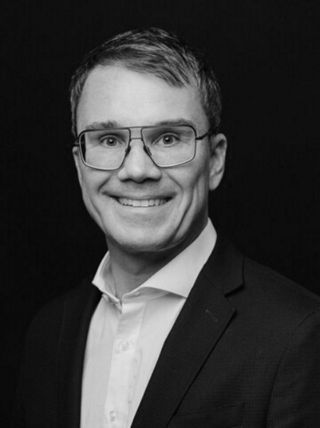 Juergen starts his career with Straumann in 2003 as Product Manager at the head office in Basel. Subsequently, he successfully held various positions of increasing responsibility, such as Head, Global Product Management Surgical & SDIS New Products, Head Marketing & Education Spain & Portugal, General Manager Austria & East Europe. Now he is holding the position as General Manager Benelux. 
He wants to create an environment in which a high performance culture can flourish with lots of opportunities in professional and personal development. This is fundamental to be an organization that is driven by operational-, sales- and marketing excellence.
Peter Muyshondt

Head of Sales Implants & Digital BeLux
Peter has joined Straumann as Head of Sales Implants & Digital Solutions Belux. He enters the dental industry after 15 years  in pharmaceuticals, most recently as Director of Commercial Operations & High Performance Office.

He has a customer-centric approach and has a special knack for creating strong relationships with specialists. With his teams he seeks out the best possible solutions answering to customer concerns and needs.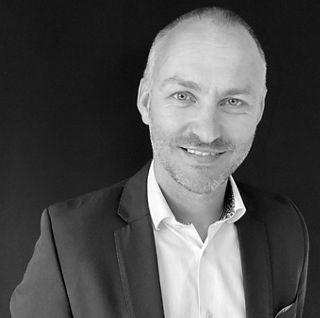 Daan van Dun

Head of Marketing, Training & Education Benelux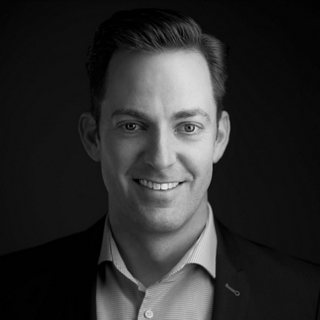 Daan starts his Straumann career in 2011 as Product Manager and has worked his way up to Manager Digital Solutions Benelux (2017) and later, in 2018, became part of the Lead Team as Head of Digital. In July 2020 he makes  the transition to Head of Marketing, T&E. His main tasks are: Build the brand value of Straumann, Neodent, Medentika, Anthogyr, ClearCorrect by monitoring, analyzing and evaluating the markets and translate the outcomes into marketing activities to help Straumann Group Benelux to meet its revenue and business objectives.
Hellen Feekes

Head of Human Resources Benelux
Hellen is our Head of Human Resources Benelux.  With more than 20 years' of experience in branches as IT, Consulting, Farma and Banking & Insurance she brings a broad experience.
She is a strong believer of  'people first' so she can match the employees' skills and passions with the organization's needs. Our core behaviours are key for our high-performance culture. Developing strong teams who are ready for our future developments is her goal.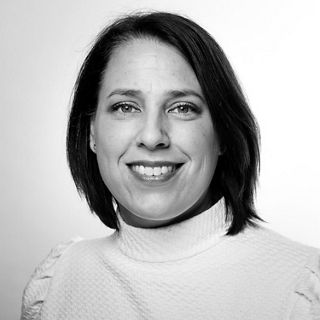 Ian Jordens

Head of Sales Implants & Digital Netherlands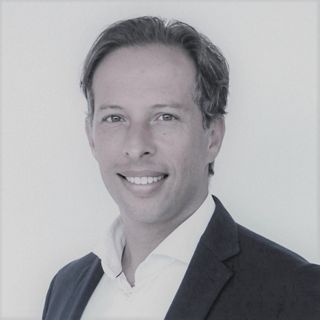 Ian holds the position as Head of Sales Implants & Digital Netherlands. With over a decade at innovative companies and nearly a decade in dental, Ian brings a extensive amount of market experience. With his teams, he is engaged and committed to bringing solutions and synergies towards both chair- and labside specialists, supported by Straumann's vision as the total provider in esthetic dentistry.
Esther Buth

Head of Sales Ortho Benelux
Esther has started her career at Straumann in 2014. As Key Account Manager Benelux, she is, from 2016 till 2020, responsible for the DSO's (Dental Service Organizations).  In January 2021 Esther makes the transition to Head of Sales Ortho. The clear aligner market is a key market within Straumann Group and she enjoys building up a strong relationship with the orthodontists and gp's ortho.
Esther holds a bachelor degree obtained at Hotelschool The Hague, which is still visible in her service oriented approach towards customers. Currently she is MBA candidate at the Nyenrode business universiteit.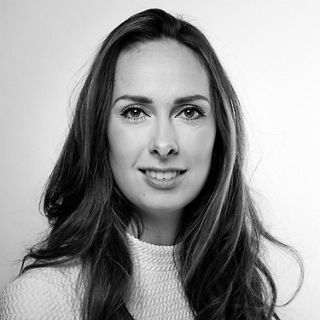 Carmen Silverstandt
Head of Sales DSO Benelux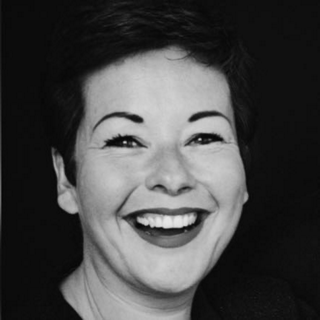 Carmen has joined Straumann Group in March 2022 coming  from Philips Health systems. At Philips she had different roles such as heading the Ultrasound business organization and leading the  Marketing organization for the Benelux. With her 20 years of working in the Health technology industry she brings a wealth of experience. Her strengths are creating winning teams and understanding the customer demands in changing environments.
As our Head of Dental Service Organization (DSO) Carmen will, together with the local and global DSO teams, dive into the needs of our existing and new DSO customers. Once a good fundament of common understanding is in place, we can further  build on implementing solutions that fit best to the current needs.
Robbert Janssen

Head of Finance Benelux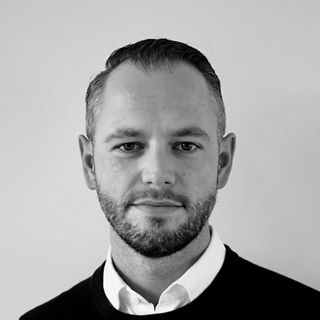 Robbert starts his career at Straumann Group as Head of Finance & Operations Benelux. He has a track record in different finance and management positions in branches as waste disposal, aviation and logistics. He is a Dutch registered Chartered Controller, holds an Masters degree in Business Administration and an Executive Master in Finance and Control.
Being responsible for finance and all the back-office departments his goal is to make Straumann an High Performing Organization by increasing financial and operational excellence to fully support further growth for Straumann Benelux and maximize customer value.