Chris van Wamel

General Manager Benelux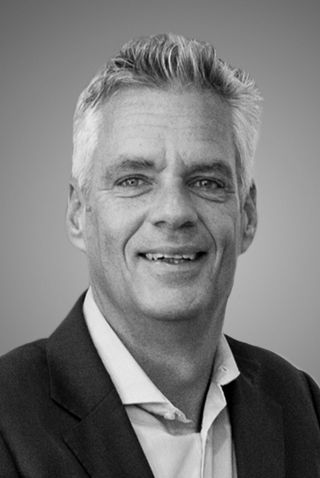 Chris starts at Straumann in 2016. He has more than 20 years' experience in sales, marketing and business management in the medical device industry. The world of dentistry is changing rapidly with the increase in digitalization and the expansion of dental service organizations (DSOs). That reflects the way he is managing the Benelux organization, for example by investing in a digital team. 
He wants to create an environment in which a high performance culture can flourish with lots of opportunities in professional and personal development. This is fundamental to be an organization that is driven by operational-, sales- and marketing excellence.
Mark Benninga

Head of Sales Benelux
Marc joins Straumann Group Benelux in 2019. He is as Head of Sales responsible for the sales strategy of the brands Straumann, Neodent, Anthogyr and Medentika for The Netherlands, Belgium and Luxembourg.
Marc holds a Masters in Management Sciences and has many years of relevant experience in sales and commercial leadership roles, mainly in medical device companies.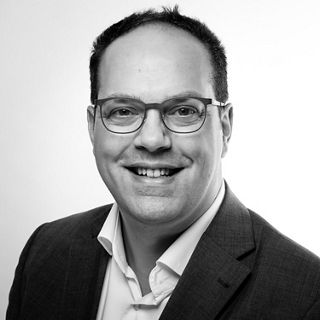 Daan van Dun

Head of Marketing, Training & Education Benelux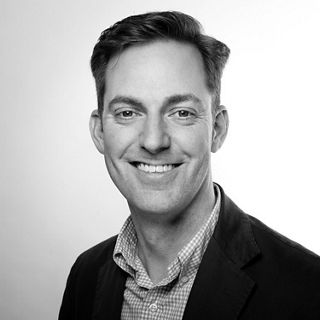 Daan starts his Straumann career in 2011 as a Product Manager. He has held various positions within our organization, like Business Development Manager (2015), Manager Digital Solutions Benelux (2017) and in 2018 as our Head of Digital Sales Benelux.
In 2020 Daan makes the transition to Head of Marketing, T&E. His main tasks are: Build the brand value of Straumann, Neodent, Medentika, Anthogyr, ClearCorrect by monitoring, analyzing and evaluating the markets and translate the outcomes into marketing activities to help Straumann Group Benelux to meet its revenue and business objectives.

Hellen Feekes

Head of Human Resources Benelux
Hellen has started at Straumann Group in January 2020 in the position of Head of Human Resources Benelux. With more than 20 years' of experience in branches as IT, Consulting, Farma and Banking & Insurance she brings a broad experience.
She is a strong believer of  'people first' so she can match the employees' skills and passions with the organization's needs. Our core behaviours are key for our high-performance culture. Developing strong teams who are ready for our future developments is her goal.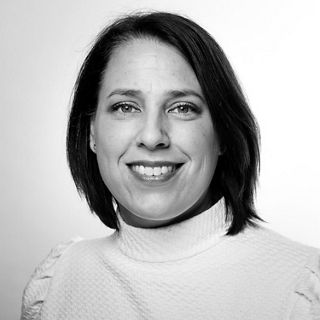 The position is currently vacant

Head of Digital Sales Benelux
Esther Buth

Key Account Manager Benelux
Esther has started her career at Straumann in 2014. In her current role as Key Account Manager Benelux, Esther is responsible for the DSO's (Dental Service Organizations). With a strong customer focus, Esther enjoys the strategic relationships that are being built between the DSO's and our organization. All Straumann Group brands are being represented in the DSO's.
Esther holds a bachelor degree obtained at Hotelschool The Hague, which is still visible in her service oriented approach towards customers. Currently she is MBA candidate at the Nyenrode business universiteit.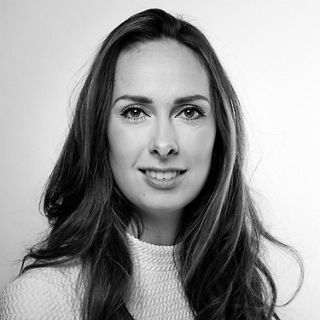 Robbert Janssen

Head of Finance Benelux
Robbert starts at Straumann Group in 2020.