Chris van Wamel

General Manager Benelux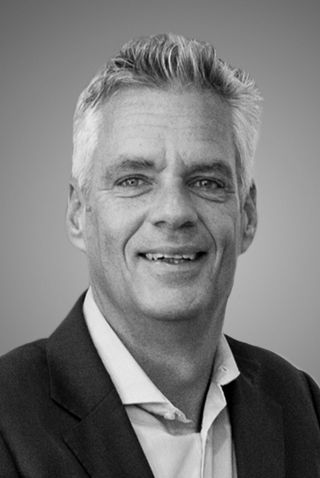 Chris starts at Straumann in 2016. He has more than 20 years' experience in sales, marketing and business management in the medical device industry. The world of dentistry is changing rapidly with the increase in digitalization and the expansion of dental service organizations (DSOs). That reflects the way he is managing the Benelux organization, for example by investing in a digital team. 
He wants to create an environment in which a high performance culture can flourish with lots of opportunities in professional and personal development. This is fundamental to be an organization that is driven by operational-, sales- and marketing excellence.
Rick Corstanje

Head of Sales Benelux
Rick has a rich career at Straumann starting in 2009 as a Product Manager for the Spanish and Portuguese market. In 2013 he is promoted to Head of Marketing and Education at Straumann Iberia.  In the same function he makes in 2016 the switch to Straumann Benelux. From 2017 he is as Head of Sales responsible for the sales strategy for The Netherlands, Belgium and Luxembourg. In his new position he will ensure further strong growth of our portfolio as well support & drive sales excellence initiatives.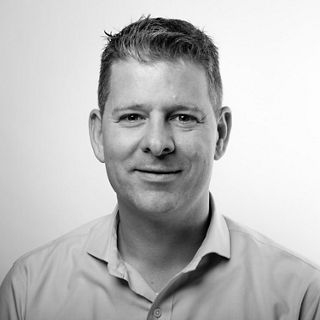 Ivo van Pinxteren

Head of Marketing, Training & Education Benelux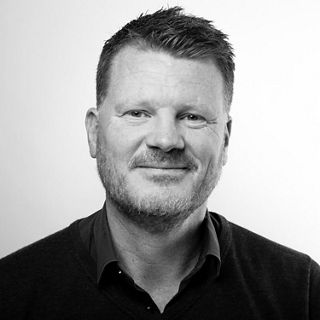 Ivo joins the Straumann Benelux organization in 2017. He has held various roles in Sales and Marketing over the last 20 years. He believes in cooperation, both internally as externally with customers and associations, for setting and achieving goals together. His main tasks are: Build the Straumann brand value in The Netherlands and Belgium.  And monitoring, analysing, and evaluating both markets and translating the outcomes into marketing activities to help Straumann Benelux to meet its revenue and business objectives.

David Upton

Head of Operations and Business Controller
David, a Chartered Accountant by training, joined Straumann UK & Ireland in December 2012 where he led the Customer Service, Logistics and Finance team as the Chief Financial Officer. After 4 years he moved into broader role assisting the teams in local Straumann subsidiaries across Western Europe.  In 2018 he joined the Lead Team in the Benelux where he has responsibilities for Customer Service, Logistics and the underlying control of the Business from a financial perspective.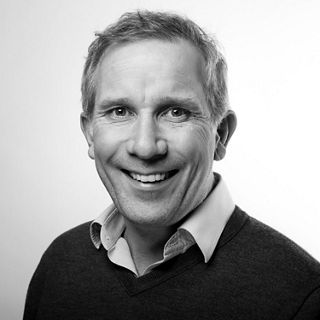 Daan van Dun

Head of Digital Sales Benelux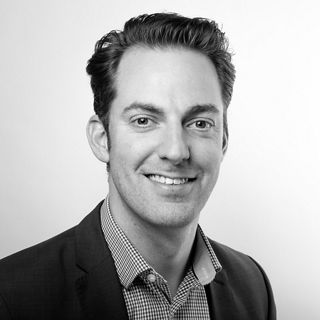 Daan joins the Straumann Benelux organization in 2011.