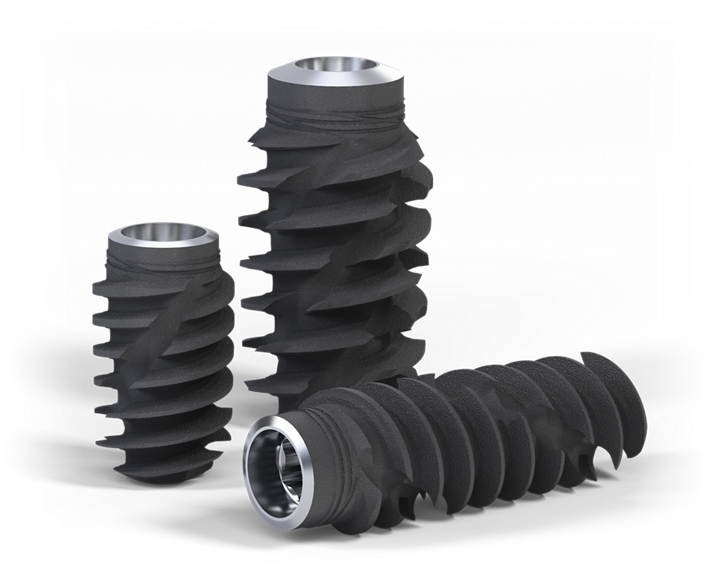 Straumann® BLX

Confidence beyond Immediacy.
Straumann® BLX, the winning combination of innovative design and surface technology with high-performance material designed for predictable results you can trust.
Dynamic Bone Management

The intelligent implant concept allows for Straumann Dynamic Bone Management and is designed for immediate protocols in all bone types.

Esthetic Ease Concept

Simplified but versatile portfolio, featuring one connection and under-contoured prosthetics to deliver esthetics with ease.

Beyond Immediacy

Designed for immediacy, and also suitable for all other treatment protocols – ranging from immediate to conventional placement and loading – to suit the dentist's preference.