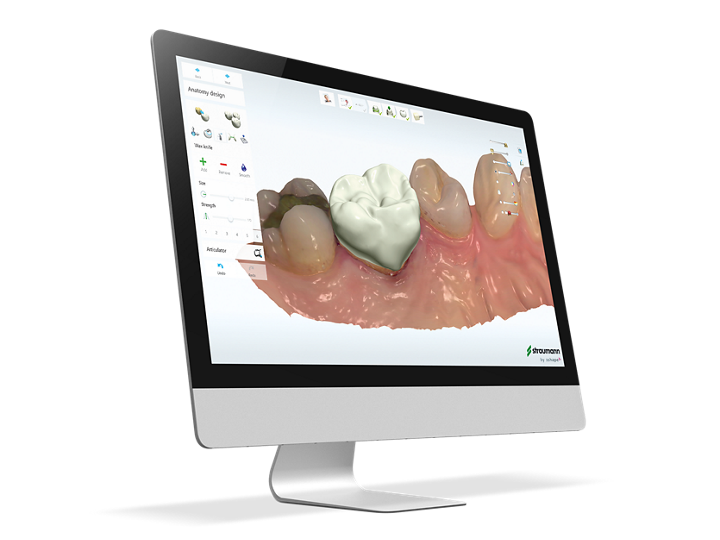 3Shape TRIOS® Design Studio
Open, simple and flexible same-day dentistry.
Add 3Shape TRIOS® Design Studio to your TRIOS® intraoral scanner and get a complete same-day dentistry CADCAM solution that lets you easily design and mill in your own practice. Scan and create crowns, inlays and veneers with a direct connection to C series in a step-by-step workflow. In addition, you have the "send-to-lab" option for more advanced indications in the same software platform, enabling you to choose the workflow that best suits you and the patient.
Featured stories on youTooth