Purchase online and profit from exclusive benefits!

The Straumann Group eShop is much more than just an order platform.
Profit from the exclusive benefits of a Straumann Group eShop customer account.
Using the eShop and the eServices, you can place orders, create favorites lists, save shipping costs (depending on the local delivery conditions), track your deliveries and much more*.
*Please note that eServices (credit card payment, Billing & Payment, eComplaints and eReturns) management is subject to availability in different countries or depends on your user account authorization.
PERSONAL ORDER TEMPLATES FOR FAST REORDERS

OVERVIEW OF OUTSTANDING INVOICES & CREDITS

PRIORITIZED PROCESSING OF PRODUCT ISSUES ENTERED ONLINE
My Account
In your personal Straumann Group eShop customer account you can manage your orders, returns and product issues conveniently and simply.
You can:
view your personal order history

view and save invoices and credits




manage payments and check outstanding invoices

store credit card details

submit and view returns and product issues

give product-related feedback

view personal details and report any changes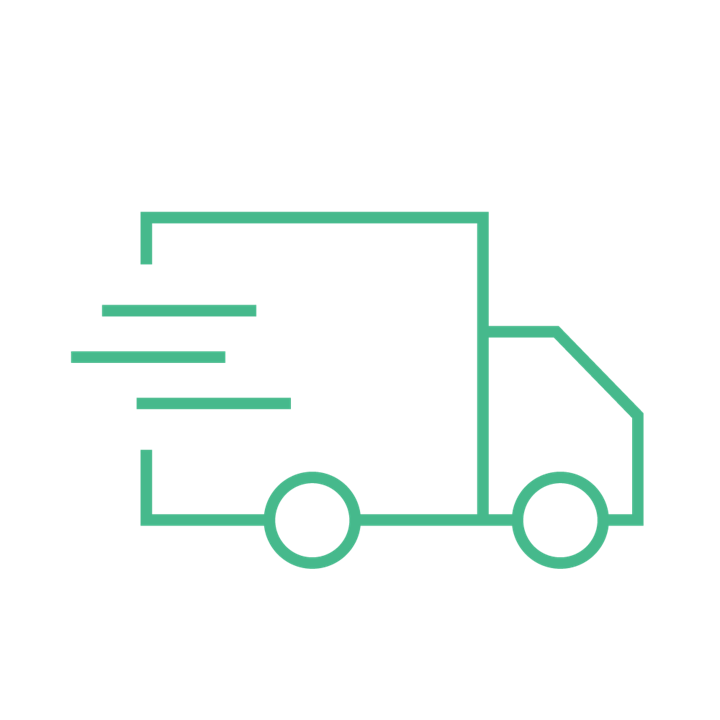 My e-Shop

Orders
In the Straumann Group eShop all the products you're looking for are just a few clicks away. Simply place your orders online and profit from the benefits of an eShop customer account:
place orders 24 hours, 7 days a week

standard delivery free of shipping costs on orders €175 and over 

view your personal order history

create and reuse individual order templates

view orders and track deliveries 

special eShop offers and sales promotions

My e-returns
You can enter your returns online very simply in your Straumann Group eShop account. At the same time, you also profit from:
processing of your returns updated daily

right of return extended to 100 days instead of 6 weeks

comprehensive information about your return options

overview of your entered return orders

insured and discounted collection of your return by our parcel service provider

digital return receipts as proof

use of a barcode scanner, if available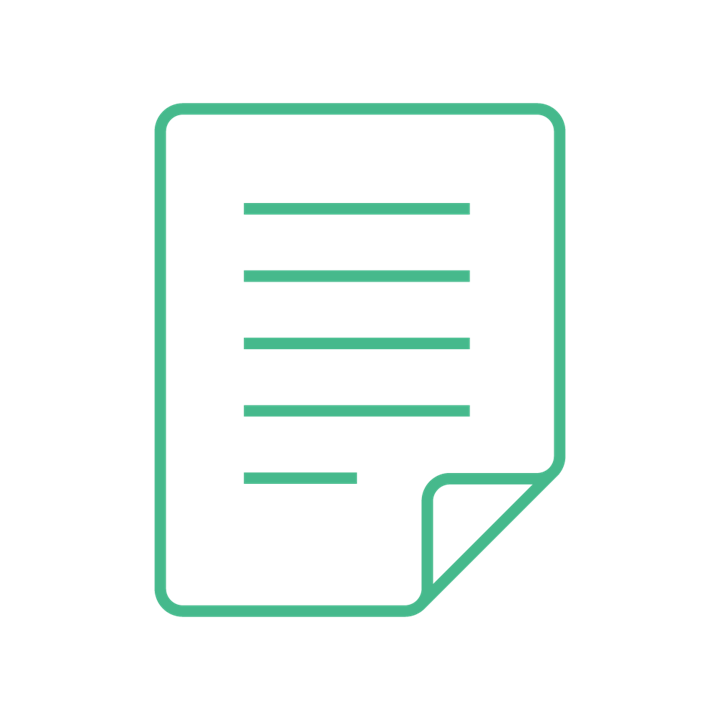 My

e-Complaints
You can enter product issues online in your eShop customer account. Profit from numerous benefits:
guaranteed processing within 48 hr (2 working days) of receipt of the e-mail

time saving thanks to targeted menu navigation

insured collection from your company at no cost to you




online entry possible 24/7

view the current processing status 24/7

overview of your product issues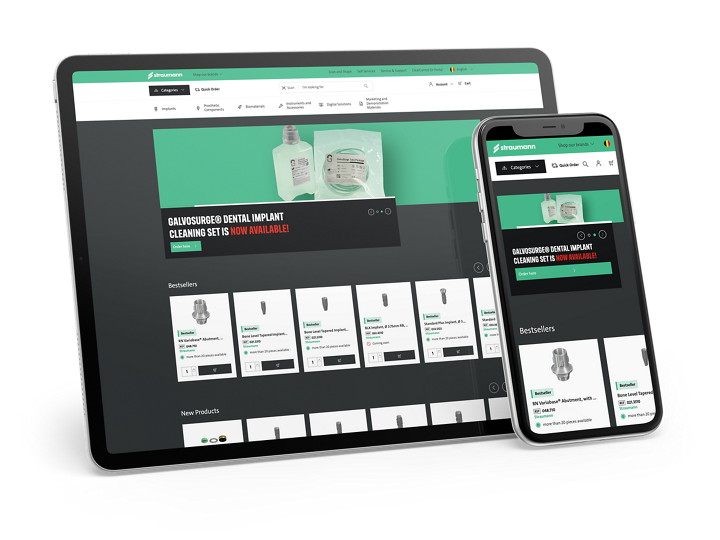 Straumann Group

eShop
Discover our eShop!