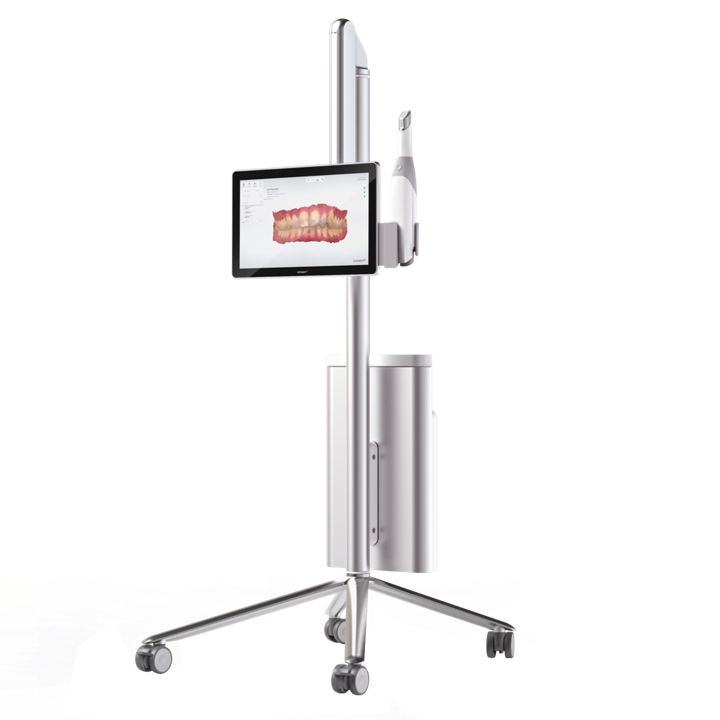 3Shape |Distributed by the Straumann Group
Straumann Group | 3Shape Official Partner 
Digital Knowledge Portal
Explore training videos, manuals, instructions for use and other education materials for our digital products and services. ​

3Shape Official Partner Status | A commitment to quality
We want to deliver superior products to help you treat more patients and grow your business. Being an Official Partner means we work closely with 3Shape to ensure our customers get the very best products available today with high-quality, long-term customer care.
Step into the world of digital dentistry with 3Shape TRIOS in hand, and discover a long list of opportunities. Opportunities that go well  beyond a faster, easier way to take impressions that are more comfortable for your patients.
You'll have the opportunity to engage and counsel your patients even more. Which in itself creates an opportunity to build confidence and increase treatment acceptance. And that will give you a virtual mandate  for the excellent, long-lasting, aesthetic, naturally functioning treatments that precision scanning with TRIOS makes possible.
Digital dentistry with 3Shape TRIOS also offers opportunities for your practice. Like the chance to expand your expertise with new treatment options and possibilities for more cost-effective ways of taking care of your patients and your business.
All of those opportunities come with the kind of peace of mind you can only experience when you work with a proven product that tens of thousands of dentists like you use successfully every day. It also comes with the backing and support of the company that started the digital dentistry revolution more than twenty years ago. The same company that's been perfecting intraoral scanning ever since.
So why not take your first steps into digital dentistry right now and register for our free webinar

Register to receive the ebook of Intraoral Scanner.