An implant system is nothing without confident and skilled dentists who fully trust the system. And patients who fully trust their dentist to make the right choice. That's why another protagonist was needed, Anna. Anna came into play as the disruptive element of suspense. How can a young innocent girl dare to approach the lion? And why? Obviously, the girl shows utmost confidence getting closer and closer to the lion. The full story will be disclosed over the coming weeks. It starts with this short commercial teaser, which will develop into a longer story and will finally result in a children's reading book and an app.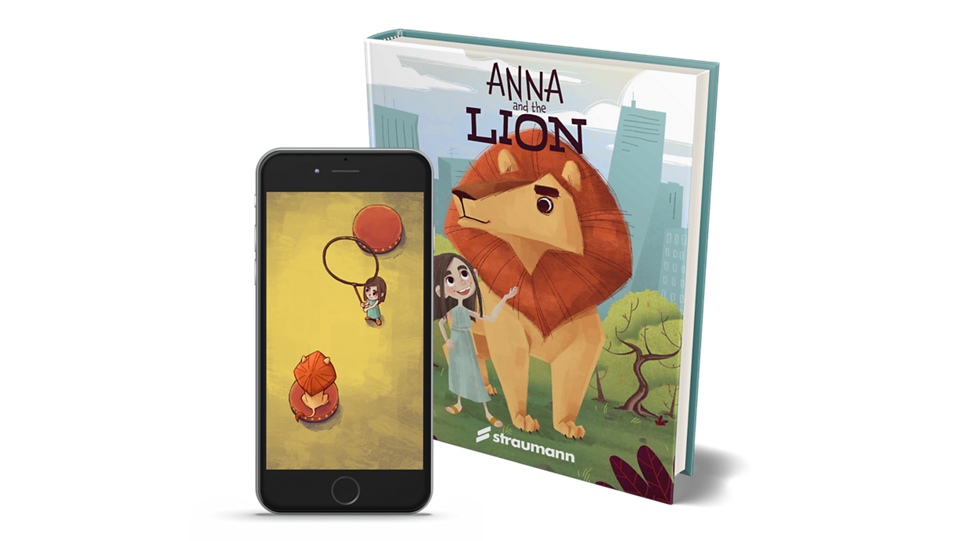 The making of the Anna commercial
The commercial video and the trailer were filmed in Bulgaria in the famous Nu Boyana Film studios in Sofia. At no moment during the production of the marketing materials was a real lion used, nor did we interfere with nature, or put the little girl in danger.