OUR LION STORY
Why did we choose the lion as our theme?
To be very honest, initially we didn't realize that it isn't the girl who might be in danger but the lion. After diving deeper into the subject, we discovered the unthinkable, that this majestic animal is endangered. The team was so distressed by the alarming facts about lions that it insisted on taking action to spread the word.
The lion represents power and confidence
The lion is the iconic, historical and impressive symbol of power and confidence. The idea was born during the creative process of ideation – not by the marketeers but by the inventors and engineering teams. The BLX dental implant system was heavily inspired by nature, bionics and biomechanics that lead to intelligent bone management. The "lion claw" inspired the shape of key product components.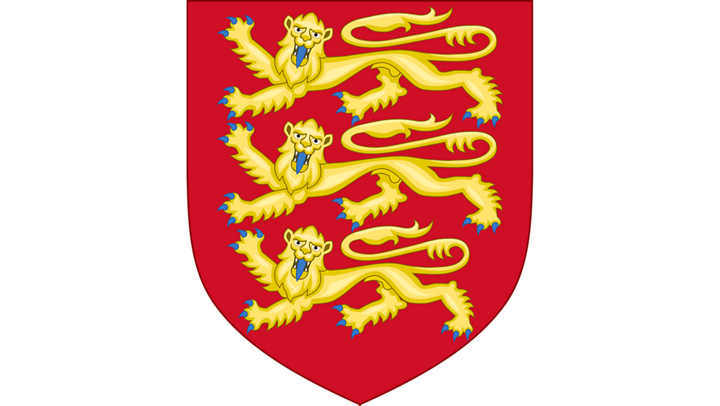 Scientific hand-drawing; The Hand; its Mechanism and Vital Endowments, as Evincing Design. Sir Charles Bell, 1854
The three lions, as a heraldic symbol, constitute the "coat of arms of England", dating back as far as Richard the Lionheart (1157-1199), whose arms are properly described as "Gules, three lions passant guardant Or". Read more
Straumann – leader in implantology
Straumann's role as a confident and undisputed leader in implantology led to the idea of the lion analogy as the embodiment of leadership. But it also took a lot of coincidence, fantasy and a little magic before it became our theme. Like the fact that it has been an etymological commonality in various religions. Or, that for hundreds of years flags and other symbols of power use the lion. And maybe, because all dentists confronted with the story liked it. Some of them even proposed to support lions in their natural habitat. Finally, the lion became the constant element in the early product development phase. What started as a spontaneous idea became our core imagery for the whole campaign.
Obstacles and lessons learnt 
The lion idea didn't only have supporters. Some female communities were critical because of the hint towards machoism. Usually, the male lion doesn't hunt. The female lions do all the work we were told which usually ends up in killing their prey, some fervent pacifists complained, but this is the natural behavior of a real carnivore. Others sent us recent stories of accidents and dangerous encounters. We came to the conclusion that the lion needed some good PR because the animal is regal but its image is not the best in times of fake news. However, confronted with the reality of more than 2,000 lions being killed per year, we feel it is a cause worthy of our support.