Straumann Live at IDS 2019
Adrian Kasaj: "Emdogain® Flapless is definitely a patient-friendly and patient-oriented approach with several advantages"
March 12-16 2019 in Cologne, Germany
Emdogain® FL is Straumann's new product to make periodontal regeneration easier than ever before. It can improve the clinical, economic and patient aspects of periodontal procedures. A video interview with Dr. Adrian Kasaj who was involved in the development of the new Straumann® Emdogain Flapless and conducted his own study on the product.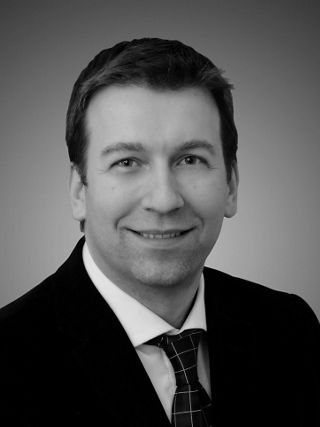 Adrian Kasaj
Dr. med. dent/PhD
Specialist in periodontology (European Dental Association). Associate Professor at the Department of Operative Dentistry and Periodontology, University of Mainz, Germany. Vice Chairman of the "Neue Arbeitsgruppe Parodontologie e.V" (NagP). Author and co-author of more than 80 scientific publications within the field of periodontology. Numerous national and international courses and lectures in the fields of regenerative periodontal therapy and plastic periodontal surgery.
Related products and topics
Arena of Confidence
At the IDS 2019, Straumann´s focus is on the confidence that the company, its people, products and solutions bring to the world of dentistry, from dental professionals to patients. Visit us in Hall 04.2 at Booth G080/K089. Learn more: www.straumann.com/ids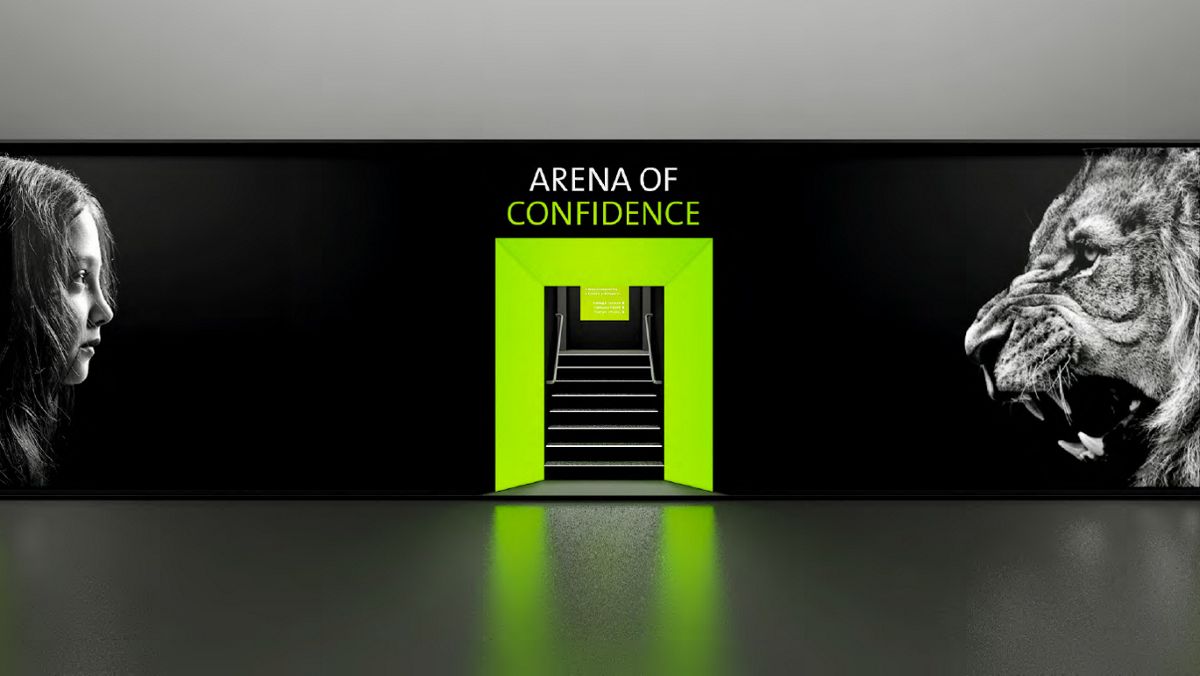 About Straumann

The global gold standard in implant and esthetic dentistry. Straumann® stands for Swiss premium quality, precision and pioneering innovation in dentistry, backed by the largest global scientific network. As the undisputed leader in implantology, we deliver innovations that are acknowledged as industry benchmarks and disruptive technological advancements backed by long-term scientific evidence. Learn more: www.straumann.com
About the Straumann Group
United for global excellence in dentistry. Every vision has its story, and ours began more than 60 years ago. Since then, our innovations and achievements have become landmarks in dentistry worldwide. Straumann began as a family-owned institute, grew into a publicly-owned holding, and today comprises a number of leading and talented companies around the world. Our vision has always been to create more than just smiles, but lasting confidence for dentists, labs, patients, employees, partners, dental networks and the global community. www.straumann-group.com