Making a meaningful difference
The provision of safe, effective, lasting solutions that enhance well-being and quality of life is our biggest contribution to the community. Over the years, Straumann Group solutions have helped dental professionals to create smiles and restore confidence in millions of people around the world.
Nevertheless, we know that millions of others lack access to even the most basic dental care. This is the motivation behind our charitable activities, which focus on dentistry, where we can make a meaningful difference.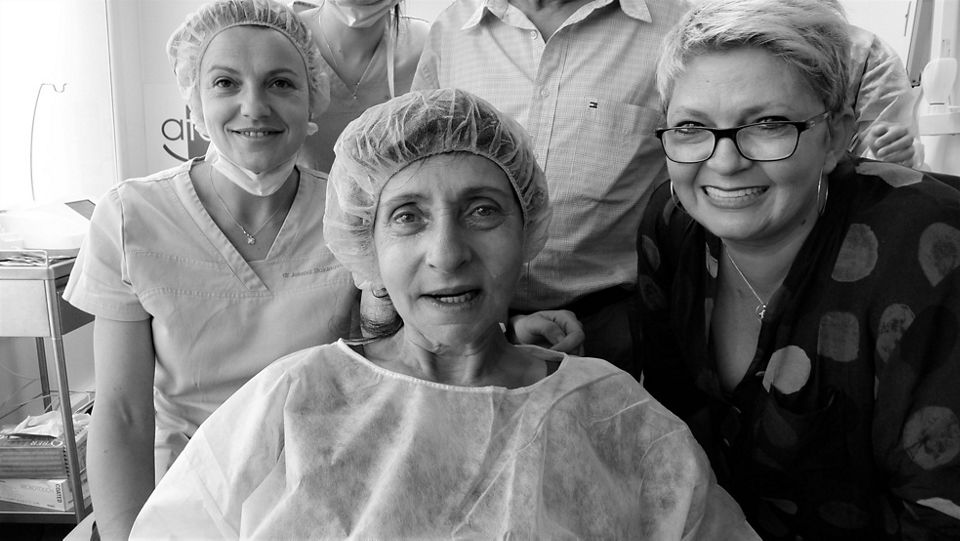 Straumann AID (Access to Implant Dentistry)
Straumann AID (Access to Implant Dentistry) is our global initiative to help underprivileged patients who are in need of treatment but cannot afford it. This program has been running since 2007 and relies on collaboration with dentists who provide treatment without charge, while we donate the relevant products.
One example of Straumann AID is the "One-day-a-smile" event conducted by the Afopi clinic in France to provide needy patients with complete tooth replacement.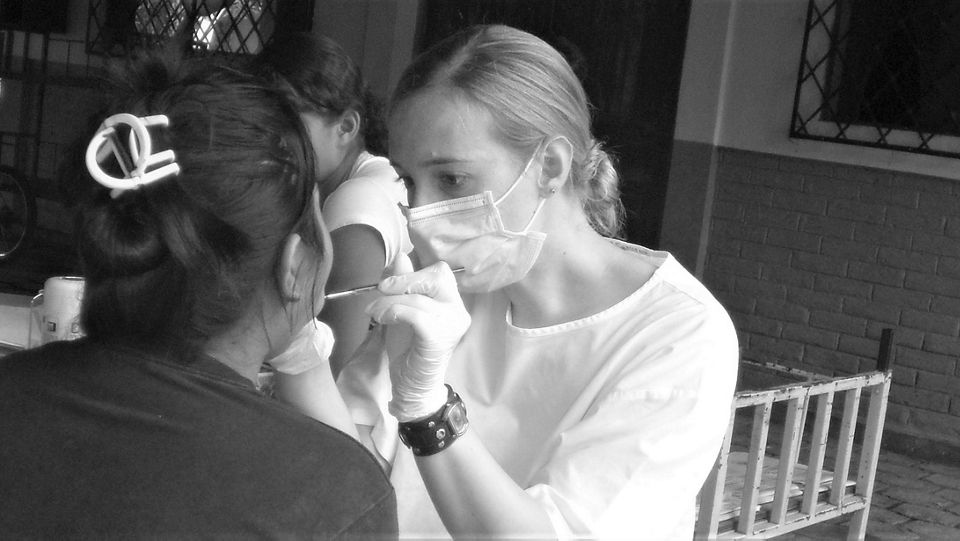 Big hearts for young teeth
The Sonrisa project provides free dental treatment to orphaned children in Nicaragua and has received our support since 2006.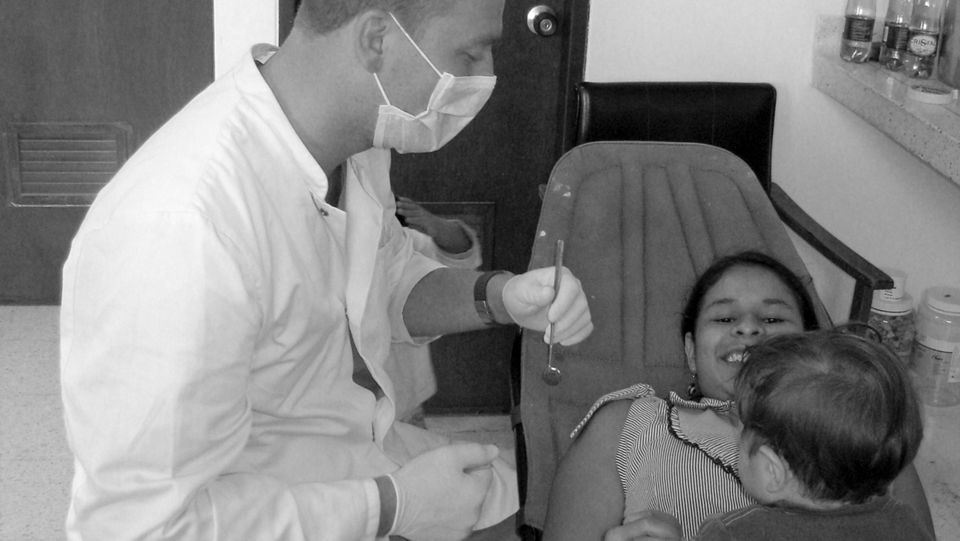 Support for young dentists
We fund scholarships for young dental students who are connected with charitable projects that we support in Cambodia and Nicaragua. These students are already serving their communities in small local clinics. In addition, we regularly underwrite dental school students from North America and Europe who spend part of their vacations to offer free dental care to patients in underprivileged areas, many of whom have never seen a dentist. Apart from this Straumann supports young professionals through its YPP programme.
Stiftung schönes Lächeln
In 2018, Straumann created the 'Stiftung schönes Lächeln' ('Beautiful Smile Foundation') in collaboration with universities in Switzerland to make implant treatment affordable for patients with limited financial means.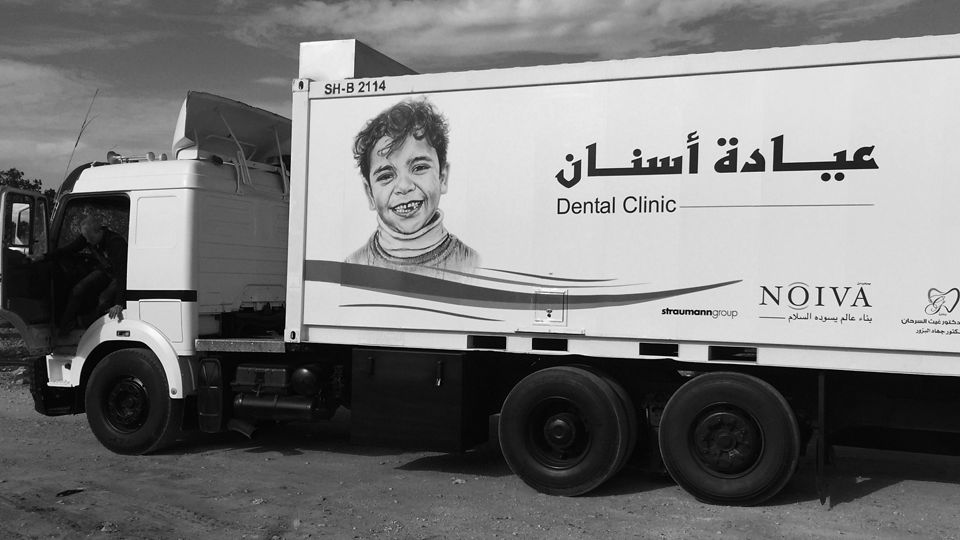 NOIVA mobile clinic
In 2018, Straumann began its multi-year support for the NOIVA mobile clinic to provide dental treatment for refugees along the Syrian-Jordan border.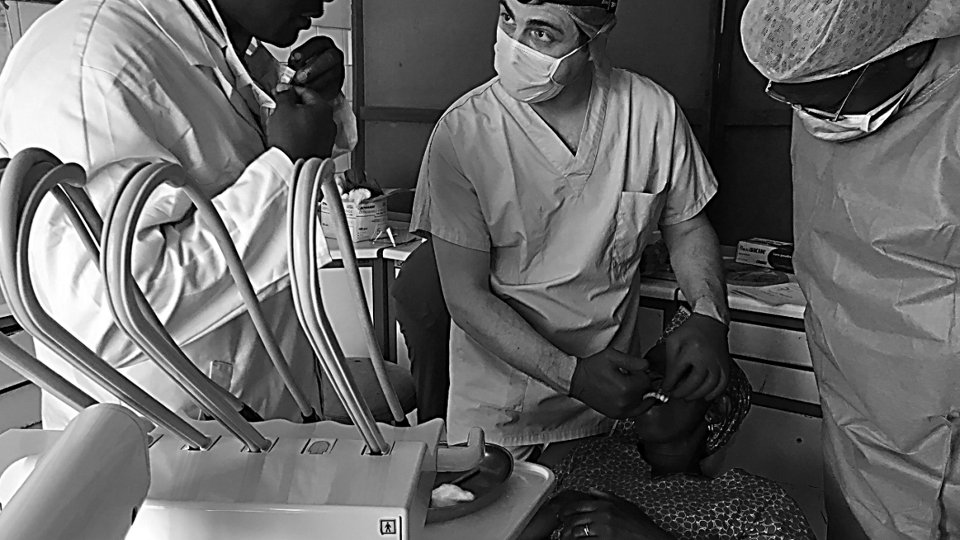 Hautpierre Sans Frontières
The Hautpierre Sans Frontières project offering treatment, consulting and training in Labé, Guinea.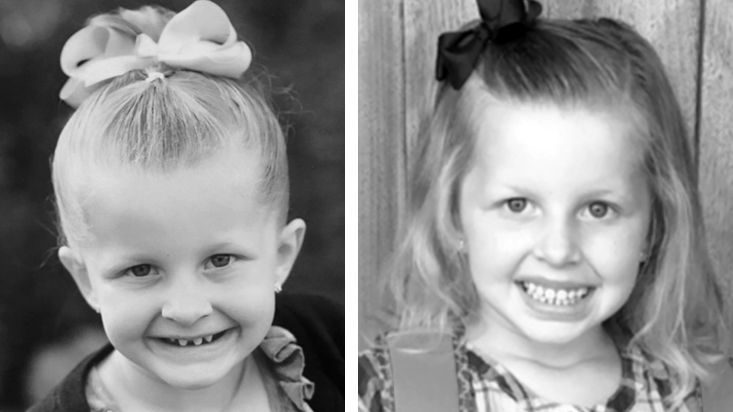 Support for the NFED
The National Foundation for Ectodermal Dysplasias (NFED), a US-based non-profit organization that helps ED patients and their families. In addition to other symptoms, ED patients typically have severely malformed or missing teeth from infancy. Straumann has provided free implants and prosthetics in addition to financial support for the NFED since 2004.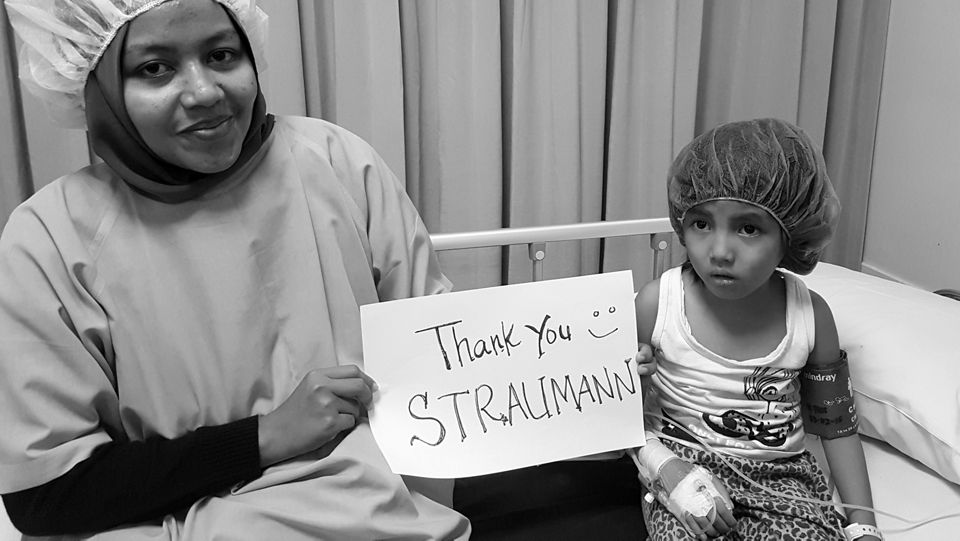 Dharma Wulan project
Our support continues for a dedicated team of surgeons in Indonesia who volunteer with the Dharma Wulan project. They offer free surgery to repair cleft palates in children.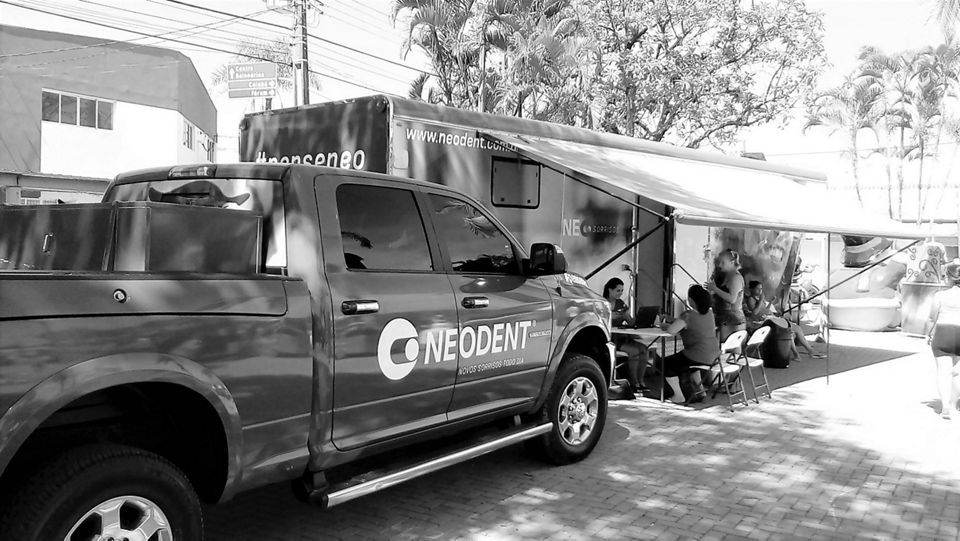 Neo Sorissos
Neo Sorissos (New Smiles), Neodent's mobile dental clinic in Brazil, has now been on the road for 2 years. Staffed by 200 volunteer dental professionals it has travelled over 11 000 kilometers, to 25 cities and served over 5000 patients free of charge.
600Kids
Youngsters in Myanmar receive dental check-ups, sponsored by Straumann in partnership with the Swiss charity 600Kids.

Requests for Sponsoring
Straumann supports various charitable projects and initiatives around the world that focus on the field of dental care. As a global leader in replacement, restorative, regenerative and esthetic dentistry, this is where we can have the greatest impact and where our contribution is most meaningful. We place importance on lasting initiatives and partnerships, as well as on transparency, accountability and pragmatism. Sponsored projects must be in line with our Code of Conduct, which is why, with the exception of Straumann AID cases and educational scholarships, our donations go to groups and organizations rather than individuals.