Since our foundation many decades ago, we've been inspired to make people's lives better.
Our entrepreneurial spirit and commitment to scientific excellence, has made us a global market leader in esthetic dentistry. We've transformed millions of lives. And we'll transform millions more.
Patients and professionals all over the world confirm that improved oral health increases self-confidence. It restores people's self-esteem and unlocks their life potential. We are proud to be able to make a fundamental difference.
Discover how we translate this bold statement into innovative solutions in oral and dental care, supporting dental professionals worldwide in these challenging times. This is our contribution to the future of dentistry, and your invitation to bounce back with us.
Visit us in the Exhibition Hall E, Stand 05 and check out our highlights: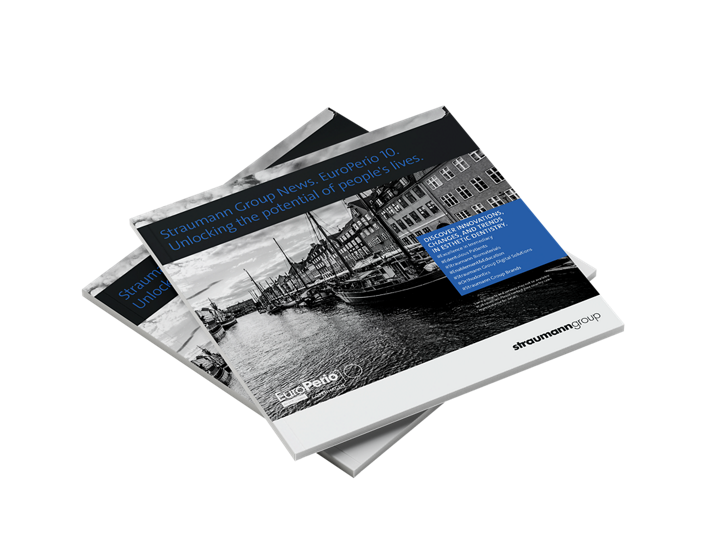 Unlocking the potential of people's lives.