Straumann Group at a glance.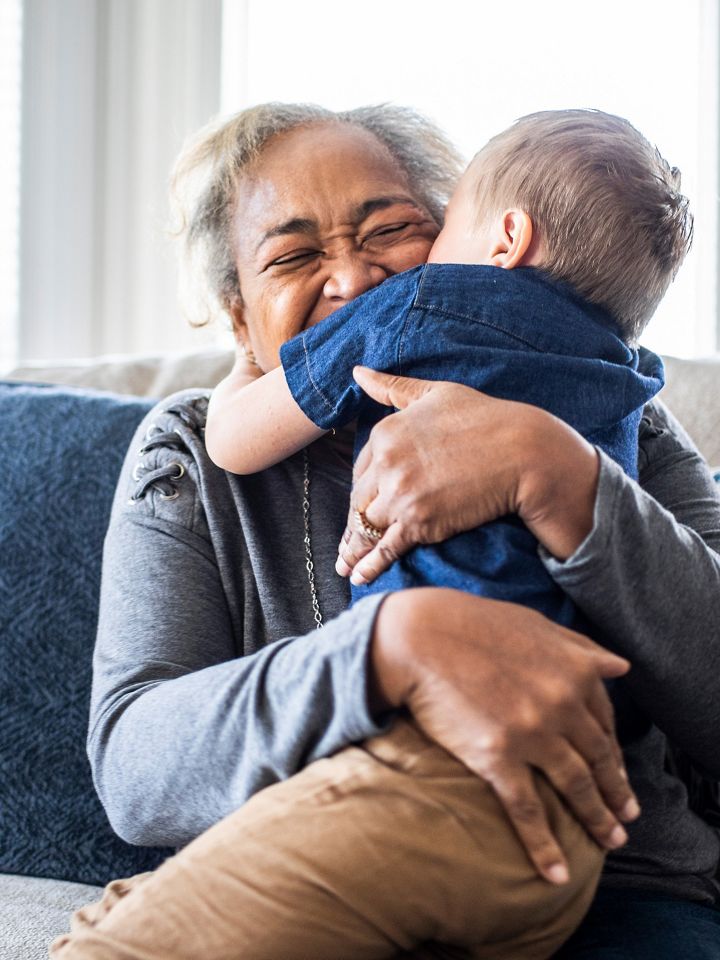 Since more than six decades dental professionals around the world have been using almost half a billion of products and parts for dental treatment originated by Straumann or a Straumann Group brand. As patient you might not be familiar with the brand but almost every dental professional knows Straumann as a global leader in dental treatment. We stand for excellence in dentistry on our mission to restore more than smiles. We want to restore confidence.
As a dental solution provider, we offer more than world-class products. Dental practitioners, clinics and laboratories all over the world attend our trainings, ask for support and our wide range of services. We are recognized as a leading innovator and work together with universities, clinics, research institutes, networks and communities to enhance the standard of patient care. Our products, solutions and services are available in more than 100 countries through a broad network of distribution subsidiaries and partners.
Headquartered in Basel, Switzerland, the Straumann Group unites global and international brands that stand for excellence, innovation and quality in replacement, corrective, esthetic and digital dentistry. Our brands include Straumann, Neodent, Anthogyr, Medentika, ClearCorrect, Dental Wings and other fully or partly owned companies and partners.
Our history and vision
When Dr. Reinhard Straumann made his first steps in watch making in the early 20th century in Switzerland, he could not know that this was the beginning of a journey to revolutionize the medical device industry and to become the world's #1 dental implant company. 
He was a true pioneer with a genuine hunger for research and a persistent passion for excellence and innovation always wanting to make things better for mankind. This resulted in advancements far beyond watch making. It resulted in Swiss engineering backed up by science and evidence, marrying design with precision, craftmanship and quality. 
Today, three generations of Straumann pioneers shaped our DNA and laid the foundation for modern dental implantology. In implantology, we've been around for more than six decades. Always pushing limits, entering new fields, creating opportunities to make lives better. From the first dental implant in 1974 to the latest digital solutions we became the #1 manufacturer of dental implants worldwide. Always staying true to our core value to deliver uncompromising quality with the patient in mind. 
Our innovation is backed by scientific evidence and the largest scientific network of dental professionals worldwide. Through research, innovation, excellence and education we make better dental solutions available to more people. That's why dental professionals and patients consider us the industry's gold standard and the confidence brand in dentistry.
What began small as a family-owned swiss-based research institute in 1954, now is a global company with more than 7600 employees, represented through a broad network of affiliates, distribution subsidiaries and partners in more than 100 countries. Today we are a powerful combination of brands with a rich legacy on their side and partners driving innovation in dentistry. We are united for global excellence in dentistry on our mission to restore more than smiles, we want to restore confidence.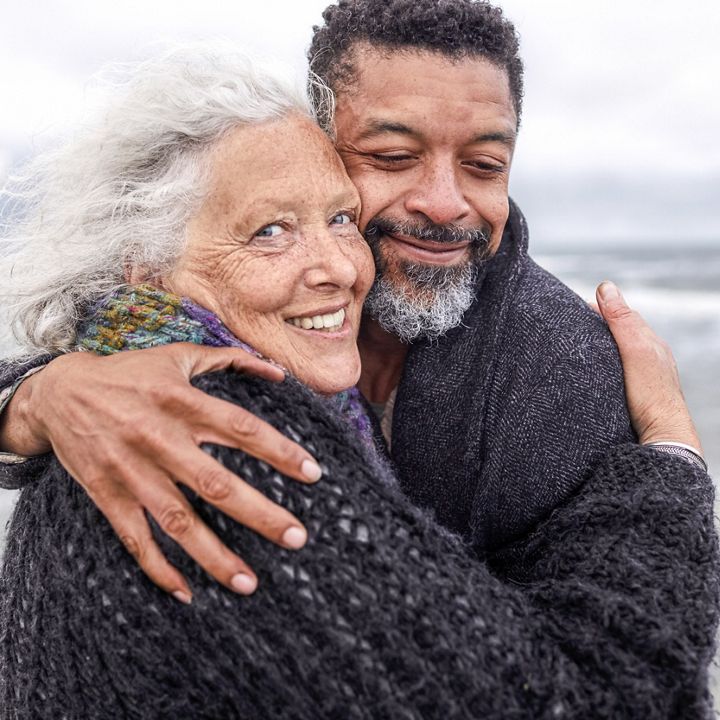 Mutual trust
You rely on your dentist and your dentist relies on our products, services and solutions. This mutual trust is based on our three core pillars:
Quality: Committed to delivering uncompromising quality through rigorous standards, proven by scientific evidence ad mechanical testing

Innovation: Pioneering powerhouse turning ideas into meaningful and disruptive innovation, more than 60 years of science-based innovation

Foundation: Iconic Swiss precision engineering, pioneer in orthopedics and dentistry, united with world-class clinicians and technicians for enhanced dental care, historically intricately connected with both the scientific and clinical fields