With all our aces you can always have a winning hand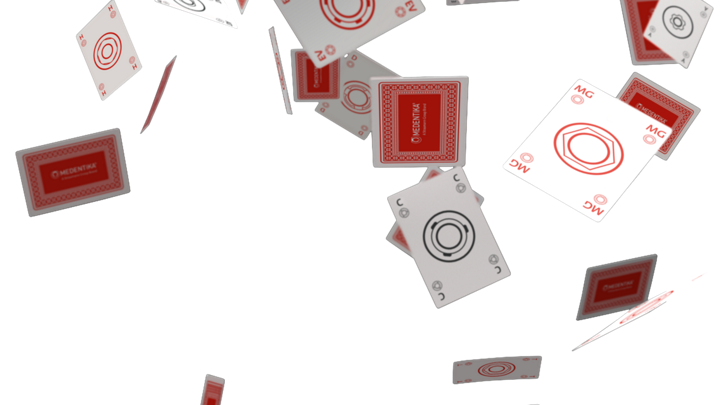 With all our aces you can always have a winning hand
Medentika® ACE presents the range of implant connections within our growing portfolio.

These attractively-priced prosthetics can be used with most of the leading dental implant and CAD/CAM systems.


Discover our wide range of ACE connections!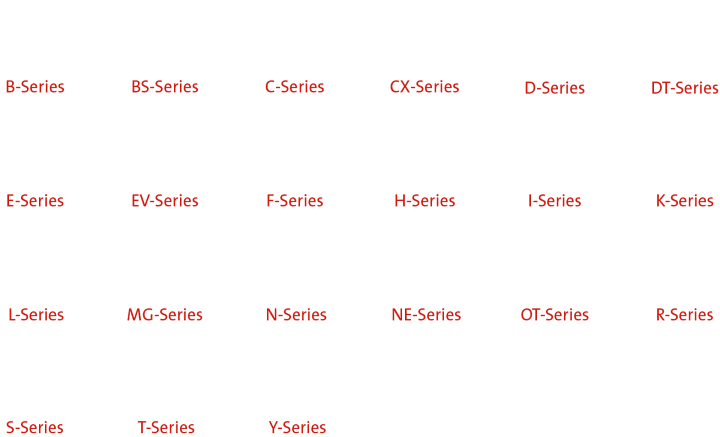 Discover the latest additions to our ever expanding ACE portfolio
At Medentika® we are continuously extending our product portfolio with new series to provide dental technicians with a one-stop source to restore dental implants from a range of manufacturers. Our prosthetics are precision engineered, made in Germany and compatible with all major implant systems, giving you the advantage – at an affordable price.

Discover the latest additions to our ever expanding ACE portfolio: the Medentika® NE-Series, compatible with NEOSS® ProActive and the Medentika® MG-Series compatible with MegaGen AnyRidge®

With Medentika®, the cards are stacked in your favor.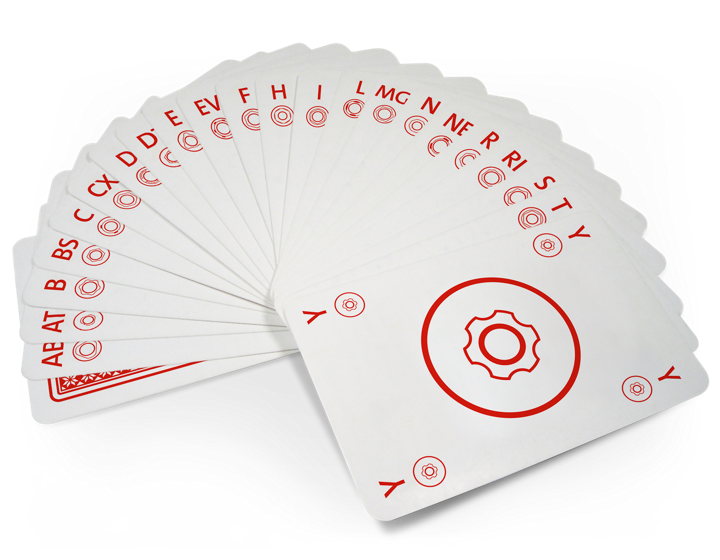 Play your cards right,
hold all the aces.

Choose your connection.
Discover our manufacturer compatibility
Manufacturer

Implant system

Compatible with

BEGO Implant Systems

Semados®* S/SC/SCX/RS/RSX/RI

BS-Series

BioHorizons Camlog

Camlog®*
Conelog®*
BioHorizons Tapered System

C-Series
D-Series
R-Series

Bredent Medical

narrow SKY, blue SKY, classic SKY

B-Series

Dentium

SuperLine Implantium, Implantium II

DT-Series

DENTSPLY SIRONA

ANKYLOS®* C/X
ASTRA TECH OsseoSpeed®* EV
ASTRA TECH OsseoSpeed®* TX
XiVE®* S

Y-Series
EV-Series
S-Series
T-Series

HiOssen Implant®*

ET-System

OT-Series

Medentika®

Procone

C-Series

Medentis Medical

ICX®*-Active, ICX®*-Premium

CX-Series

Megagen

AnyRidge®*

MIS

SEVEN Internal Hex

R-Series

NEOSS®*

ProActive®*

Nobel Biocare

Brånemark System®*, NobelSpeedy®*, Groovy®*
NobelActive®* CC, NobelReplace®* CC, NobelParallel™ CC
NobelReplace®*, Replace Select™, NobelSpeedy®* Replace

K-Series
F-Series
E-Series

OSSTEM Implants

TS System

OT-Series

Straumann

Bone Level
Tissue Level

L-Series
N-Series

T-Plus Implant Tech

A+ Implant
ST Implant

OT-Series

Zimmer Biomet

Biomet 3i Certain®*
Biomet 3i External Hex
Zimmer Tapered Screw-Vent®*

H-Series
I-Series
R-Series
*is a registered trademark of an independent third party
Prosthetics perfected - implants engineered and made in Germany.
Join the thousands of satisfied dental technicians and dentists who already take advantage of our broad range of multi-platform abutments and components, compatible with all major implant systems on the market.
 
The Medentika® portfolio consists of a range of components including standard, PreFace, Multi-unit, Customized and Titanium-base abutments. We are regularly adding new components to our range, so with our experience and connections you can always hold all the aces.
Medentika® and/or other trademarks and logos from Medentika® mentioned herein are the trademarks or registered trademarks of Medentika® GmbH and/or its affiliates.
*are registered trademarks of independent third party companies