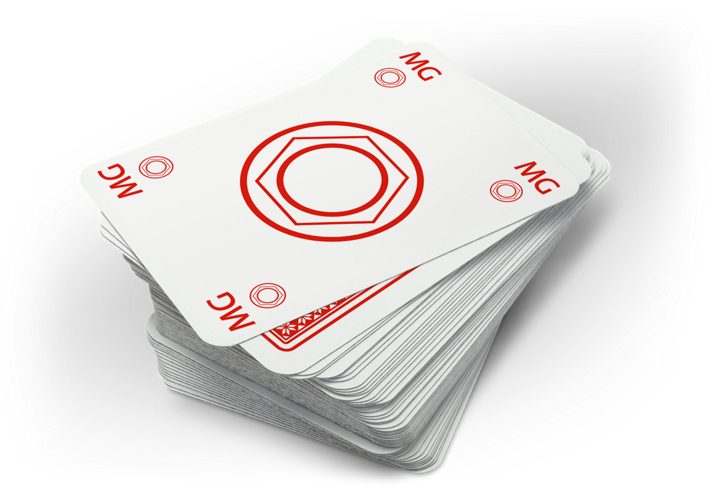 New MG-Series:
compatible products for
MegaGen AnyRidge®

As part of our regularly expanding ACE portfolio, we are happy to announce the launch of the new MG-Series. With a range of post and cuff height options for your convenience.

The Medentika® MG-Series is compatible with AnyRidge®
by MegaGen.

Available Prosthetic components for MegaGen AnyRidge® (GM-Series)
Medentika® and/or other trademarks and logos from Medentika® mentioned herein are the trademarks or registered trademarks of Medentika® GmbH and/or its affiliates.
Anyridge® is a trademark of MegaGen Implant Co., Ltd.