+25 years history.
More than two decades focused on enabling implant dentistry
August 23, 1993: The purpose of one changed the life of many, the first Neodent dental implant was produced.

Before that, treatments with titanium implants were something exclusive, affordable only by the richest, performed only by an elite class of dental surgeons. Only international players were distributing its products and at a higher price due to the high inflation of the Brazilian market at the time, it was a double negative for patients.

"From dentists to dentists"
In 1952: The Brazilian Geninho Thomé was born in a small town, near Foz do Iguaçu falls, called Santa Helena.
Affectionately baptized as Geninho, being one of the youngest from 12 children, he moved to Curitiba state capital, in 1969. After 6 years, influenced by a biochemist friend and one of his nun sisters, he moved to Florianópolis city. He began his studies at the Federal University of Santa Catarina at the age of 23.
His choice? Dentistry.

Growing fast.
In 1998: The company first headquarters was settled and achieved another goal: its products were recognized by the Ministry of Health, making it the first Brazilian company in the area of dental implants.

In 2001 the factory begins an expansion process. The unbeatable leader in the Brazilian market, growing 10% to 15% a year.
It was only natural that international eyes were looking closely to its rapid expansion. For that reason, in 2012 Straumann, an international leader in the implant segment purchases a stake in Neodent, beginning an important scientific and commercial partnership.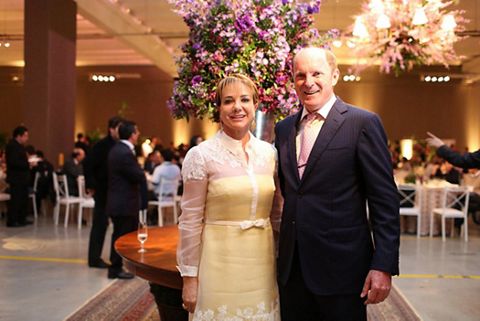 1992-1993
• Neodent® foundation by the Dr. Geninho Thomé and Dr. Clemilda Thomé.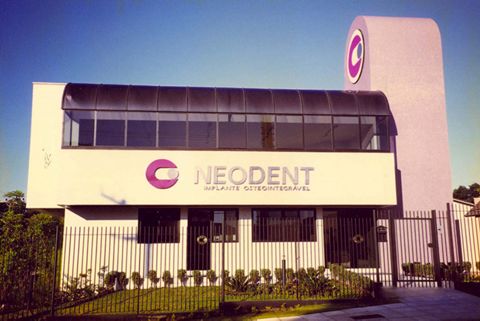 1997-2004
• First own headquarters
• Expansion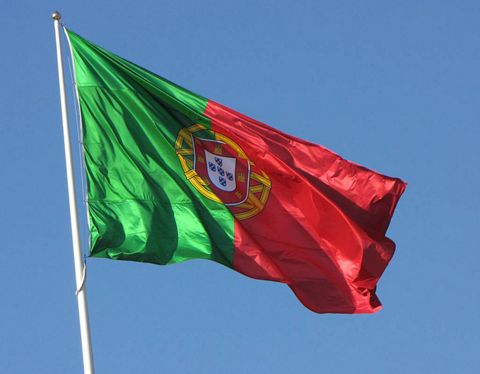 2006-2007
• Internationalization with the first branch in Portugal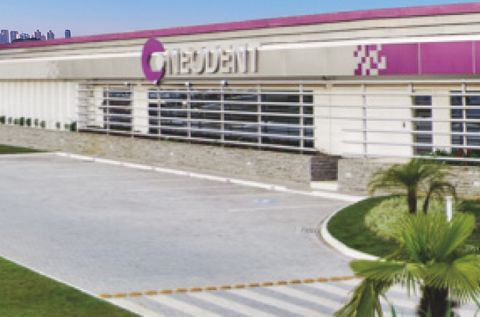 2008-2011
• Cone Morse Implants
• Move to a factory of 50.000m2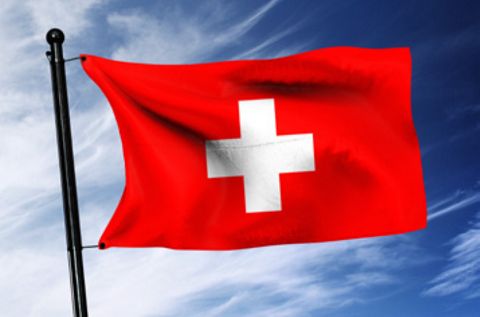 2012-2015
• Acqua™: Surface technology launch
• Straumann Group® full acquisition of Neodent®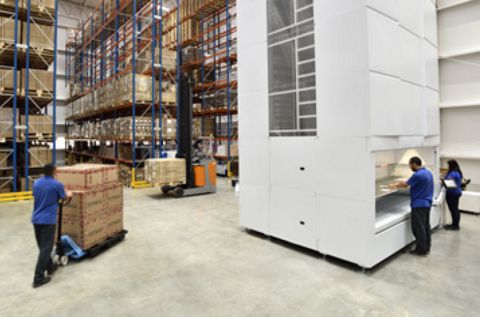 2017
• Expansion: With 50% increase in machinery. Logistics Center expanding from 400m2 to 2.800m2
• Grand Morse®: Implant system launch in Brazil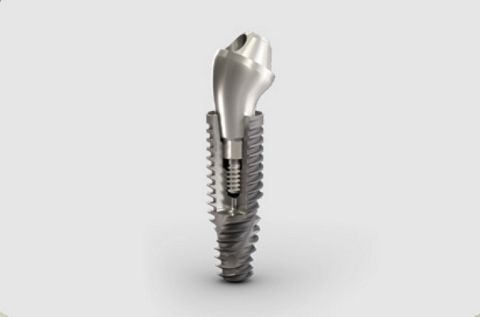 2018
• Grand Morse®: International implant system launch