Chris van Wamel

General Manager Benelux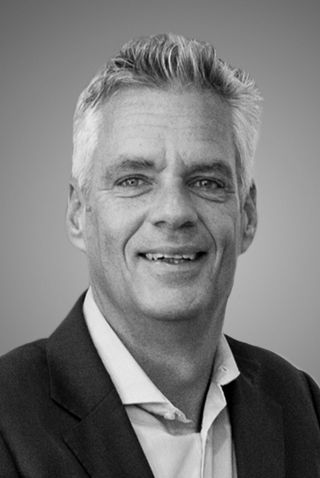 Chris starts at Straumann in 2016. He has more than 20 years' experience in sales, marketing and business management in the medical device industry. The world of dentistry is changing rapidly with the increase in digitalization and the expansion of dental service organizations (DSOs). That reflects the way he is managing the Benelux organization, for example by investing in a digital team. 
He wants to create an environment in which a high performance culture can flourish with lots of opportunities in professional and personal development. This is fundamental to be an organization that is driven by operational-, sales- and marketing excellence.
Marc Benninga

Head of Sales Benelux
Marc joins Straumann Group Benelux in 2019. He is as Head of Sales responsible for the sales strategy of the brands Straumann, Neodent, Anthogyr and Medentika for The Netherlands, Belgium and Luxembourg.
Marc holds a Masters in Management Sciences and has many years of relevant experience in sales and commercial leadership roles, mainly in medical device companies.
Ivo van Pinxteren

Head of Marketing, Training & Education Benelux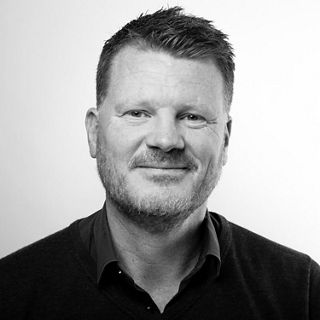 Ivo makes in 2017 the transition to our organization  He has held various roles in Sales and Marketing over the last 20 years. 
His main tasks are: Build the brand value of Straumann, Neodent, Medentika, Anthogyr, ClearCorrect by monitoring, analysing and evaluating the markets and translate the outcomes into marketing activities to help Straumann Group Benelux to meet its revenue and business objectives..

Tim Wetsels

Head of Finance & Operations Benelux
Tim is a finance executive with 15+ years of international business experience leading the finance and operations team with Straumann since 2019. His background has spanned both the financial and business spheres in a variety of executive roles with consumer brands.
He brings a blend of entrepreneurial spirit and passion to deliver operational excellence to drive customer satisfaction. While he loves numbers, its companies' and peoples stories – and how they change the world we live in – that excite him most. He holds an XMBA from IE business school and degrees from Hult and Stanford.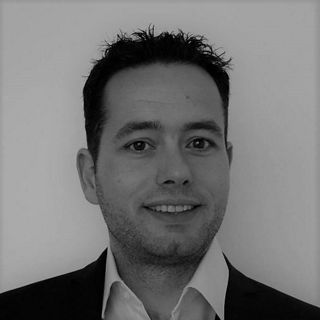 Daan van Dun

Head of Digital Sales Benelux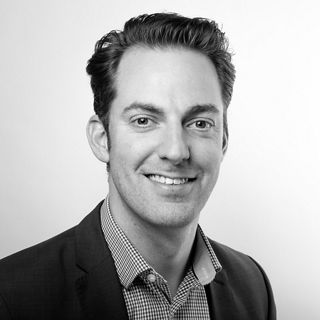 The beginning of his Straumann career starts in 2011. In that year, Daan fulfils the function of Product Manager. He has held various positions within our organisation, like Business Development Manager and Manager Digital Solutions Benelux.
From 2018 in his position as Head of Digital Sales Benelux he will ensure further strong growth of our digital and orthodontics portfolio as well support & drive sales excellence initiatives.