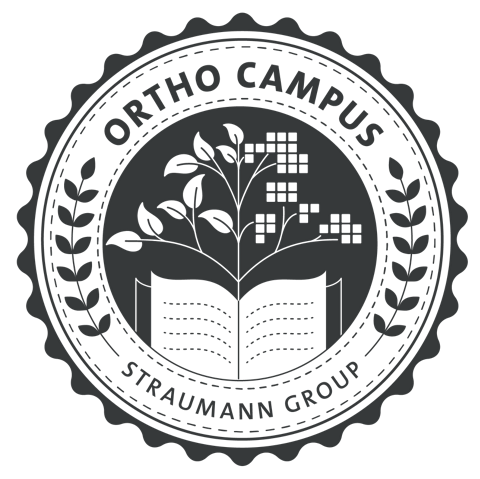 Comprehensive,


continuous education.
Education is the key to success in orthodontics. That's why we created Ortho Campus.
Ortho Campus is a comprehensive collection of orthodontic tools and curricula for treatment success. Whether you're looking to boost your clinical confidence or build a thriving digital orthodontic practice, Ortho Campus provides you with one of the most comprehensive education options in the industry.
Classroom: something for everyone
Webinars, live courses, and e-learning resources are all available in Ortho Campus Classroom, featuring various learning paths tailored to specific roles within your practice.
ClearCorrect Case Gallery:
Invisible treatment. Undeniable results.
The ClearCorrect Case Gallery is a global library showcasing the breadth of case types that can be successfully treated with ClearCorrect. Share your cases and successes with other clinicians and interested patients around the world, and get a better understanding of what ClearCorrect can do.
Online Help Center: 200+ articles ready and waiting
Browse hundreds of articles covering topics ranging from advanced aligner techniques to practice marketing in the ClearCorrect® Online Help Center.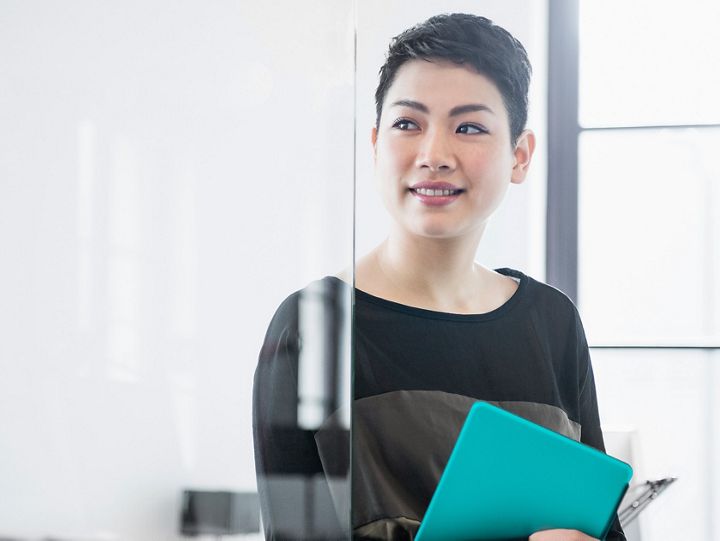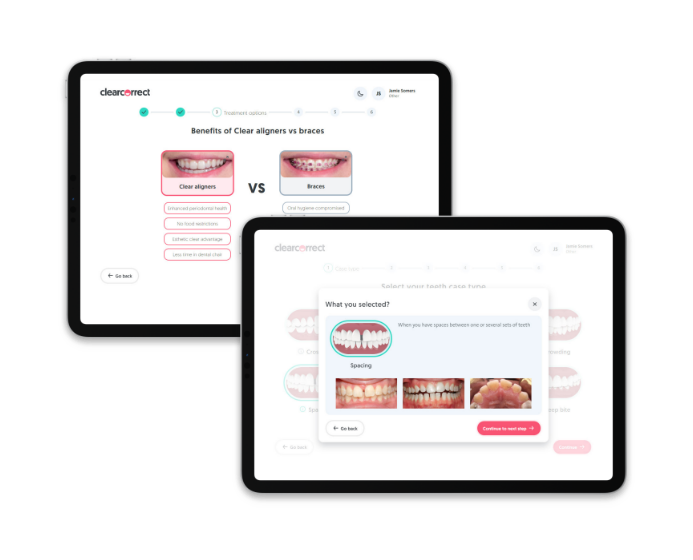 For clinicians and staff who are looking for help with patient conversion, the Clinic App includes patient-friendly talk-tracks on the consequences of various malocclusions, the overall benefits of clear aligners, and aids in starting and guiding conversations with patients about their oral health and how ClearCorrect can help.