Unlock the potential of your smile.
ClearCorrect® aligners are the expert's choice and are custom-made just for you. Providing you with cutting-edge innovation, technology, and the doctor-developed products you deserve, ClearCorrect brings you a unique, personalized orthodontic experience that is discreet, fast, and comfortable.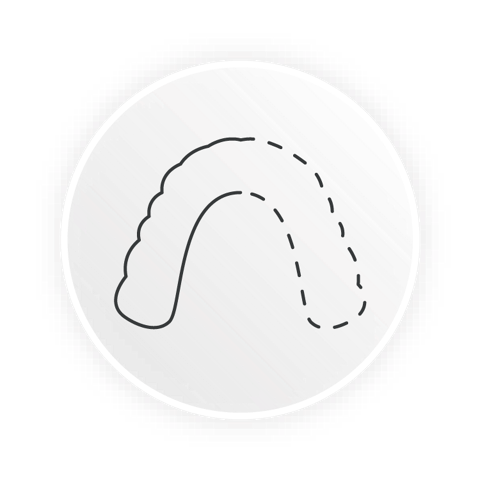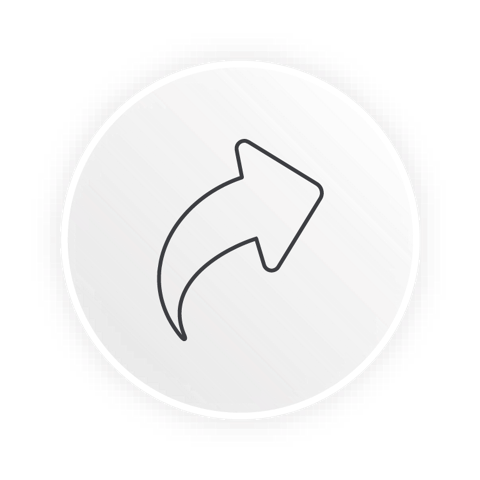 Live life on your terms
ClearCorrect aligners are removeable, so you can eat, drink, and take care of your teeth as you normally would. In fact, you can wear them or remove them as you see fit during any of your daily activities with no added risk of irritation or injury.
ClearCorrect can help you change your life without changing your day-to-day.1
Real results for real patients.
Your smile is unique. That's why ClearCorrect is tailored exactly to your needs, with specialized features that help give you the smile you deserve.
Hassle-free treatment
Talk to your doctor to see if you're a candidate. They'll evaluate your smile by taking dental records (usually with an intraoral scanner) and examining your overall oral health.
Smile with confidence
Smile with confidence knowing that ClearCorrect aligners were developed from decades of research and innovation.
ClearCorrect aligners are made from ClearQuartz™, an industry-leading trilayer plastic material.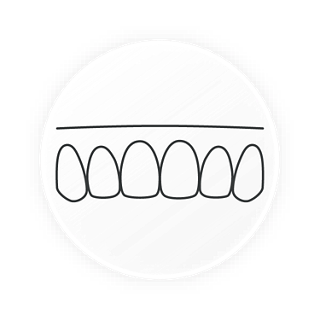 Our ClearQuartz material works together with our Performance Trimline to give you better results.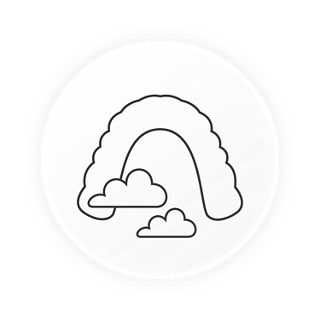 ClearCorrect offers improved comfort and clarity while maintaining durability.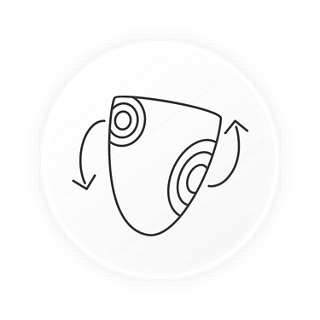 Our unique design is proven to help your doctor have more control over how your teeth move during treatment.2
2Data on file vs 0.030 single-layer material
Testimonials.
Explore our patient success stories and see how ClearCorrect can give you a smile worth sharing.
"I smile a lot more and a lot bigger. "

" they've been so easy and wonderful to use. "

" you just pop 'em in and pop 'em out. I was so glad I did it. It just makes me feel better. "