ClearCorrect® aligners:
the easiest part
is all of it.
pop 'em in, pop 'em out.
ClearCorrect is designed to be easy from start to finish: easy to get treatment, easy to wear, and easy to get the smile you've always wanted.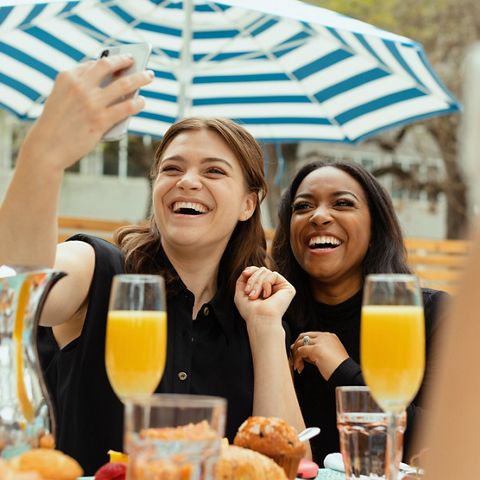 The results may change your life, but the treatment won't.
Comfortable. Removable. Discreet. Minimal time at the dentist's office. ClearCorrect is designed to straighten your teeth without getting in the way of your daily life.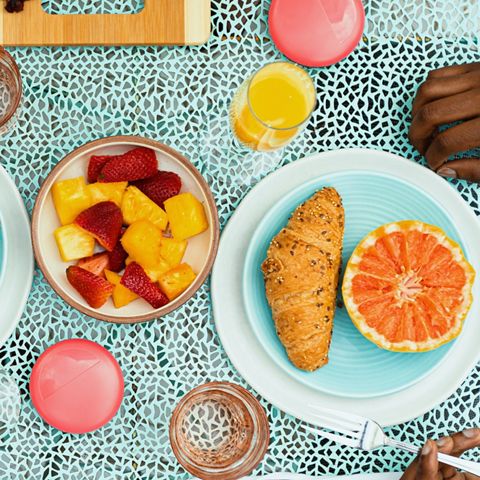 Eat what you want.
Because you can remove them any time, ClearCorrect means there's no dietary restrictions like with traditional braces. Pop 'em in, and pop 'em out with no extra fuss.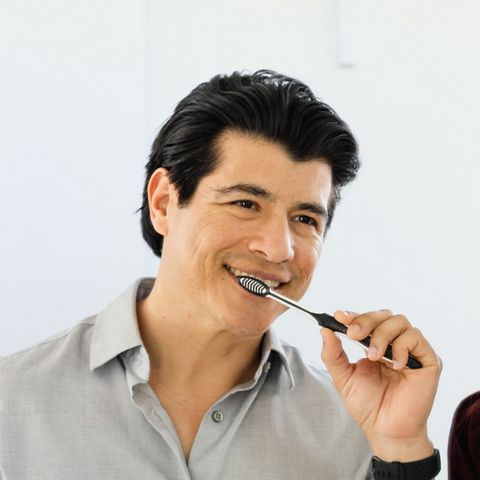 Take great care of your teeth.
Other orthodontic devices can make oral care a pain, but with ClearCorrect it's a breeze. Remove your aligners to brush and floss to keep your smile looking great.
the ClearCorrect journey (is a super easy one)
If you're ready to straighten your teeth without sacrificing your looks, diet, or oral care, then here's what you can expect in your ClearCorrect treatment.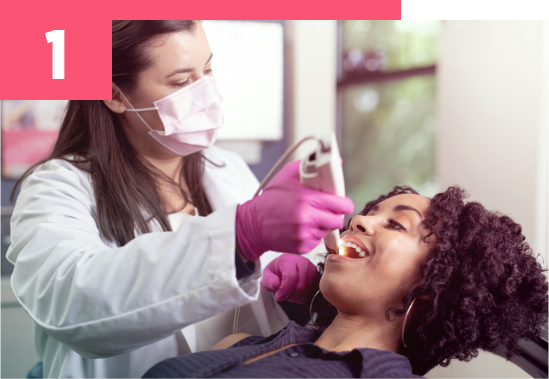 your first appointment
Find a ClearCorrect doctor and make an appointment. They'll evaluate your smile by taking dental records (usually with a 3D scanner) and examining your overall oral health.
your treatment plan
Next we work with your doctor to develop your digital treatment plan—the strategy for how your teeth will move and what techniques your doctor will use to move them. When it's ready, they'll be able to share it with you, and you'll be able to see your planned smile even before starting treatment.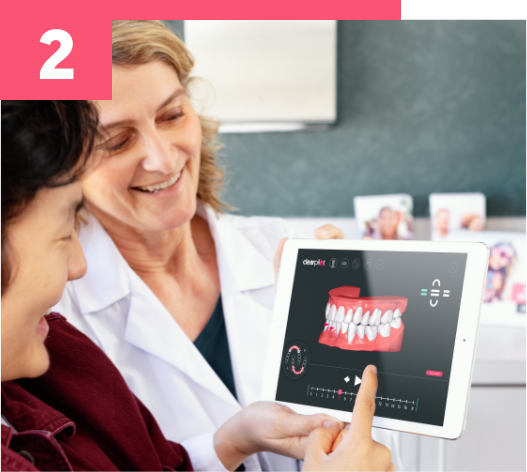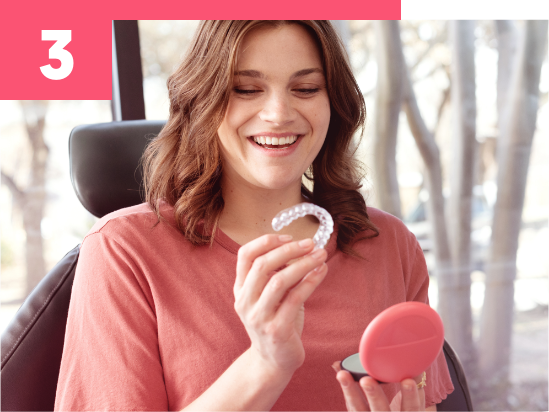 your treatment
Once your aligners are ready, your doctor will verify the fit and will provide you with additional instructions based on your unique treatment plan.
From there, your job is simple: wear your aligners for 22 hours every day and transform your smile!