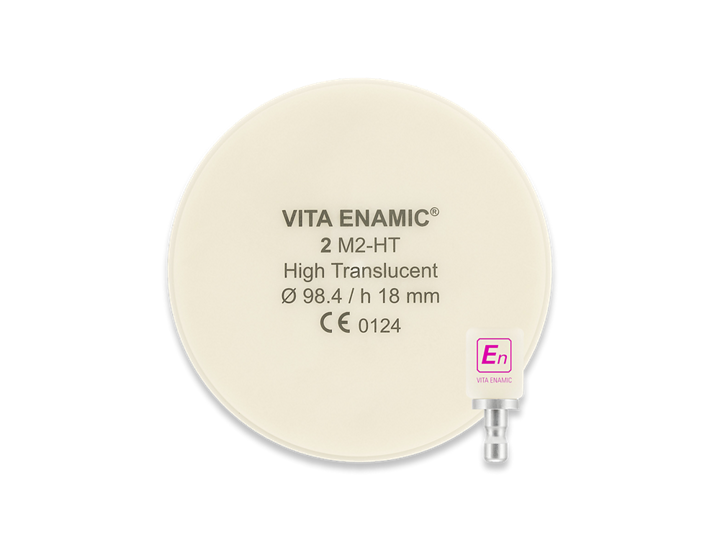 VITA® ENAMIC®
Hybrid ceramic manufactured by VITA Zahnfabrik H. Rauter GmbH & Co. KG First
First dental hybrid ceramic with a dual network structure for a perfect combination of load capacity and elasticity.
PRESERVES NATURAL TOOTH STRUCTURE

The material is particularly suitable for non-invasive or minimally invasive restorations and it is gentle on oral substance, as the wall thickness can be reduced.

RELIABLE REINFORCED-CERAMIC STRUCTURE

The dominant ceramic network is reinforced by a polymer network to ensure improved mechanical properties and durable restorations.

USED A MILLION TIMES OVER

This second generation of VITABLOCS® has proven itself a million times over.
Featured stories on youTooth