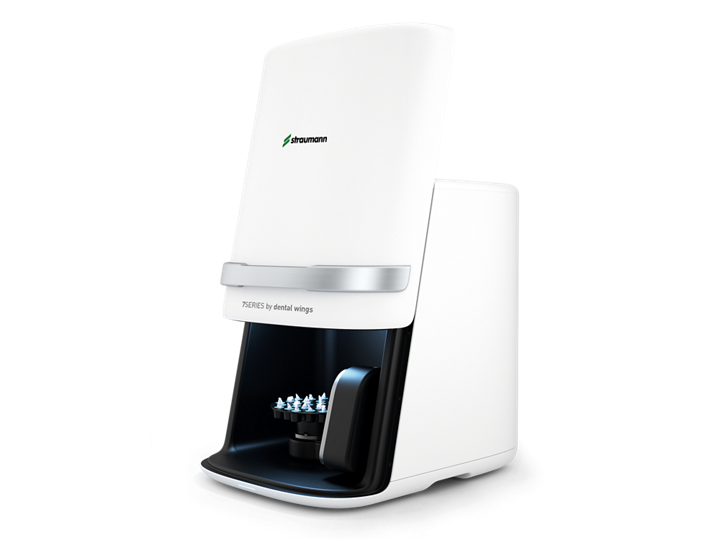 Straumann® CARES®
7 series scanners
High-precision scans with latest generation technology.
The Straumann CARES® 7 series scanners (up to 30 copings in 15 minutes) ensure high scanning accuracy utilizing the latest generation Blue Laser Illumination system with proven high-precision mechanical and optical components. The fully integrated CARES® Visual software enables you to design of a wide range of prosthetic restorationsand than to transfer your design directly to the milling solution of your choice, either in-lab or at a centralized milling center.

PRECISION

High-precision scans with the latest Blue Laser Illumination technology.

SIMPLICITY

Digital design and direct transfer.

VALIDATION

Proven scanning and CAD processes.

FLEXIBILITY

Import/export of STL files.
Digital Knowledge Portal
Explore training videos, manuals, instructions for use and other education materials for our digital products and services. ​
Featured stories on youTooth