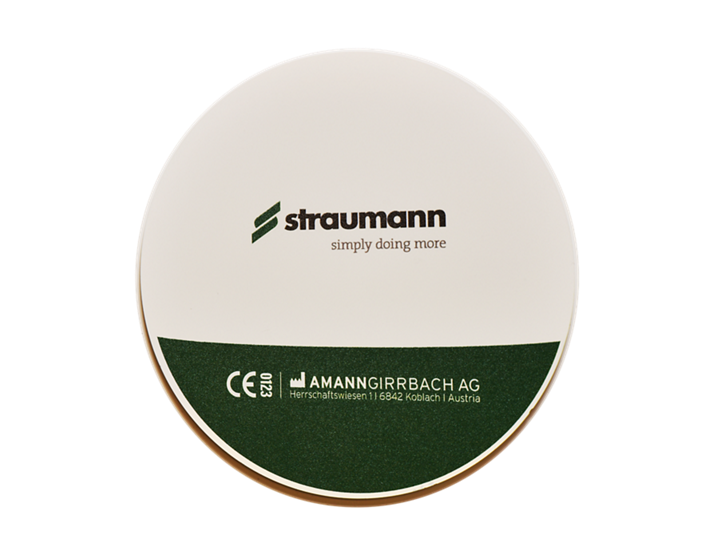 Zolid® HT+
High translucent zirconia.
Zirconia available in a wide variety of high translucent shades for up to full-arch full-contour restorations
EFFICIENCY

Full-contour restorations made of Zolid® HT+ reduce post-processing time and simplify  handling.

STRENGTH

Zolid® HT+ is a durable material indicated for up to full-arch restorations.

FLEXIBILITY

The wide range of shades and individualization options gives maximum flexibility to dental professionals.
Featured stories on youTooth