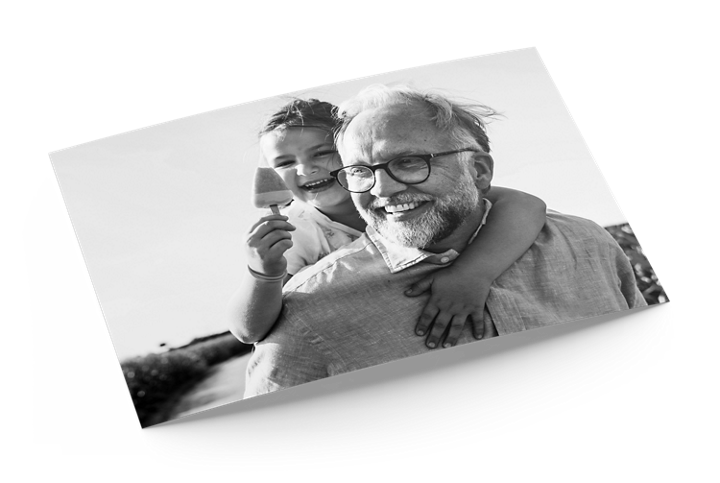 Our heritage
Straumann® has an impressive heritage built on strong values and pioneering innovation for more than six decades. For over 60 years, we have channeled our expertise, experience, and creativity into implant dentistry, redefining the boundaries of possibility for patients and dental experts.

Straumann® means that your smile is in good hands.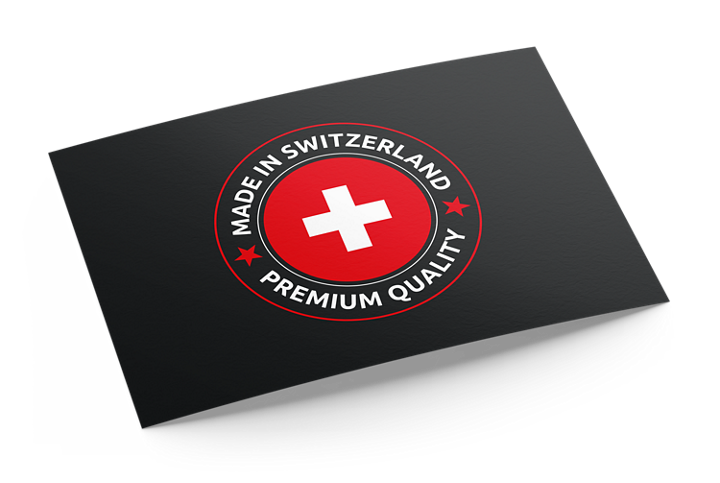 Swiss premium precision
Straumann® stands for premium Swiss quality and precision innovation, delivering confidence to patients and dentists, backed by one of the largest global expert networks available.
We push the boundaries to enable the next generation of dental care, centered on patient health, quality of life and long-term durability.

Legacy of innovation
Our legacy of more than 65 years in dental technology means that we are not a shooting star, but an evergreen with innovation and care as the DNA and part of our culture. Our past and present are marked by disruptive technological breakthroughs and groundbreaking innovations that are considered industry benchmarks. Ask your dentist – we bet most of them know Straumann.

Scientific evidence and medical education
Of course, you want to be treated with extremely reliable and clinically safe products and by the best dentists.
This can only be achieved through a strong commitment to science and medical education. Straumann® collaborates with the world's leading universities, experts and scientific communities. The largest of these is the renowned ITI (International Team for Implantology) with currently 18,500 active dentists as members dedicated to clinical documentation and medical education. World-leading and neutral experts critically review clinical evidence and long-term performance. First class training from experts to experts ensures a high treatment quality. This is of great importance for patients who choose products that are strongly evidence-based, provide predictable results and are in the hands of well-educated and trained dental professionals.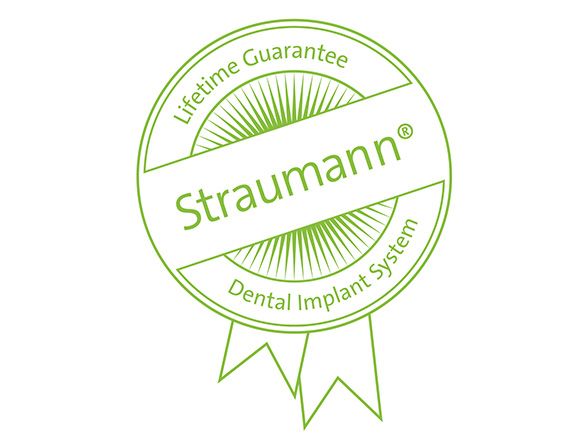 Precision and quality – for a lifetime
Three generations of Straumann pioneers shaped our DNA and laid the foundation for modern dental implantology. Always pushing limits, entering new fields, and creating opportunities to make lives better. From the first dental implant in 1974 to the latest digital solutions, we have become the world's leading manufacturer of dental implants. Always remaining true to our core values, we deliver uncompromising quality with the patient in mind. Since we have been in the market, patients have received more than 10 million implants or complementary Straumann® products that have been used in millions of successful procedures and surgeries. That means more than 10 million times iconic Swiss precision and quality, based on the pioneering spirit rooted in the famous valley of the Swiss watch industry.