Managing daily operations with an all-in-one practice management solution
When managing your practice using heterogeneous systems you might be facing a substantial overhead in IT due to the high complexity of the resulting infrastructure: Core tasks like scheduling, billing, operational analytics, revenue cycle management and clinical specialties are often done with diverse, unconnected tools. Moreover, different PMS systems require great care in how analytics are performed. Integration teams are needed to ensure that correct and comparable data is ingested into the analytics engine.

30% double data entry
30% of staff time is spent entering data into multiple systems1
Challenges

DSOs are facing when trying to streamline practice management

Cost

How to overcome substantial costs for IT infrastructure and related personnel?

Investment security

What to purchase, when on-premise software is challenging to operate and maintain and becomes outdated at some point?

Diverse IT landscape

How to align and scale processes when diverse software landscape is being used for core functionalities? 
Enterprise-wide practice operations
Carestack is an all-in-one, cloud-based dental practice management software supporting customers in running an efficient enterprise.

Carestack enhances operational efficiency for practices through care coordination and patient relationship management. It improves treatment planning , case acceptance and patient satisfaction - through comprehensive online booking, teledentistry, and multiple payment options. Deploying the complete Carestack suite in the cloud does not require investments in data centers and dedicated IT staff.

Enterprise-wide practice operations with CareStack

Reputation and performance
Enterprise-wide practice operations
Enterprise-wide practice operations with CareStack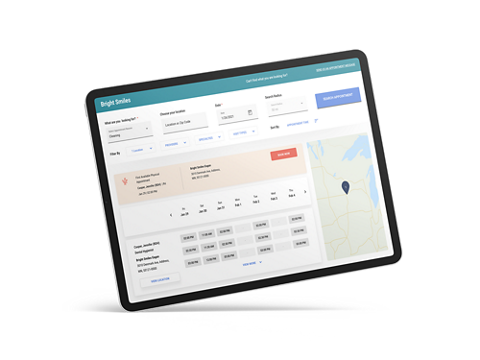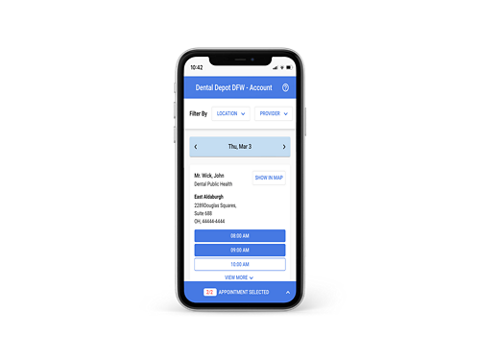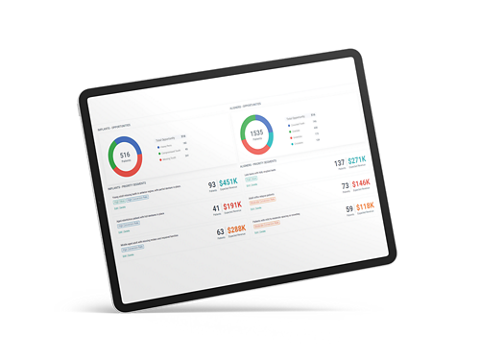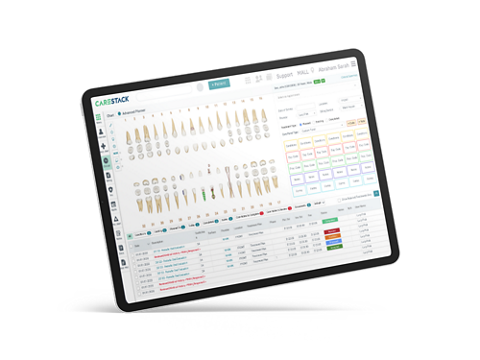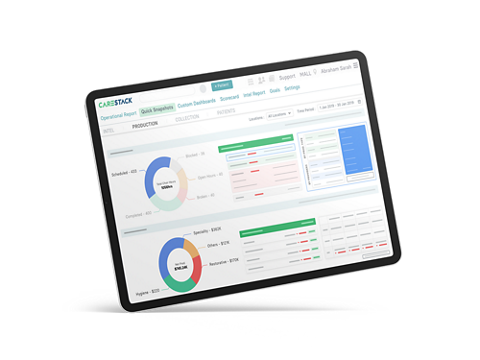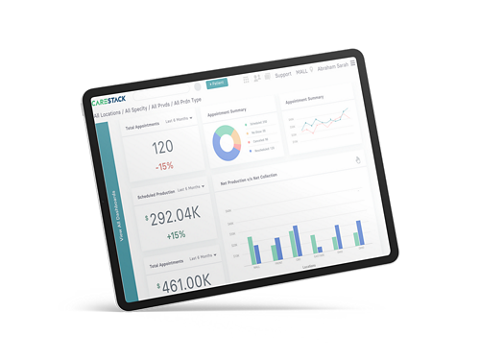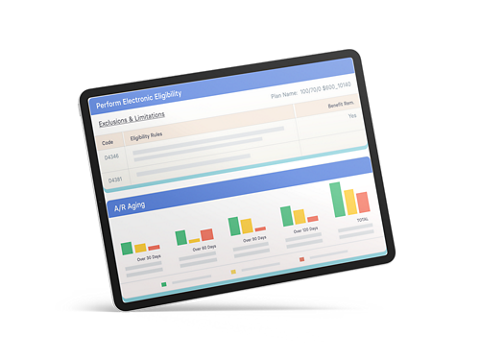 References
1    Alisha Gerrard Wasatch Dental association