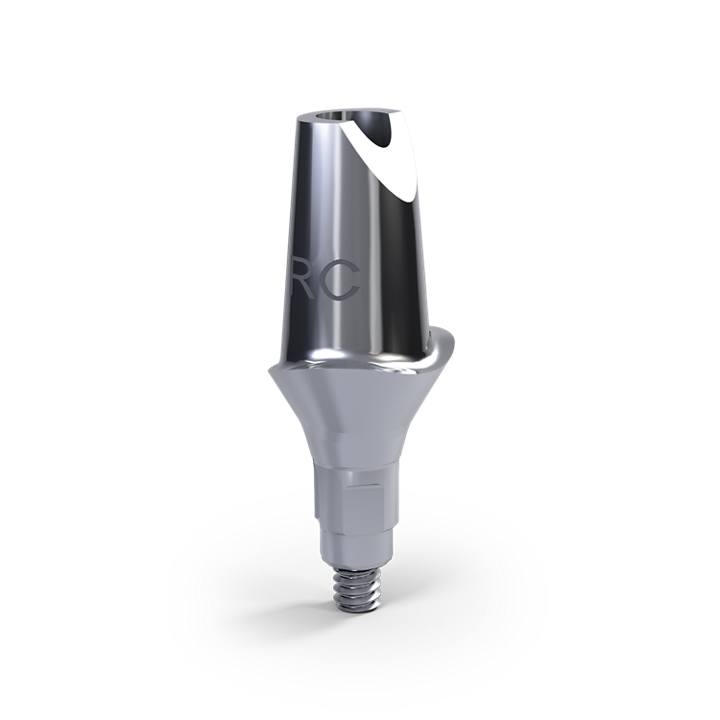 Straumann® Anatomic Abutment   

The choice for cement-retained crown and bridge system.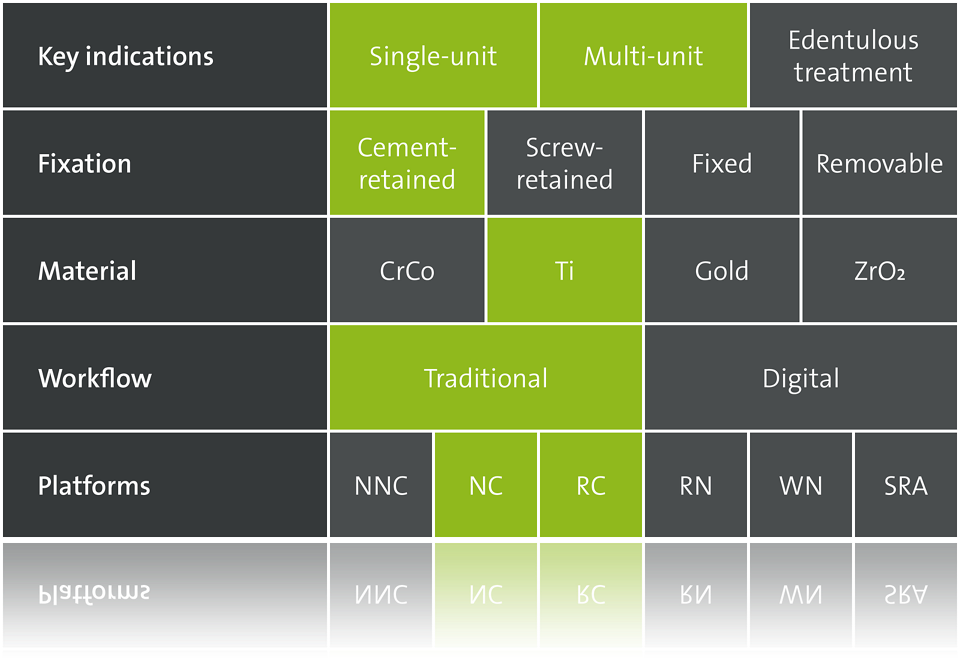 Simplicity

이미 형성된 mucosa margin으로 삭제 작업이 줄어듭니다.

Esthetics

Mucosa margin이 다양한 높이로 형성되어 자연스러운 연조직 윤곽에 따라 조정됩니다. 타원형 모양은 자연 치아의 이머전스 프로파일을 재현합니다.


Flexibility

Straight type 및 angled type(15°) 버전과 두 가지 잇몸 높이(2 mm, 3.5 mm)로 이용 가능합니다.
이 제품은 '의료기기'이며, '사용상의 주의사항'과 '사용방법'을 잘 읽고 사용하십시오.
광고심의필 : 심의번호 2018-I10-28-2075