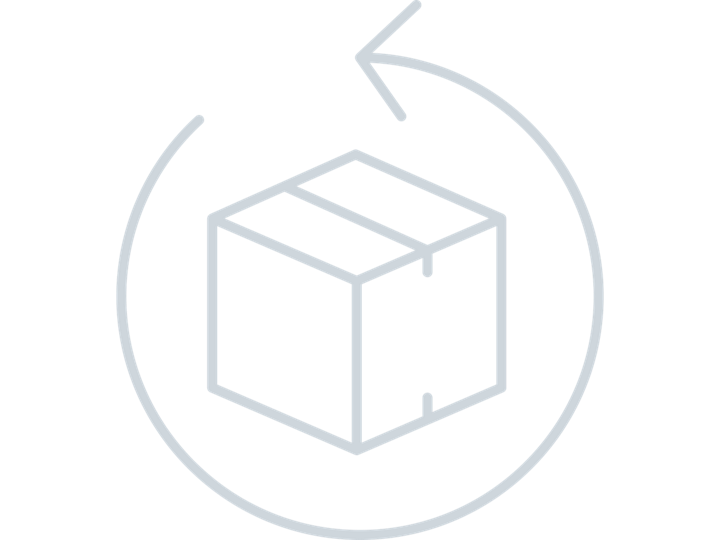 Returns
Product returns and complaints

We have a dedicated and professional back office that can consistently provide the high level of service expected by our customers. This includes accepting returns and exchanges on the majority of our products.
FOR GERMAN CUSTOMERS

The self-service functionality of the eShop allows highly convenient, efficient and transparent processing of your product returns and complaints.


FOR INTERNATIONAL CUSTOMERS

Please contact your local distributor for further information.