The International Team for Impantology (ITI)
Call for applications: André Schroeder Research Prizes 2019
Apply until September 15, 2018
The André Schroeder Research Prize for Preclinical Research and the André Schroeder Research Prize for Clinical Research represent today two of the most prestigious annual awards in the field of implant dentistry. They are awarded to independent researchers for advancing dental research and development. The ITI's aim is to promote new scientific findings in implant dentistry, oral tissue regeneration and related fields.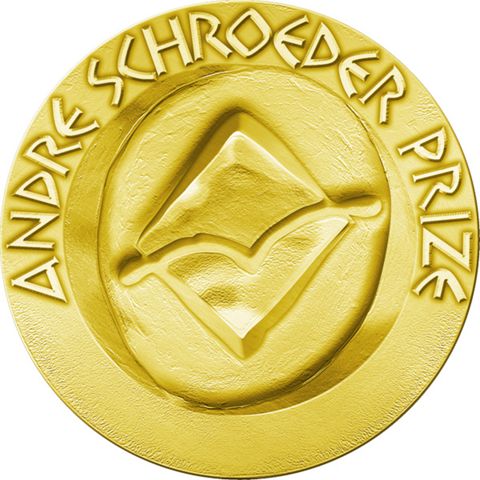 If you have demonstrated and published new findings in any of the above fields, we cordially invite you to apply for the 2019 André Schroeder Prize for Preclinical Research or the 2019 André Schroeder Prize for Clinical Research. A cash prize of CHF 10,000 as well as an engraved gold medallion accompanies each award. The ITI will also provide a flight to the award ceremony held at an ITI Congress and hotel accommodation for 1 night as well as a free congress ticket.
Applications are being accepted until September 15, 2018.
More information as well as the terms and conditions of participation and the application form are available at www.iti.org/Andre-Schroeder-Research-Prize.