Straumann live at the Europerio9 – Championship of Innovations
"You do get inspired by other people's story"
Dr. Donna Lee, USA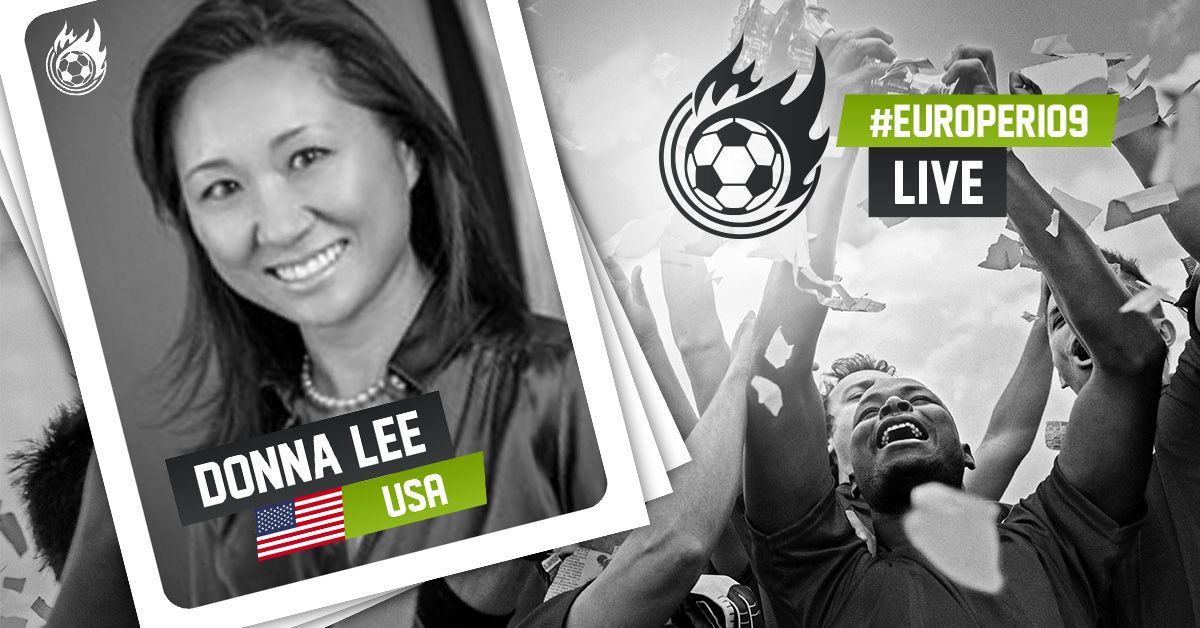 Modern dentistry is evolving constantly and at a fast pace. Straumann strongly focuses on important trends in dentistry in order to offer your patients innovative treatment options that make them smile – and you stand out from the competition: esthetic restorations, less invasive treatment plans, solutions for edentulous patients, digital performance, compromised patients, prosthetic efficiency, and enablement and education.
Dr. Donna Lee from the United States about Straumann's initiative WIN which connects female dental professionals at local, national and international level. More: http://www.straumann.com/win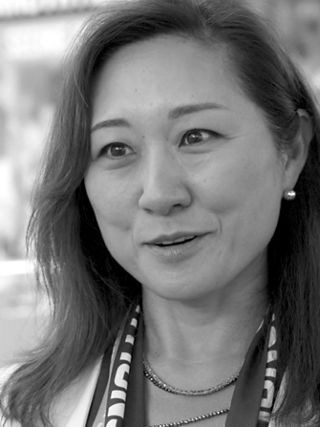 Donna Lee, D.M.D.
Dr. Donna Y. Lee graduated from the University of Pennsylvania School of Dentistry in 1994. After a year of hospital residency in New York, she relocated to Minneapolis to join Heritage Dental Centers. She believes in continuing education to provide her patients with the best care possible. Dr. Lee has invested many hours in post-graduate classes including aesthetic dentistry, implantology & Invisalign.  Dr. Lee provides multiple treatment options that fit your needs, allowing you choose the one that's best for your life style and budget. Dr. Lee enjoys traveling with her two sons, enjoys Arts, cooking, golf and skiing.