Preview
Orchestrated performance – Straumann at AEEDC 2018
February 6-8 in Dubai, UAE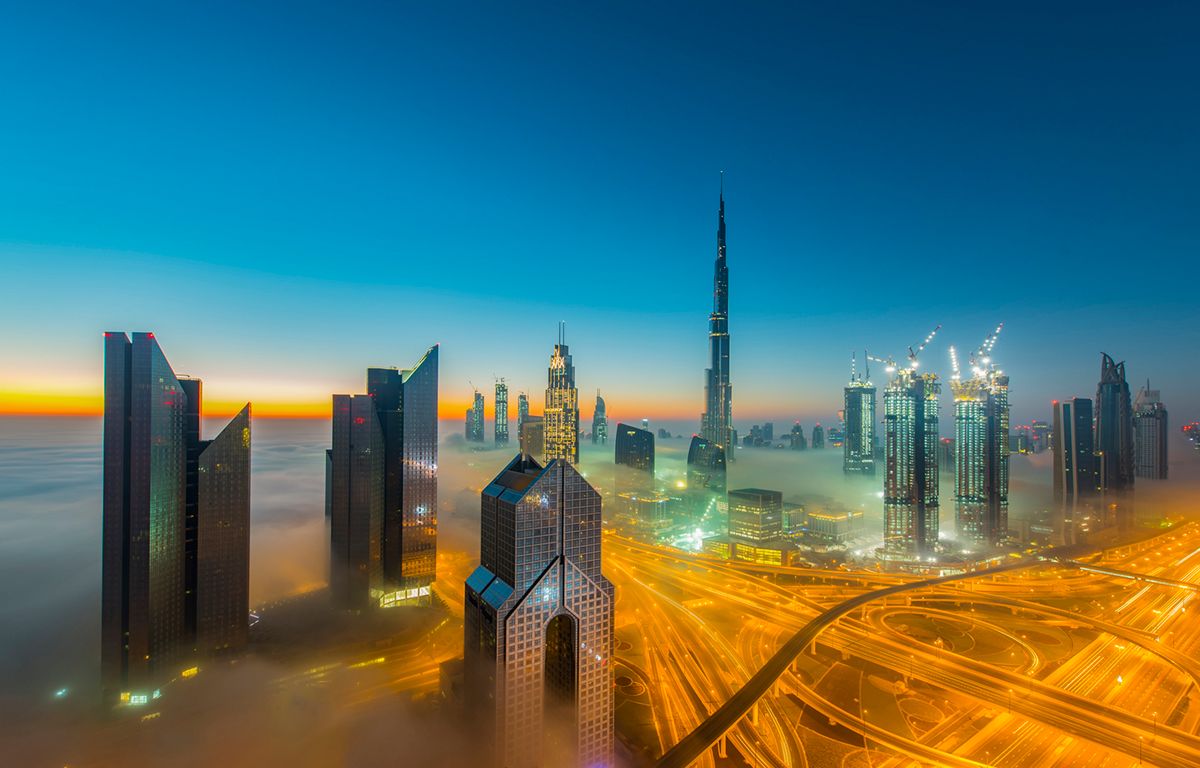 This time the spotlight was on scientific backgrounds of patient-centric treatment with a focus on edentulous cases, long-term success, predictable treatment outcomes and pleasing esthetics. The key topics at the booth were digital performance, prosthetic efficiency, reduced invasiveness, edentulous patients, esthetics & biomaterials, and enablement & education.

AEEDC Dubai (International Dental Conference & Arab Dental Exhibition) is the largest dental event in the MENASA region and the second largest dental event in the world. The event is now stepping into its 22nd edition with the theme "Education & Innovation Transfer". More than 150 international and regional speakers will deliver lectures and hands-on workshop on various aspects of dentistry. The exhibition will display the latest technologies and products by more than 4700 exhibiting companies. We cordially invite you to AEEDC Dubai 2018a which is hosted at the Dubai International Convention & Exhibition Centre.

The AEEDC 2018 will feature the latest advancements in clinical management, the best researches carried out on respiratory diseases, symposia and workshops for the attendees. Sessions on clinical cases chaired by specialists will be there to understand various subject areas of respiratory medicine. The programme aims at providing a complete set of knowledge about recently published topics. More than 40'000 visitors are expected.
Dubai is a city and emirate in the United Arab Emirates known for luxury shopping, ultramodern architecture and a lively nightlife scene. Burj Khalifa, an 830m-tall tower, dominates the skyscraper-filled skyline. At its foot lies Dubai Fountain, with jets and lights choreographed to music. On artificial islands just offshore is Atlantis, The Palm, a resort with water and marine-animal parks.