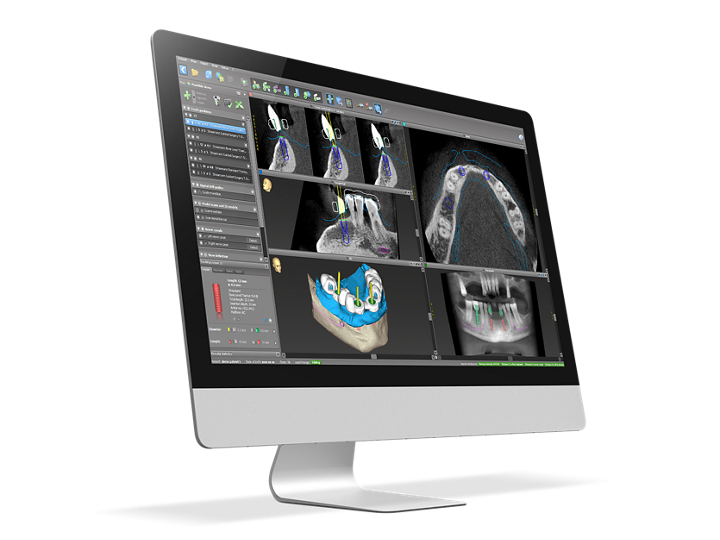 coDiagnostiX®
More than an implant planning software. A practice differentiator.
Digital implant placement planning with coDiagnostiX® allows you to plan precisely and easily so that you can achieve predictable results in simple to advanced surgical cases. The software offers numerous measurement and planning functions, such as automatic nerve canal detection and various distance monitoring functions.
PREDICTABILITY

Comprehensive planning for successful digital implant placement.

VISUALIZATION

Better patient communication thanks to sophisticated visualization features.

ADDED VALUE

Support for digital drill guide design and fabrication directly through your local laboratory.

Digital Knowledge Portal
Visit our resource center to keep you up to date about all training relevant pieces of information. ​
Featured stories on youTooth