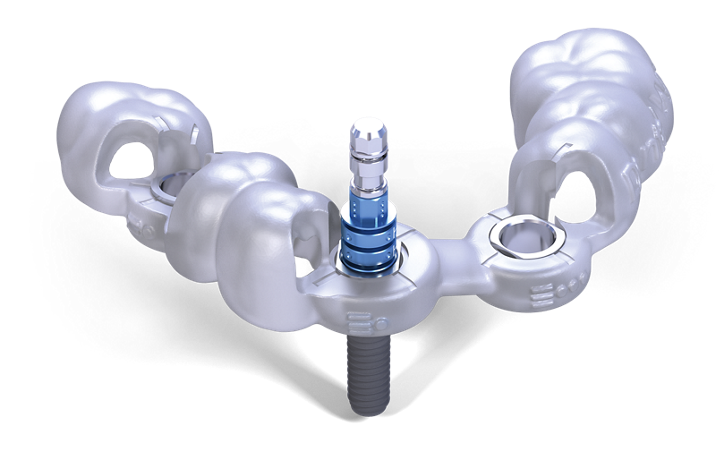 Straumann® Guided Surgery

More than integrated workflows. Immediate digital tooth replacement.

Nowadays, patients require highest top quality and outstanding esthetic results, with a minimum number of appointments at the practice. To meet these expectations, seamless collaboration within the treatment team and network is crucial. Our integrated implant planning workflow offers innovative benefits for implant planning and prosthetic rehabilitation, together with an interdisciplinary team approach that increases efficiency and saves chair time during the surgical procedure.

Time

Immediate customized restorations thanks to prosthetically-driven implant planning.

Collaboration

Maximization of treatment outcomes through fully digital collaborative planning.

Differentiation

Differentiation of your dental practice with the integrated workflow that enhances your patients' trust and confidence.

Efficiency

Efficient surgical procedures thanks to Straumann® Guided Surgery instruments.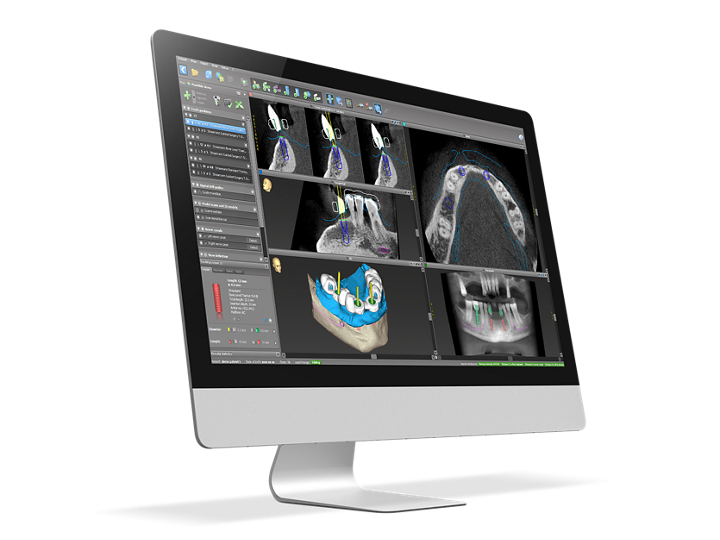 Straumann® coDiagnostiX™
More than implant planning software. A practice differentiator.
Digital implant placement planning with coDiagnostiX™ lets you plan precisely and easily, enabling you to achieve predictable results in simple to advanced surgical cases. The software offers numerous measurement and planning functions, such as  automatic nerve canal detection and various distance monitoring functions.
Predictability

Comprehensive planning for successful digital implant placement.

Visualization

Better patient communication thanks to sophisticated visualization features.

Added value

Support for digital drill guide design and fabrication directly through your local laboratory.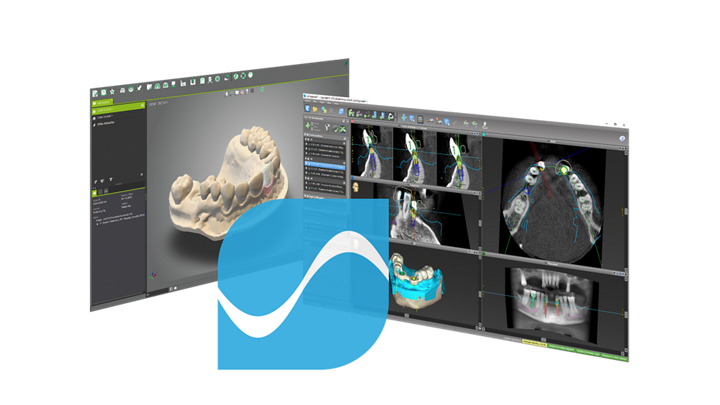 DWOS Synergy™
More confidence within a fully connected team.
DWOS Synergy™ opens up a completely seamless and time-saving workflow between dentist and laboratory. It lets the dentist and lab technician plan the case collaboratively online in real-time, so that the prosthetic outcome can be considered when planning placement. The coDiagnostiX™ implant planning data can be transferred to CARES® Visual, while the restorative plan comes from the lab technician. Both applications provide complete data visualization in order to achieve real-time surgical and restorative case planning.
Efficiency

Completely seamless workflow between coDiagnostiX™ and Straumann® CARES® Visual.

Collaboration

Online case sharing and communication with other coDiagnostiX™ users through caseXchange™ to ensure that the expectations of all participants, including the patient, are met.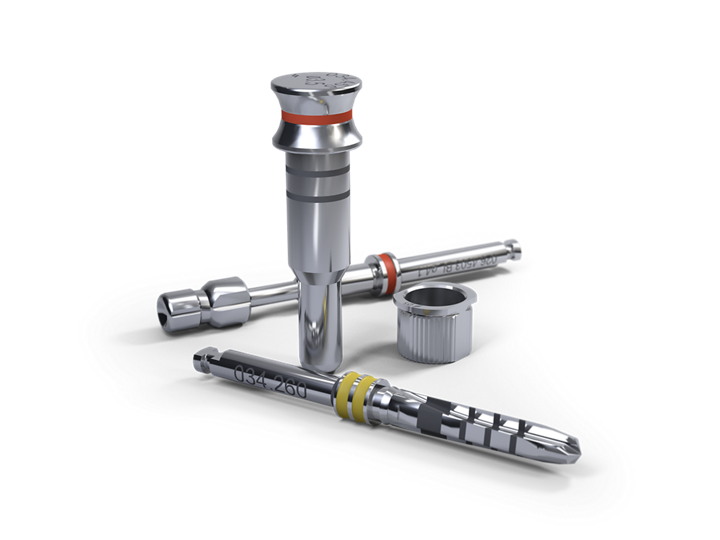 Straumann® Guided Instruments
More than efficiency during the surgical procedure.
Straumann® Guided Instruments are used for fully guided implant bed preparation in combination with a surgical template that follows the Straumann® surgical protocol provided by the planning software. This increases efficiency and helps save chair time during the surgical procedure.
Handling

Straumann® Drill Handles with ergonomic design, color-coding and symbol-marked. Straumann® Guided Drills are designed with a collar for physical depth control. The guided transfer piece fits the surgical sleeve and ensures fully guided implant insertion providing physical depth control with the stop key.



Precision

Drill handle cylinders fit into the sleeve to ensure precise drilling guidance.

Flexibility

Thanks to the implant rotational markers on the surgical template, the marking on the bone level guided transfer piece helps visualize the implant connection position (i.e. more treatment options, like designing and producing attractive provisional CARES® restorations prior to the surgery).