Progressive Implant Dentistry
A leader in immediate treatment
For over the past 30 years, Neodent® has become a leading dental implant company in immediate treatment protocols such as immediate implant placement or immediate loading. Furthermore Neodent has developed unique features taking into account the key biological principles designed to maximize predictability and achieve long-lasting results.
Immediate Treatment Design
The Neodent Immediate Treatment Design consists of proven design features which have been applied consistently throughout the Neodent dental implant systems. It is built on the 5 key factors and designed for successfully achieving immediate treatment protocols in all indications: from single to edentulous cases.
✔ Immediate treatment protocols
✔ Immediate fixed full-arch treatment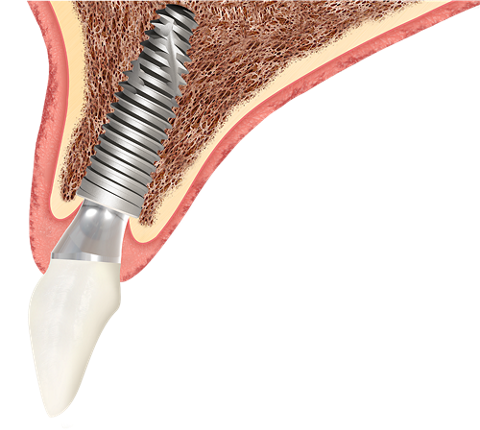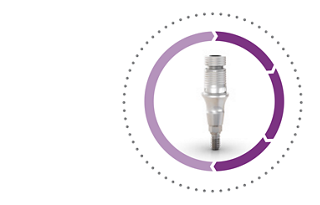 Versatile restorative options
Comprehensive range of restorative options for tailoring treatment to patients: from single to multi, screwed to cement, implant & abutment level, conventional to digital.
Natural emergence profile
Consistent soft tissue management profile and flexible gingiva height respecting the biological distances for achieving immediate function and esthectics.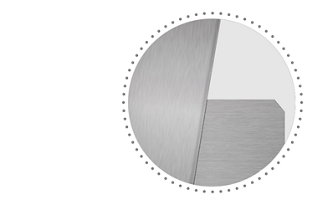 Deep Morse taper connection
Deep Morse taper connection associated with a platform switch designed to ensure tight fit for on optimal connection sealing and on optimal load distribuition.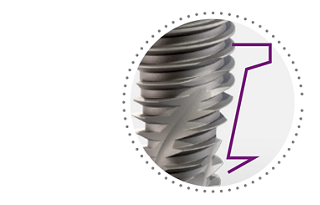 Implant design optimized for high primary stability
Tailored design for achieving high initial stability in different bone types and immediate treatment.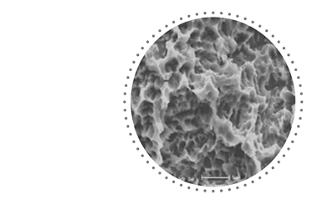 Optimal surface and material
Best long term perfomance surface with Sand-blasted Large grit, Acid etched surface on Titanium Grade 4 CP. Hydrophilic surface in challenging situations with soft bone or immediate protocols.