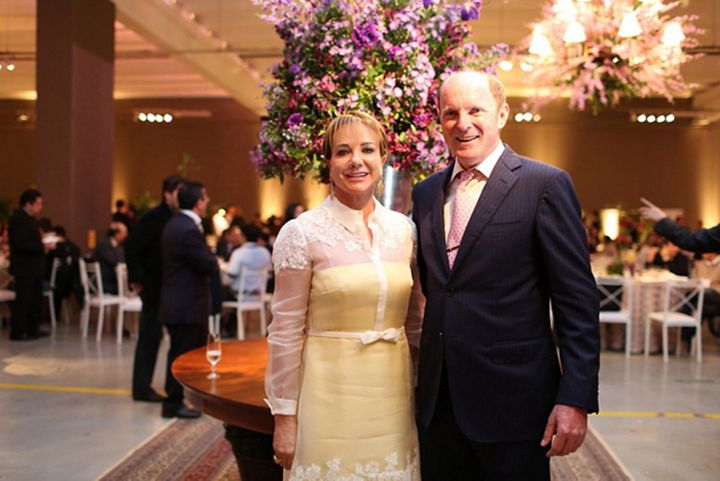 1993
NEODENT® FOUNDATION
Founded by Thomé's family, the company installed itself in a modest construction in the Mercês neighborhood, in Curitiba (Brazil), producing implants, instrumental tools and prostheses.
1993
INTERNAL HEXAGON SCREW ON LAUNCH
Development and commercialization of the first Neodent implant.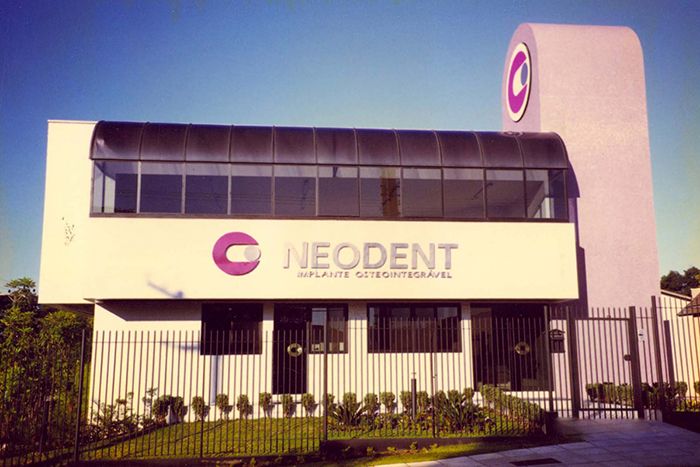 1998
FIRST OWN HEADQUARTERS
Neodent moved to its own headquarters, still in Curitiba, and made another achievement, its products were recognized by the Ministry of Health, being the first Brazilian company to receive this certification in the dental implants field.
2002
ALVIM II IMPLANT LAUNCH
The best biomechanical design of the moment.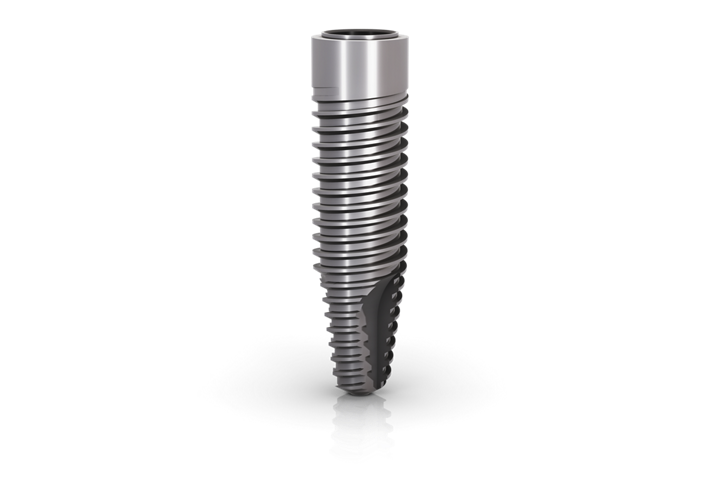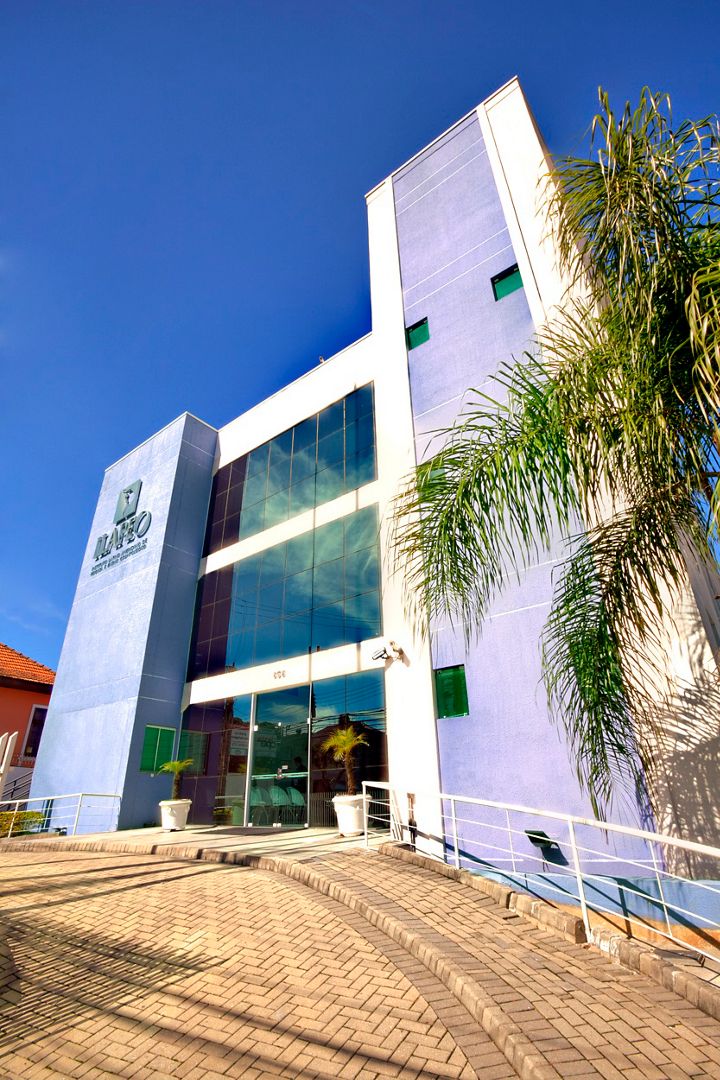 2004
ILAPEO
The Latin America Institute for Research and Dental Education (ILAPEO) was inaugurated on March 16, 2004. This international dental school is recognized as a new standard of excellence for education, clinical research, cases resolution and practical courses.
2006
CONE MORSE IMPLANT SYSTEM LAUNCH
One prosthetic connection for more simplicity.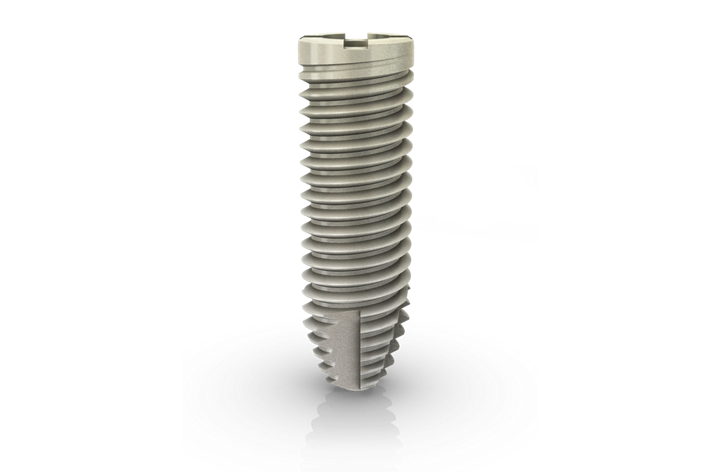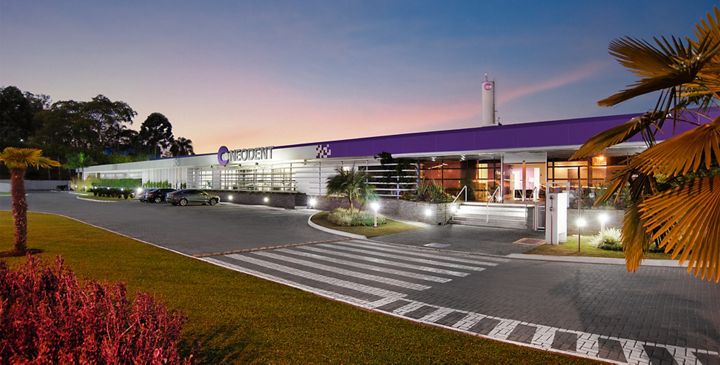 2009
FACTORY EXPANSION
Factory expansion reaching 12.000 m2.
2010
NEOPOROS® TECHNOLOGY LAUNCH
Development of a more modern technology for surface treatment: NEOPOROS®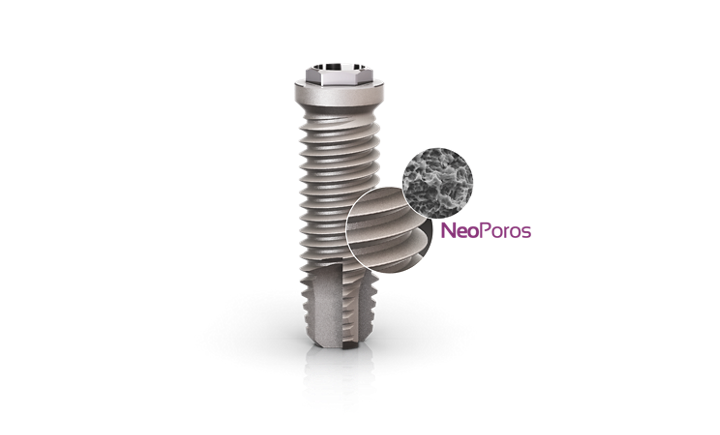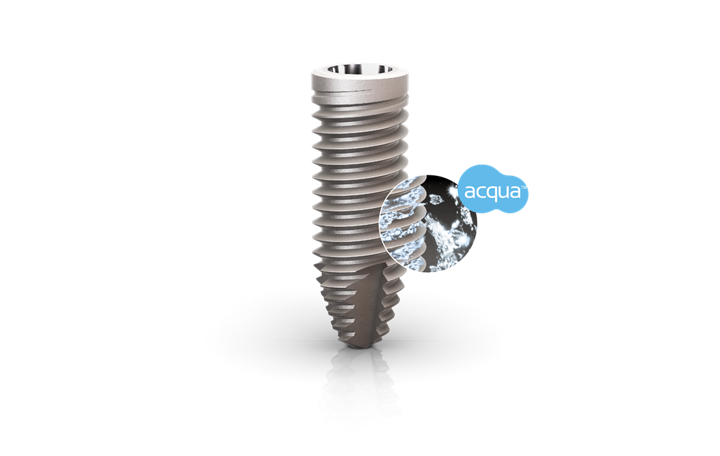 2012
ACQUA™ SURFACE TECHNOLOGY LAUNCH
The hydrophilic surface Acqua™ has been developed to achieve successful results even in challenging situations such as low density bones and immediate protocols.
2015
STRAUMANN GROUP FULL ACQUISITION
Straumann acquires 100% of Neodent®.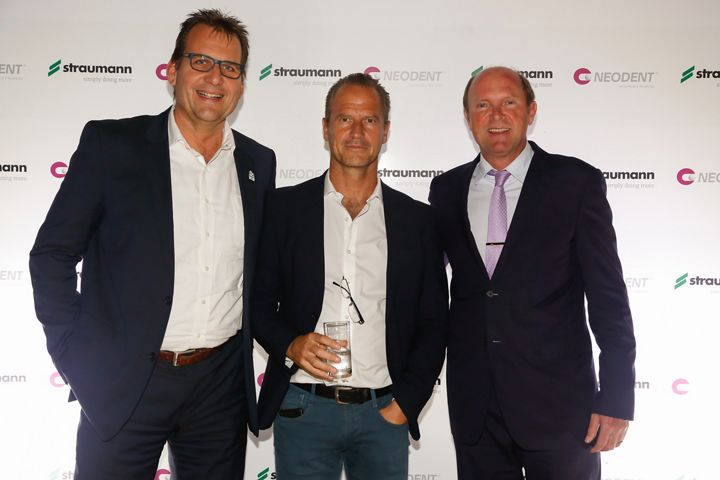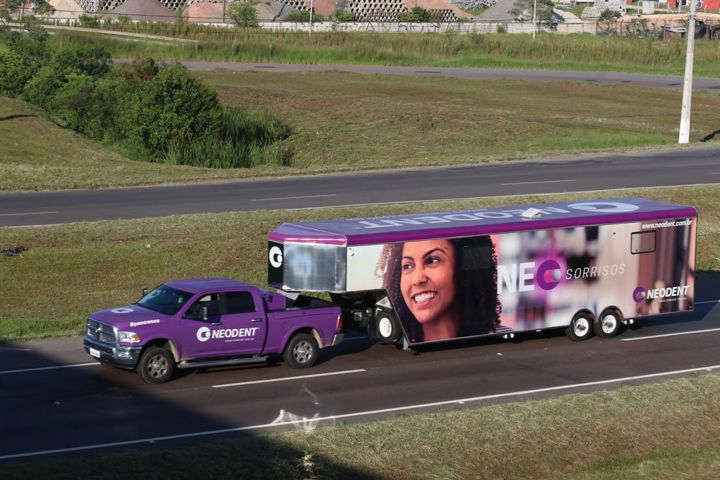 2016
NEO SORRISOS EXPEDITION
The expedition travels through Brazil offering oral health assessment, cleaning and guidance.
2017
GRAND MORSE® IMPLANT SYSTEM LAUNCH
The Grand Morse Implant system is the achievement of more than 25 years of experiences in implant dentistry.
The Helix® Grand Morse® allows for tailored treatment options according to the specific clinical situation.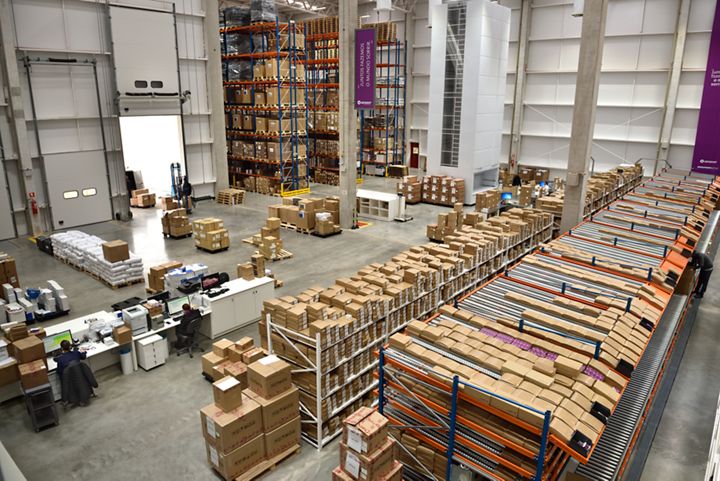 2017
LOGISTIC CENTER EXPANSION
Logistic center expanding from 400m2 to 2800m2 with more than 250k itens and 25k implants sent per week. In 2018, the company counted more than 1400 employees.
2022
EXPANSION TO +80 COUNTRIES
Neodent® continues its global expansion reaching more than 80 countries.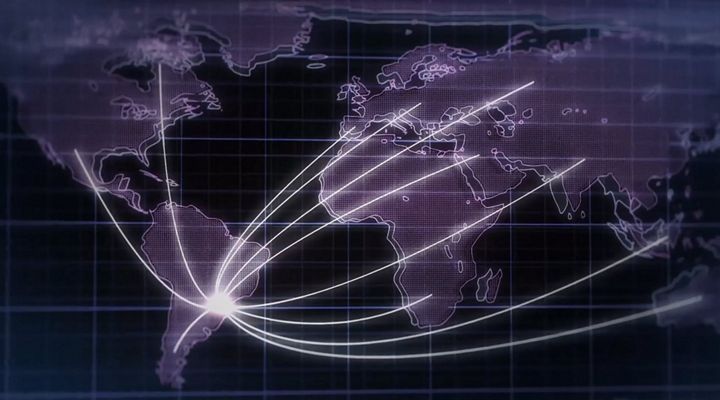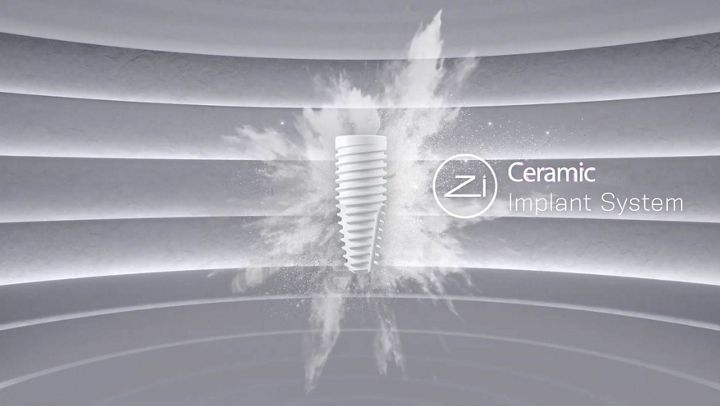 2022
Zi CERAMIC IMPLANT SYSTEM LAUNCH
The Neodent® Zi Ceramic Implant System combines the Neodent® immediacy philosophy with stability, flexibility and esthetic.
2023
NEODENT 30 YEARS
Throughout 30 years, Neodent® celebrate the choice of creating new smiles every day.