GRAND POSSIBILITIES WITH A LIMITLESS SOLUTION
GRAND MORSE® NEODENT® GUIDED SURGERY
Neodent Guided Surgery for Grand Morse offers dentists the opportunity to differentiate their practice using guided surgery, through surgical predictability and efficiency.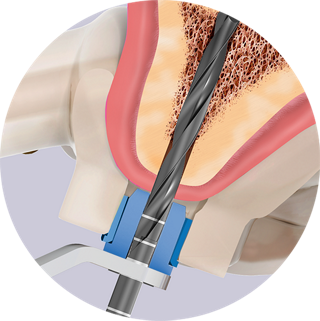 Neodent Drill Guides
• Ergonomic design, color-coded and laser marked with a description.
• The drill handle cylinders fit into the Neodent sleeve to ensure precise drilling guidance.

Neodent Guided Drills
• Depth lines to ensure depth visualization control and drilling flexibility.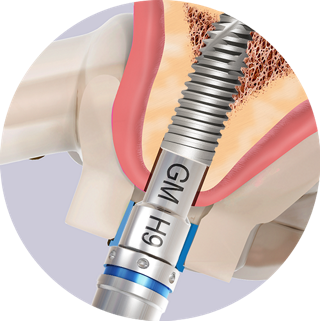 Neodent Guided Implant Driver
• The Guided Implant Driver fits the surgical sleeve and ensures a fully guided implant insertion providing physical depth control.
• Consistent diameter insertion tool and implant diameter allowing subcrestal implant placement.
Neodent Guided Drills
• Allows you to visualize the implant connection position. 
Learn more in Neodent Guided Surgery brochure.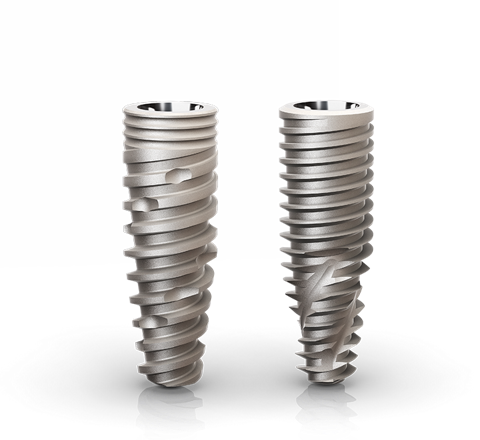 Complete
Helix and Drive
Grand Morse Implants portfolio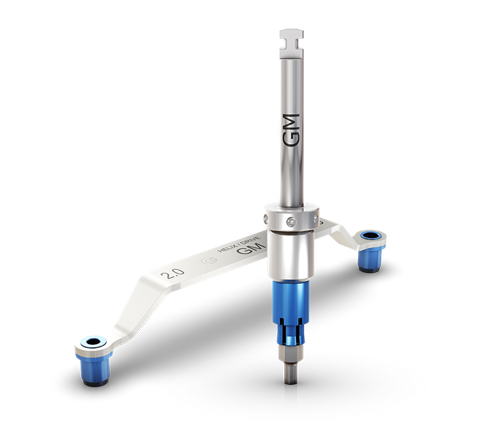 Convenient
Color-coded instruments
and symbol-marked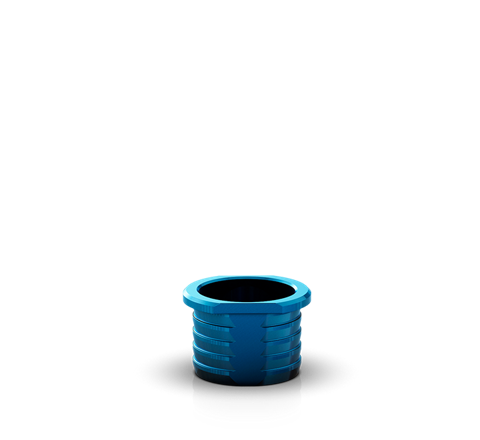 Flexible
2 options for sleeve heights 
2 options for drills lengths
Learn more in Neodent Guided Surgery brochure.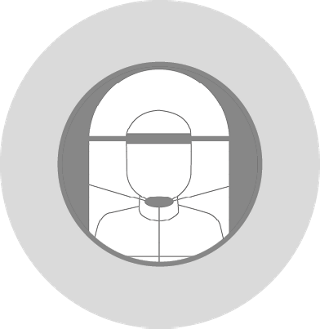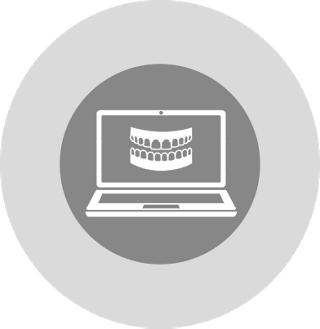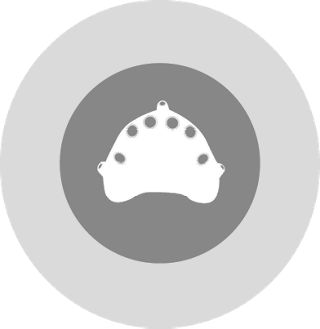 3. SURGICAL GUIDE PRODUCTION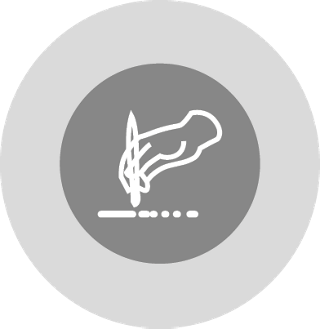 Learn more in Neodent Guided Surgery brochure.
NGS | Software availability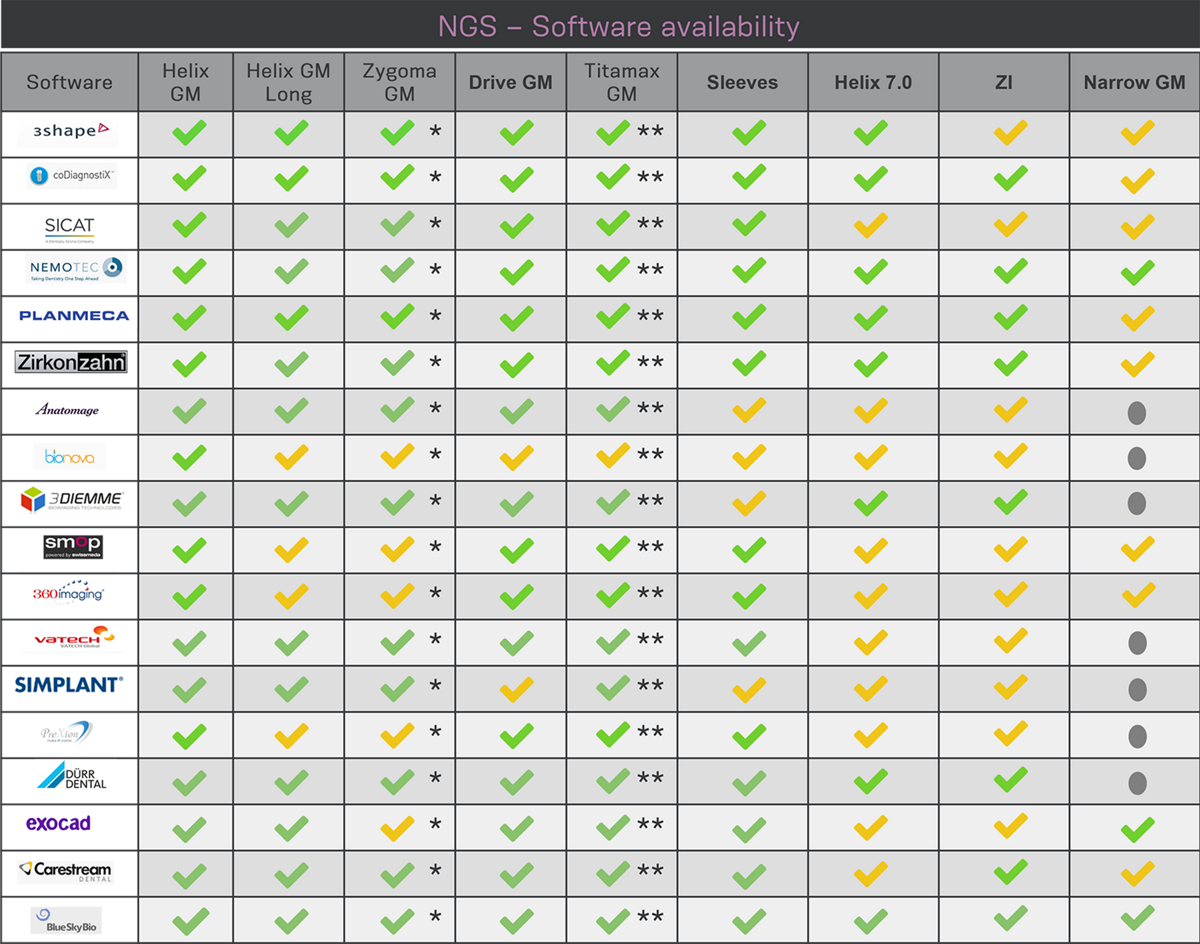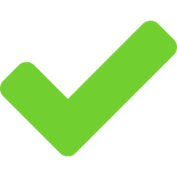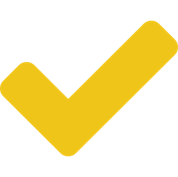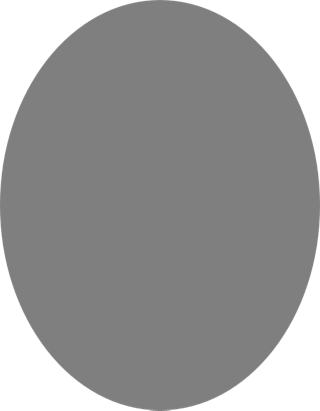 *Zygoma GM is indicated for initial drilling only. The procedure must be finalized free-handed.
**Titamax GM is indicated for planning only.
Neodent and Grand Morse are registered tardemarks or brand names of JJGC Indústria e Comércio de Materiais Dentários S.A.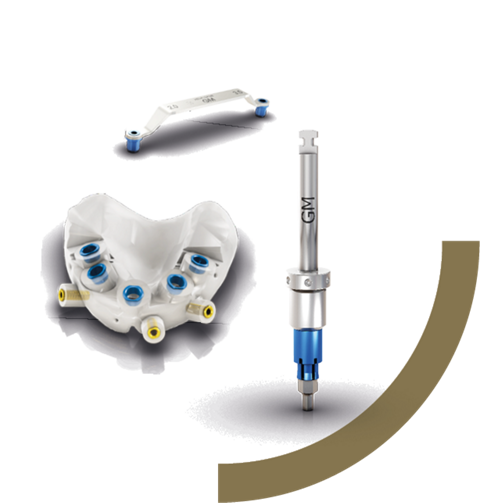 Would you like to buy our products?
Check it out the options available for you on the Neodent eShop!
Find more content on our Download Center.