Access to the efficient CARES solutions
Access to CARES expertise and to Neodent® Original Connection
Neodent® along with CARES provides to the customers freedom to achieve reliable, efficient and esthetic prosthetic solutions through a validated workflow handled by experts.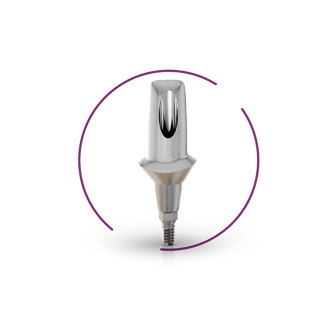 Esthetic and design flexibility with customized abutment
The high design flexibility combined with the high standards of precision make our customized abutments an outstanding benefit for practitioners and dental technicians alike.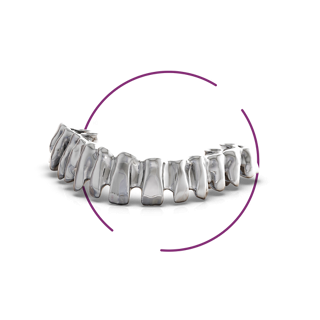 An excellent solution for challenging and edentulous cases with CARES® Screw-retained Bars and Bridges
CARES® SRBBs consist of a broad range of design shapes and materials which allow to treat challenging cases also for edentulous situations on abutment level.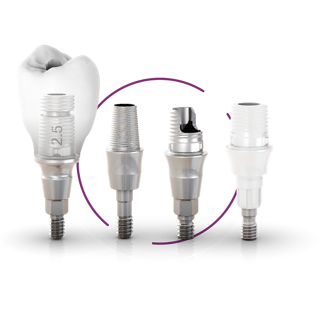 One-step prosthetic solution: 1 scan, 1 design, 1 delivery
With only one scan and one simultaneous and adaptive prosthetic element design, Titanium and Zirconia Bases and their relevant restoration crowns and/ or bridges are manufactured and arrive together in one delivery with an excellent fit between the components.
Learn more in NEODENT & CARES brochure.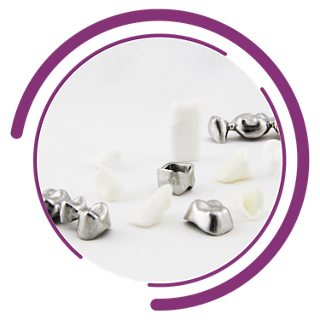 CARES® Scan & Shape for Neodent
CARES® Scan & Shape lets you benefit from the knowledge and experience of a highly trained team of CAD/CAM dental experts to provide a tailored design service, without investing in any hardware and software.
*For more detailed information, please see Scan & Shape material.
**CARES® Scan & Shape is available in some countries. Please contact your country sales representative for details.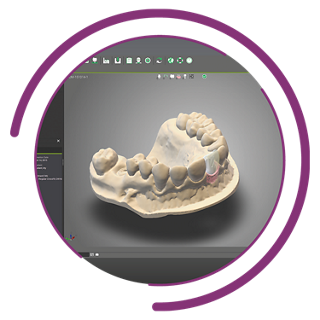 Connectivity with CARES® System or 3rd party CADCAM systems
Plug and play into your CARES® Visual design software or your current Dental Wings® and 3Shape® software without having to invest in additional hardware.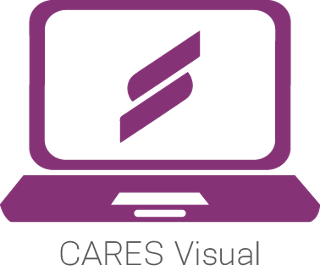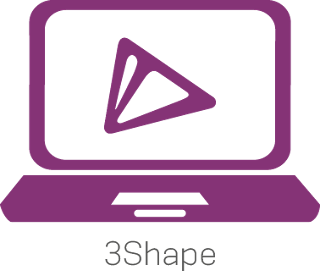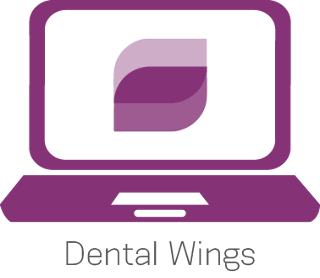 Learn more in NEODENT & CARES brochure.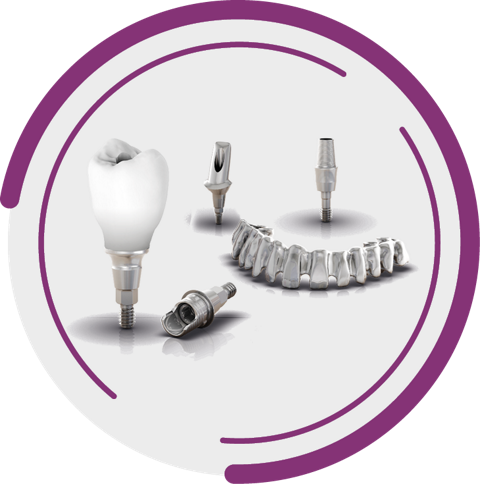 Would you like to buy our products?
Check it out the options available for you on the Neodent eShop!
Find more content on our Download Center.