Small diameter, great achievements.
Bring reliability to your practice through the next generation of  immediate esthetic solutions for reduced interdental spaces and  bone availability.
Designed to offer confidence, the Neodent® Ø2.9mm Helix GM Narrow uses an optimized stable and strong screw-retained morse taper connection. Combined with the versatility of the Helix design, it facilitates immediate esthetic outcomes in small interdental spaces by offering a comprehensive prosthetic portfolio, and simplicity in surgical and prosthetic procedures with an intuitive and functional cassette.
CONFIDENCE WITH A STABLE LONG-TERM IMPLANT FOUNDATION

A unique combination based on proven concepts.


FLEXIBILITY FOR IMMEDIATE ESTHETIC OUTCOMES

Versatile portfolio designed for limited spaces.


SIMPLICITY FOR TREATMENT PROTOCOLS

Intuitive and functional surgical cassette to best suit any chosen surgical procedure.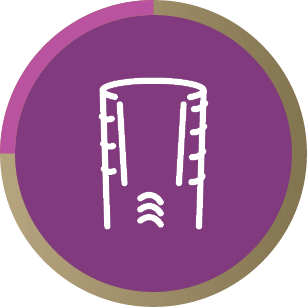 Confidence with a stable long-term
implant foundation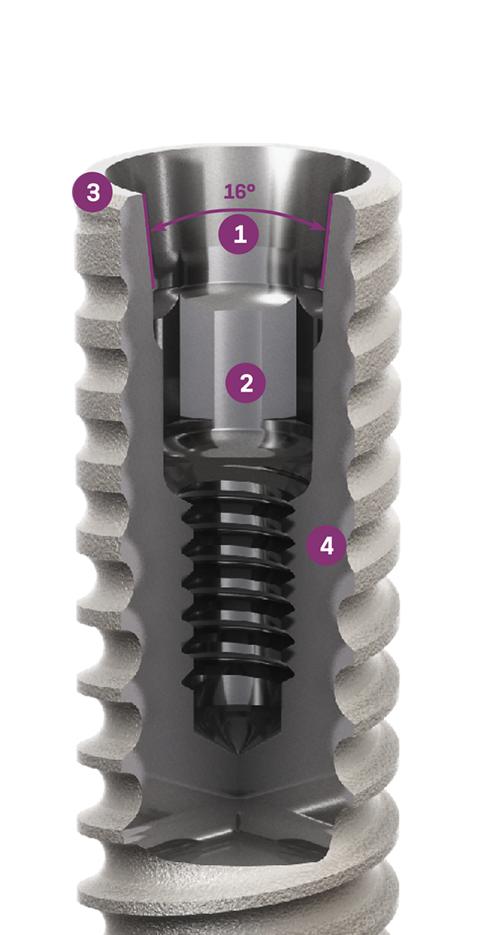 Reliable and strong GM Narrow connection
1. 16° Morse Taper connection

   

2. Internal hexagonal indexation

   

4. Screw-retained interface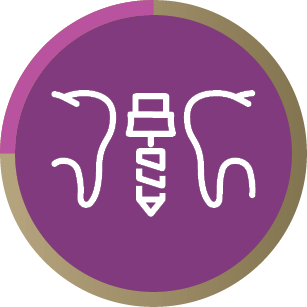 Flexibility for immediate esthetic outcomes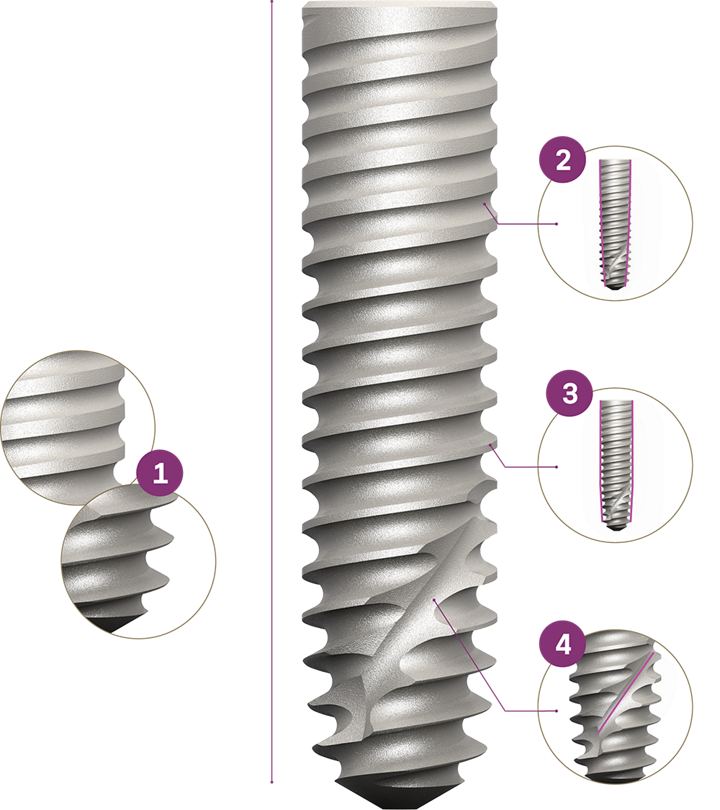 The Unbeatable Versatility of Helix
1. Dynamic progressive  thread design
• Coronal: Double start threads  with rounded root > compressing;
• Apex: V-Shape > Self-cutting  High primary stability.
2. Tapered body design
• Coronal: Progressive  tapered design;
• Apex: 12°
Under-osteotomy for bone  types 3 and 4.
3. Hybrid contour
• Coronal: Cylindrical;
• Apex: Conical.
4. Active Apex
• Short tip;
• Helicoidal flutes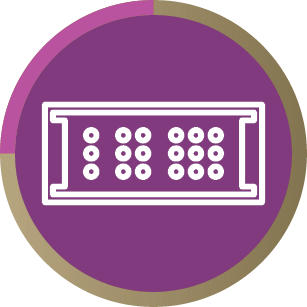 Simplicity for treatment protocols
1.

An intuitive and functional compact surgical cassette
2.

A predictable Guided Procedure with the EasyGuide concept
3.

One Screwdriver available both for Neodent® GM and GM Narrow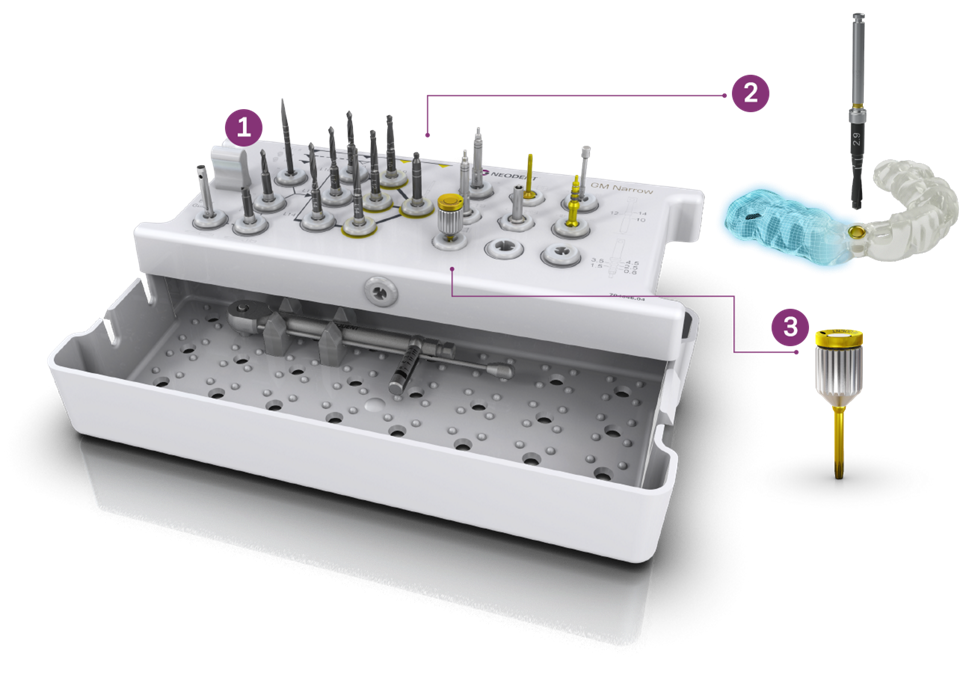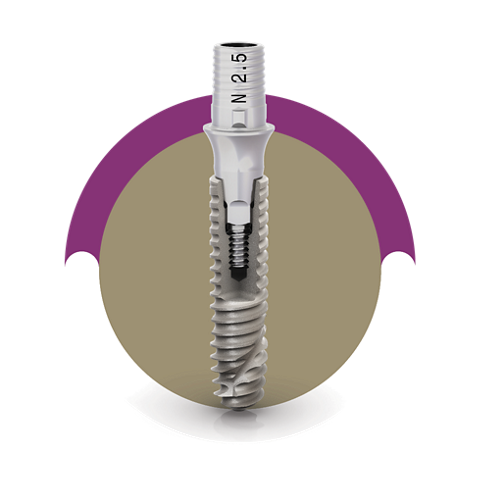 Would you like to buy our products?
Check it out the options available for you on the Neodent eShop!
Find more content on our Download Center.