Increasing expectations for esthetic treatments with shorter duration time, the Neodent® Ceramic Implant System combines the notions of flexibility, stability, and esthetic. This metal-free solution allows to immediately treat patients with high-end esthetic, thanks to the modern naturally tapered ceramic implant design, with comprehensive ceramic prosthetic portfolio.
A new flexibility mindset

• Reliable and strong ceramic system
• Friendly ZiLock® Connection
> Discover more

A new stability mindset

• Tapered design for primary stability
• Predictability with sand blasted and acid etched surface
> Discover more

A new esthetic mindset

• Outstanding esthetic performance
• A portfolio to achieve natural esthetic results
> Discover more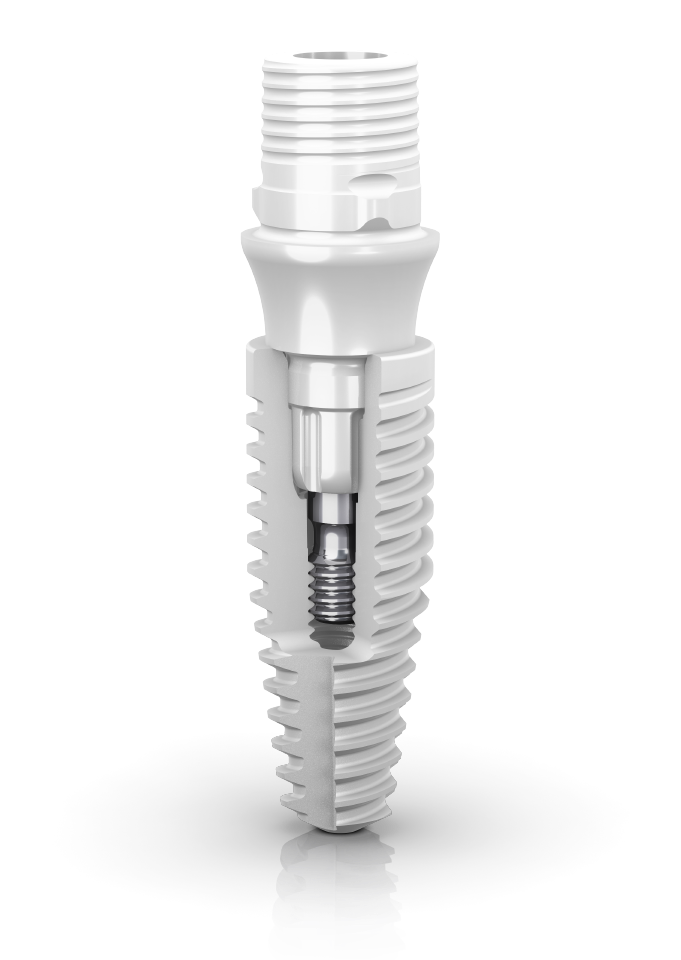 A new flexibility mindset
Looking to attend several demanding treatments, the Ceramic Implant System delivers the flexibility of a 2-pieces connection combined with a strong screw-retained ceramic-ceramic connection.
RELIABLE AND STRONG ZILOCK® CONNECTION
• A longer screw for a secure engagement between the ceramic implant and the ceramic abutment.
• Improves the ceramic performance by optimizing the force distribution along the internal connection.
FRIENDLY ZILOCK® CONNECTION
• A straight internal connection with 6 lobes.
• A precise abutment positioning, protecting against rotation.
Aiming to achieve stable immediate protocols, Zi combines a naturally tapered implant design and implant treated surface. Both designed to maximize stability and predictability in immediate treatments.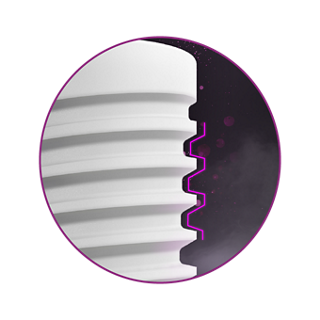 Double trapezoidal thread design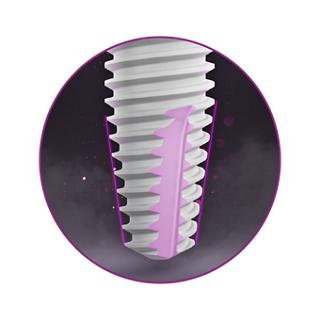 Apically tapered with chamber flutes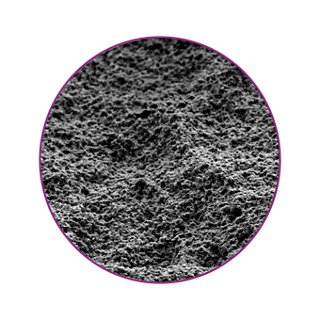 Representative image of the implant surface - Scanning Electron Microscope (SEM) magnification of 5000x.
Seeking for an outstanding esthetic performance, Zi offers, from the material itself, Ceramic, to the comprehensive portfolio, a natural esthetic result.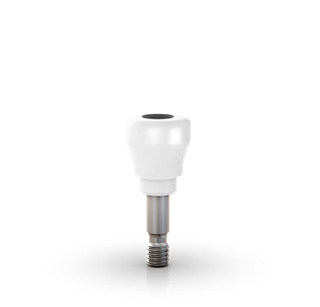 Healing Abutment


A consistent emergence profile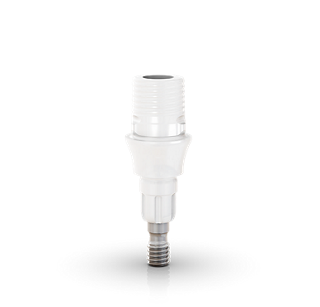 Zi Base


Digital and conventional workflow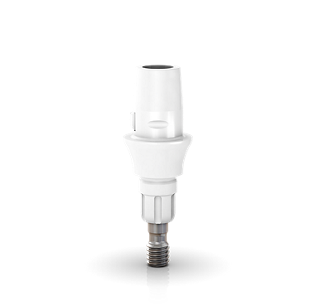 Zi Base C


for digital CEREC workflow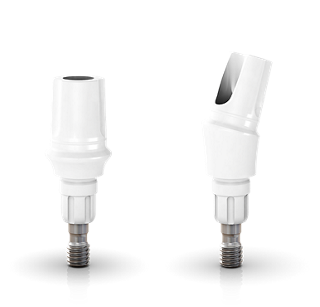 Zi CR Abutment (0º and 17º)


Cement retained restoration on abutments level
Find more content on our Download Center.