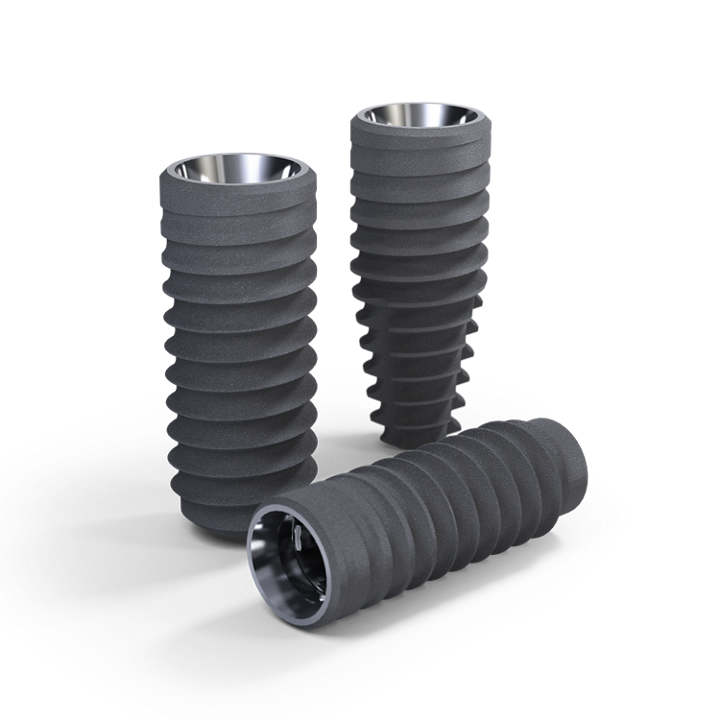 A flexible implant line for proven esthetics.

The Straumann® Bone Level Implant line was designed for a natural look and feel, providing great flexibility and a balanced prosthetic portfolio for every indication. It stands for excellent clinical performance, outstanding esthetics and high patient satisfaction in daily practice. Furthermore, our cutting-edge implant technologies Roxolid® and SLActive® are designed for maximized predictability and treatment success.

Excellent Mechanical Properties

Roxolid® is a high performance alloy, specifically designed by Straumann to offer higher strength than pure titanium. 


Treatment success

SLActive® is designed to provide higher treatment predictability even in challenging protocols to help reduce the overall treatment complexity.


Evidence

Based on the available evidence1, Straumann® Bone Level Implants can be recommended for all treatments, especially in esthetically challenging indications.


Peace of Mind

Under special conditions Roxolid® implants are backed by the Straumann® Lifetime+ Guarantee®.  Applicable terms and conditions apply, please refer to the Straumann® Guarantee brochure.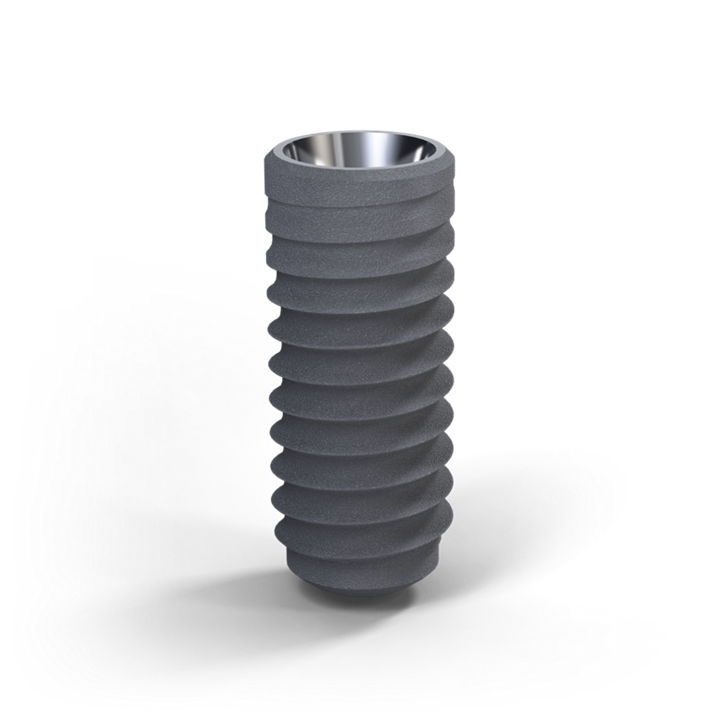 Straumann® Bone Level Implant



For a natural look and feel.

The Straumann® Bone Level (BL) Implant introduces confidence at bone level, providing great flexibility to deliver esthetically pleasing solutions to patients. The cylindrical (parallel) outer contour allows for flexible, coronal-apical implant placement – making it the implant of choice for esthetic sites.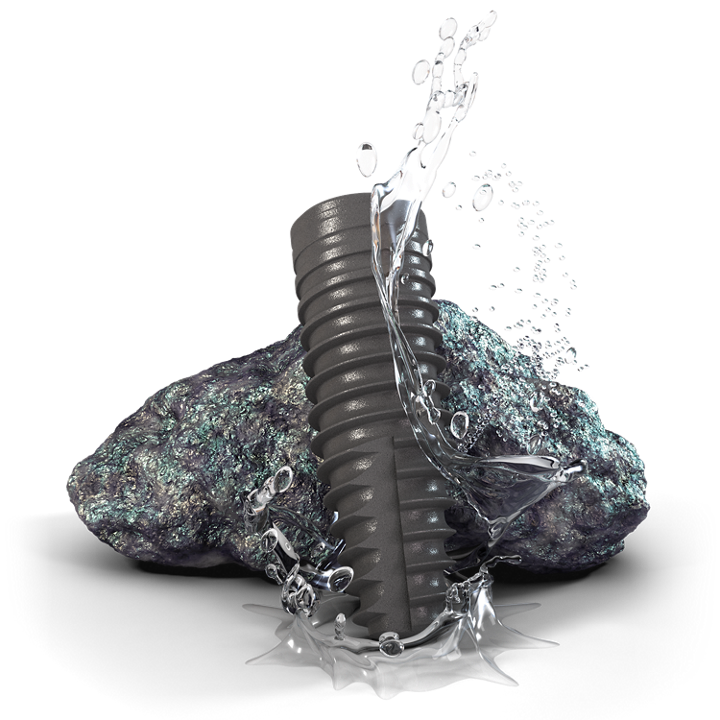 Straumann® Bone Level Tapered Implant



The new tapered standard.

The Straumann® Bone Level Tapered (BLT) Implant offers all the clinically proven features of the Straumann® Bone Level Implant line plus the advantages of a tapered implant body. The shape, surface and material combination are designed to deliver primary stability in all bone classes, making  the Straumann® Bone Level Implant ideal for immediate placement and loading even in challenging protocols. The tapered form enables placement in the underprepared osteotomy. It also gives you the flexibility to make the most of your patient's limited anatomy such as facial undercuts, converging root tips, concave jaw structure or narrow atrophied ridges.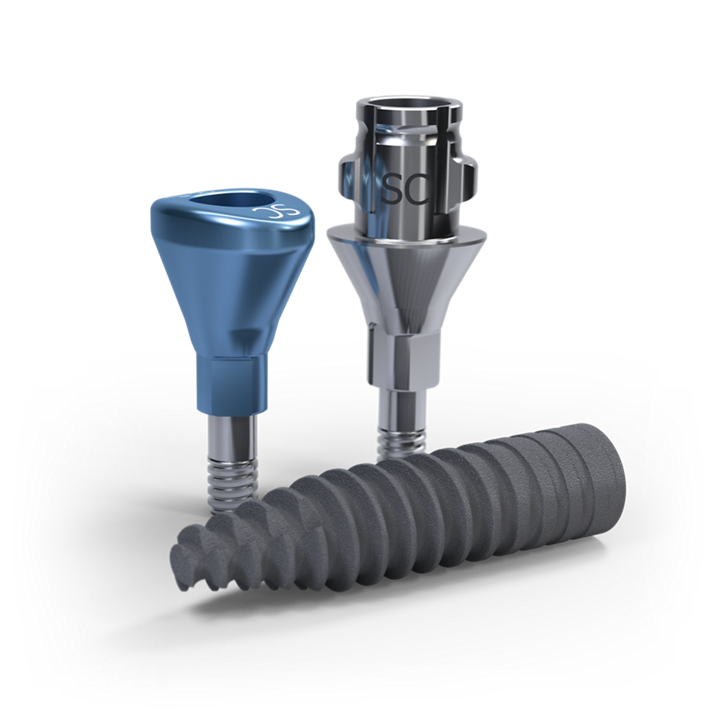 Straumann® Bone Level Tapered ø 2.9 mm



Slim, yet strong.
Over 6 million people, or approximately 2% of the population, in the United States have one or both of the maxillary lateral incisors missing.2 The reduced interdental space of the lateral maxillary and mandibular incisors can be challenging to treat. The Straumann® Bone Level Tapered

ø

2.9 mm implant is designed to treat these patients while providing peace of mind.

Straumann collects your information to facilitate the commercial relationship, contact you regarding future product offerings and promotion and all other permissible business purposes. Please see our Privacy Policy for more information.