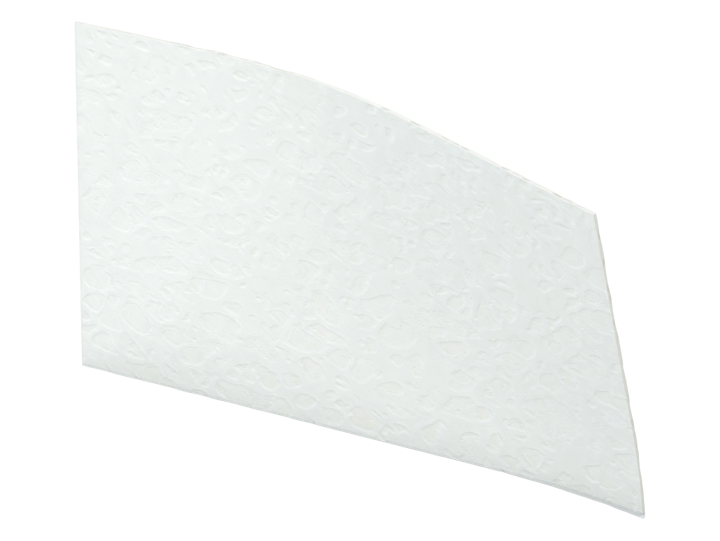 Membranes

Compelling membrane solutions.

Barrier membranes designed for GBR/GTR have to meet the following criteria: host tissue integration, biocompatibility, cell occlusiveness, permeability for nutrients and ease of use1. Our membranes exhibit outstanding handling properties, controlled degradation patterns and are characterized by their excellent biocompatibility, making them the ideal choice for applications in implant dentistry and periodontology.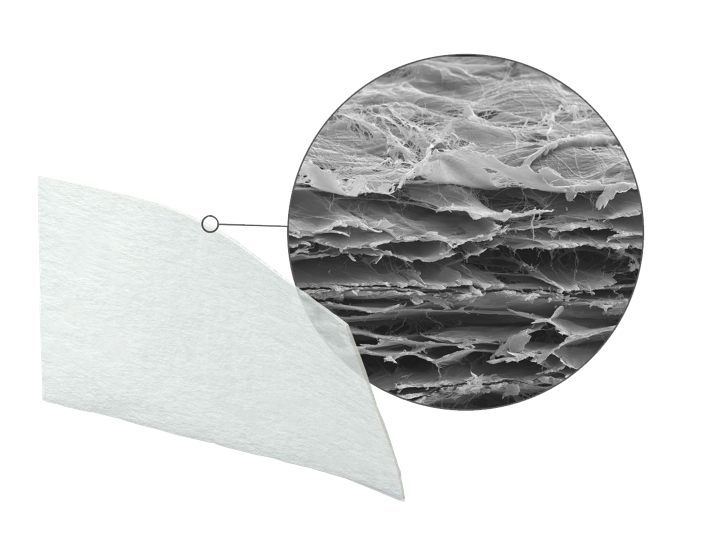 Straumann® Jason® Membrane

Collagen membrane from porcine pericardium.
Jason® Membrane is an ultra-thin pericardium membrane (~0.15 mm) featuring remarkable tear resistance and excellent surface adaptation. The unique composition and collagen structure of the pericardium is preserved during the production process leading to a prolonged barrier effect without chemically cross-linking. 
Biofunctionality

Slow degradation time, providing prolonged barrier function.


Strength

Thin membrane with high tensile strength.


Soft tissue management

The thin membrane facilitates soft tissue manipulation, particularly in challenging thin biotypes. 

Handling

Easy to manipulate and cut to size even in wet conditions. Versatile application under dry and wet conditions without having to worry about the membrane sticking to itself.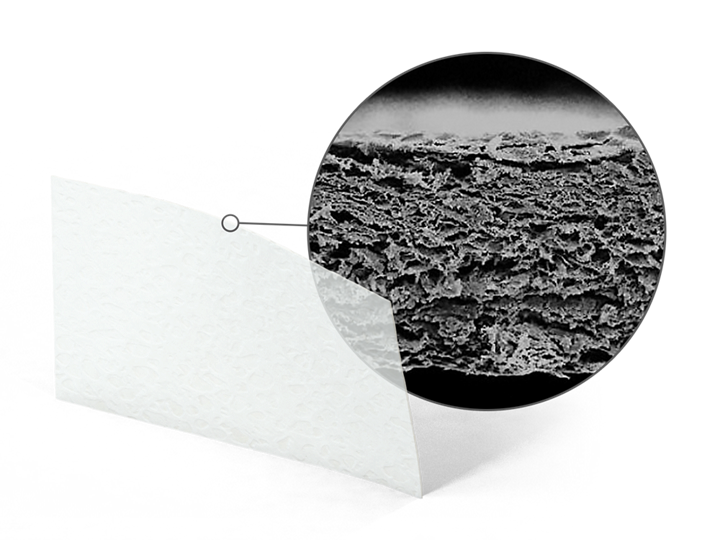 Straumann® Membrane Flex™️

Straumann® Membrane Flex™ provides flexibility and strength in an easy-to-handle,
easy-to-suture barrier for soft tissue support and graft containment. Meticulously
manufactured from highly purified intact porcine collagen and minimally crosslinked,
it's biocompatible and predictably resorbable. It naturally conforms to defects
and contours—plus, it's easy to reposition. Once in place, it can be firmly anchored
to surrounding tissue with minimal risk of tearing or detachment, thanks to its
higher suture pullout strength.*
*Data on file with manufacturer
Clinical aspects of novel types of collagen membranes and matrices: Current issues in soft- and hard- tissue augmentation 1 Rothamel D, Török RR, Neugebauer J, Fienitz T, Scheer M, Kreppel M, Mischkowski R, Zöller J. EDI Journal I 1/2012 I Page 62
Straumann collects your information to facilitate the commercial relationship, contact you regarding future product offerings and promotion and all other permissible business purposes. Please see our Privacy Policy for more information.