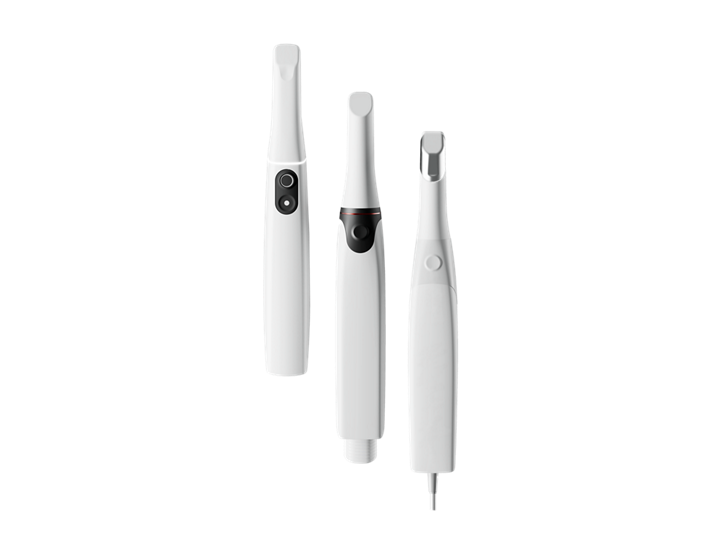 Better for them.
Better for you.

Step into the world of digital dentistry with 3Shape TRIOS® and discover a long list of opportunities. Opportunities that surpass a faster, easier, and more comfortable way to take impressions.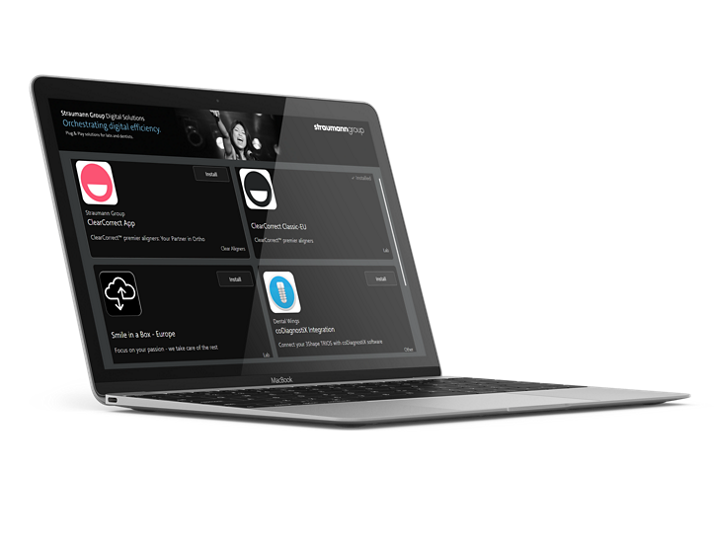 Your digital journey starts with Straumann Group!
Benefit from our first-class support that will guide you along each step of your digital journey with the 3Shape portfolio. Enjoy a full experience thanks to seamless integration to our connected workflows.

Digital dental

treatments

that reflect your standards
Efficient

It's fast and easy. Reduced complexity for faster throughput and the ability to treat more patients.

Case acceptance

TRIOS engagement apps create a perfect opportunity to boost case acceptance with your patients.

Accurate

Precise digital impression capable of measuring shades of teeth and adding HD photos to the 3D mode.

Connected

UNITE platform allows seamless integration of Straumann streamlined workflows.


Premium design

Clean and lean design that makes scanning a pleasure and improves patient experience.


Share the power!

TRIOS Share technology enables you to digitize your entire clinic, using only one wireless TRIOS scanner. Scan from every PC via your Wi-Fi network.
Intraoral

scanning

that simply makes sense
Welcome to the world of

TRIOS

digital dentistry.
Perfected over 5 generations.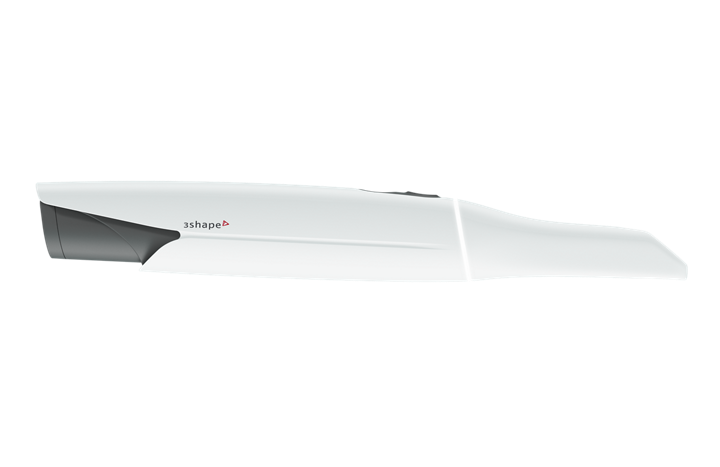 TRIOS 5

Wireless
Intelligent. The ultimate TRIOS.

Designed to be comfortable in the hand and completely wireless

ScanAssist technology for an easier scanning experience

LED and haptic feedback guide every scan

Calibration free with all-day battery power

Closed scan tips with sapphire glass

Single-use body sleeves to avoid cross-contamination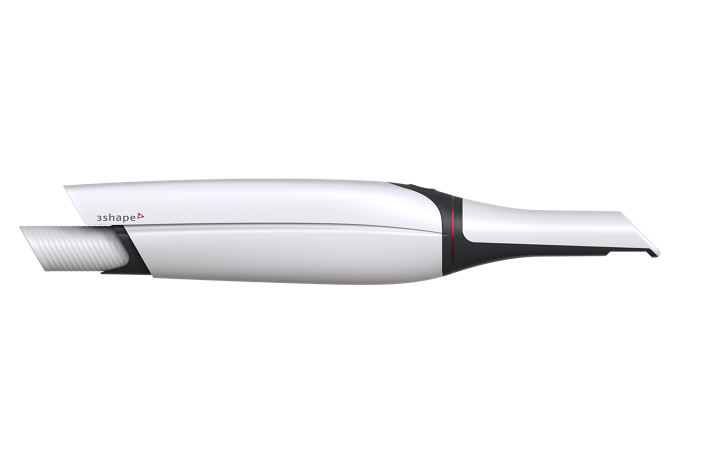 TRIOS 4

Wireless
Advanced. Expanded potential.
Wired and wireless in one

TRIOS smart tips with instant-heat technology for optimized scanning

Detect surface caries with fluorescent light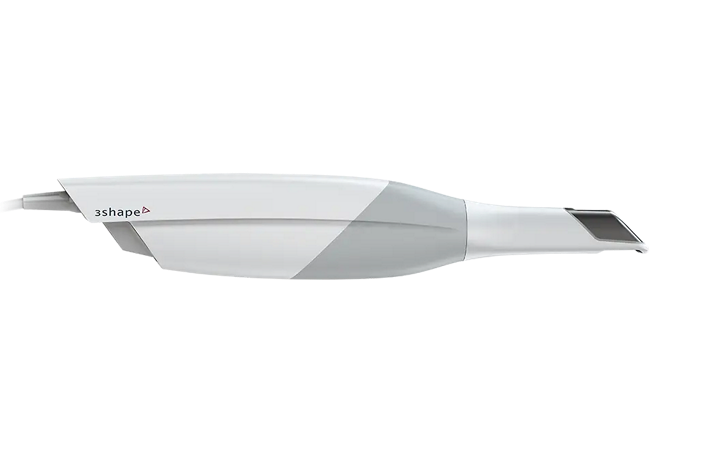 TRIOS 3

Wired
Proven. An industry winner.
Lightweight pod and scanner connects to your computer via USB

Simple scan experience with automatic scan clean-up
Improved

patient experience
Combine your TRIOS scanner with MOVE+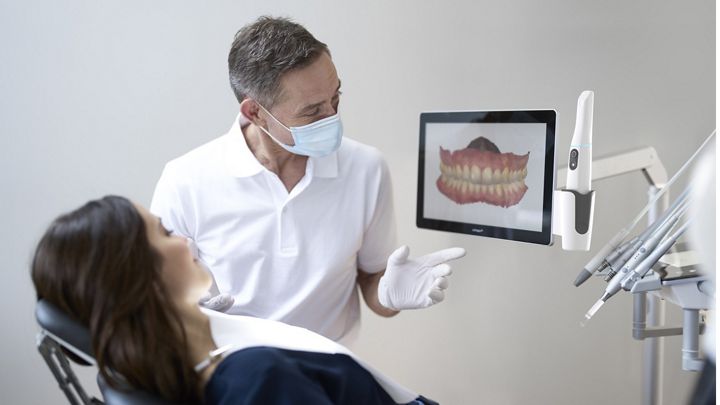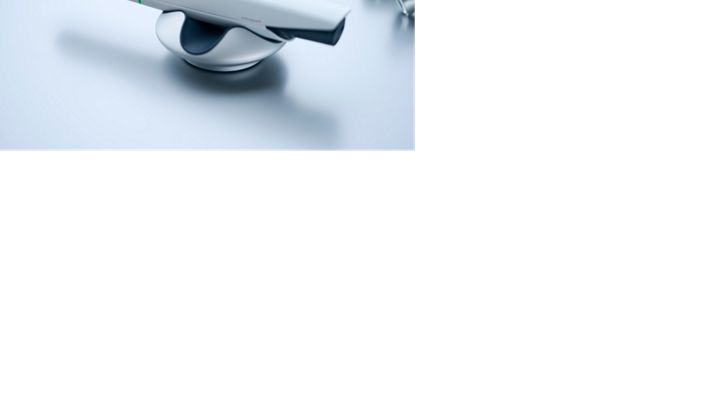 Here's the easy way to move 3D digital scans and the TRIOS® engagement apps right where your patients can see them best – chairside. TRIOS MOVE+ makes engaging more comfortable for you and for your patients. Plus, it's an elegant and functional addition to your clinic.
Visualize

and communicate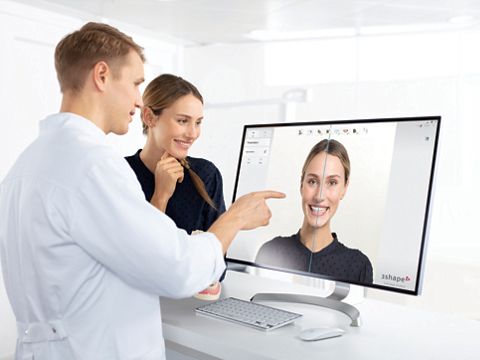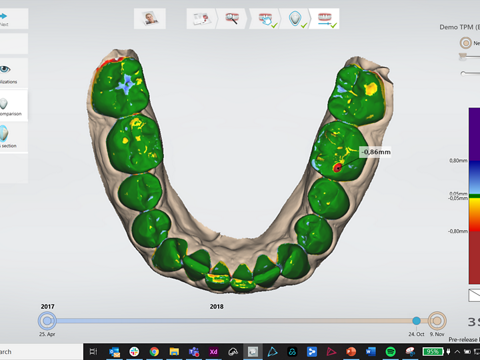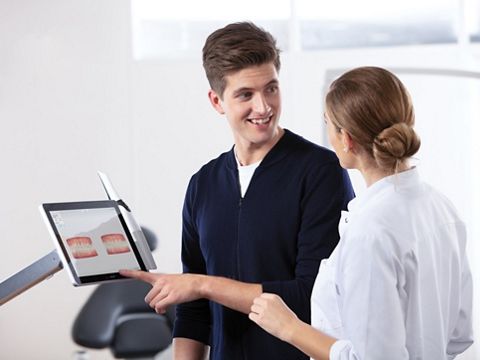 Trios treatment simulator
TRIOS engagement apps make it easier than ever to communicate with your patients and help them understand their treatment needs.
Workflows

that just flow with 3Shape UNITE:
Experience the smart integration of unique Straumann Group workflows for immediate provisionals, surgical guides, prosthetics, and clear aligners.

Digital

Knowledge

Portal
Explore training videos, manuals, instructions for use and other education materials for our digital products and services. ​
Featured stories on

youTooth