Sobczak Concept® with Straumann® Pro Arch

A step by step workflow video for the fully digital treatment protocol with Straumann® Pro Arch.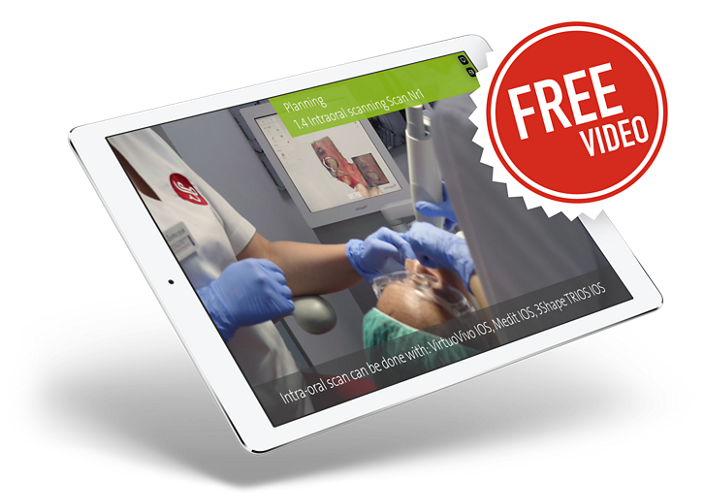 Fill in the form to watch the video
Highlights of the video



From patient consultation till the delivery of the temporary prosthesis

Essentials of the Sobczak® Concept

Fully digital set up and workflow

Double arch restoration with surgical videos included

All important steps: planning, surgery and delivery of provisional prosthesis

With voice over comments

Happy patient




About Dr Sobczak 

Graduated from Warsaw Medical University in 2007 and Goethe Universitat in Frankfurt am Main in 2017.
ITI Fellow, ITI Study Club Mazovia Director, Medical Consultant for Straumann in Poland.
Center of Excellence for Education in Oral Implantology.
Owner of clinics in Poland: Dr Sobczak Klinika Radosc, Dr Sobczak Klinika Babice and Dr Sobczak Junior Wilanow.