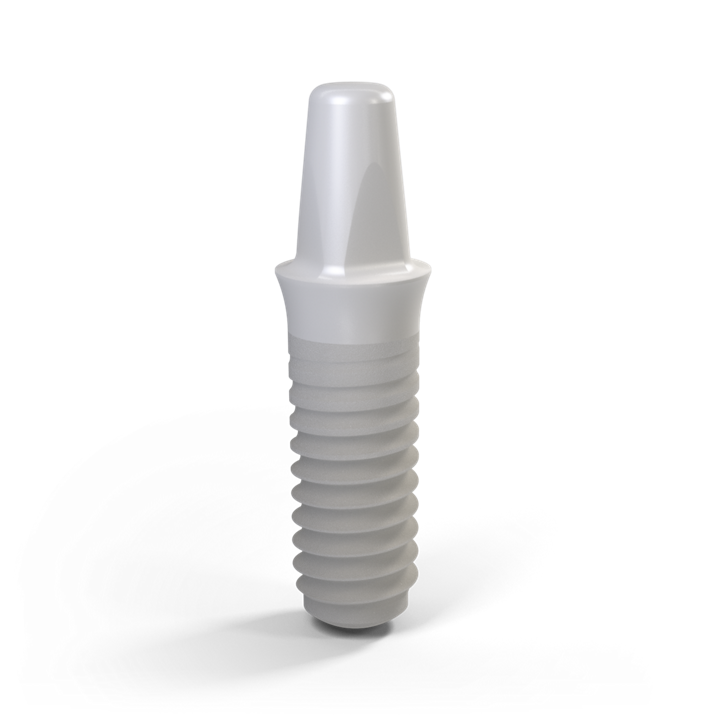 Straumann® PURE Ceramic Implant Monotype 

More than PURE esthetics. The natural-looking and metal-free solution.

Esthetics

High-end esthetic results- due to the ivory colored material and favorable soft tissue management.


Surface

ZLA® surface with excellent osseointegration properties.

Flexibility

Flexible treatment protocols, digital pre-operative implant planning.


Innovation

A new system that helps you expand your patient pool.


Metal-free

A metal-free alternative to titanium implants.