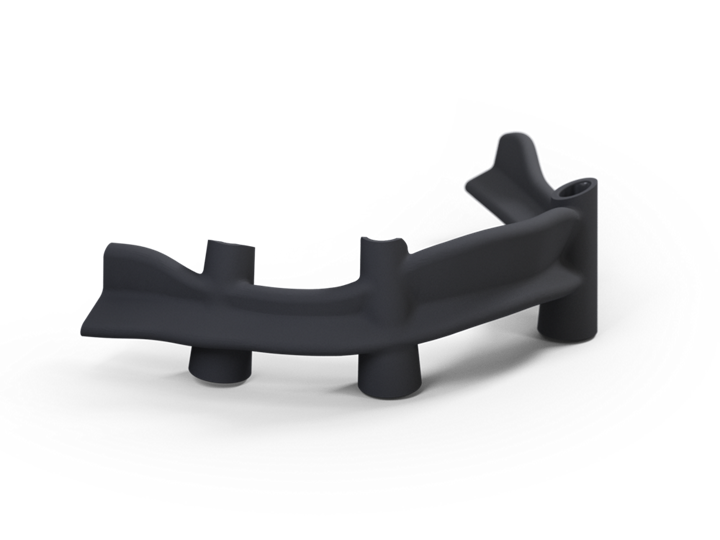 Straumann® CARES® Basic Fixed Bar   

An excellent fixed solution for challenging situations.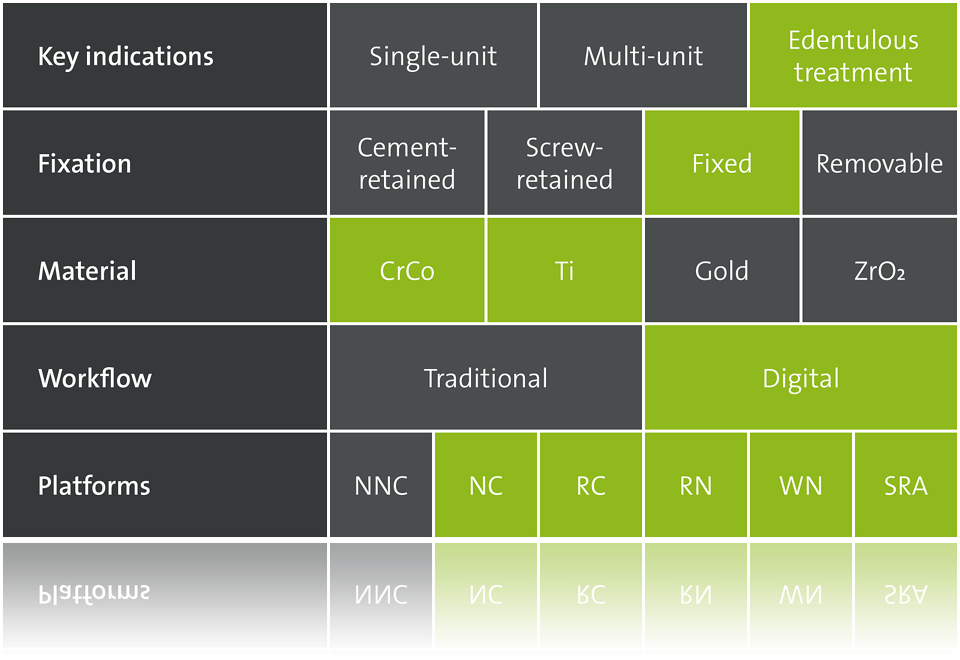 Handling

Bar is fully wrapped in acrylic,  no visible metal surfaces. Easy to reline, making the basic fixed bar an ideal solution for ongoing tissue management.


Flexibility

Available in several basic geometries (lambda, cross and trapezoid shaped) for flexible customization.

Cost-effectiveness

Economical alternative to a ceramic-veneered bridge.